10 reasons why we love Madeira and why it should be your next travel destination – Part 1
10 reasons why we love Madeira and why it should be your next travel destination – Part 1
Madeira Travel Destination. Madeira has definitely shed it's image as the "third age" or pensioners' island. Here are 10 reasons why Madeira should be your next travel destination.
First Part – reasons from 1 to 5 – Part Two
Spectacular sceneries and coast
Madeira is a volcanic island and it boosts a fabulous and rugged coastline (especially in nature preserved North where these Madeira turns lush, green and luxuriant). Hence, these amazing and natural landscapes are comprised of massive mountains with their Picos, jagged cliffs small agricultural villages and botanical wonders.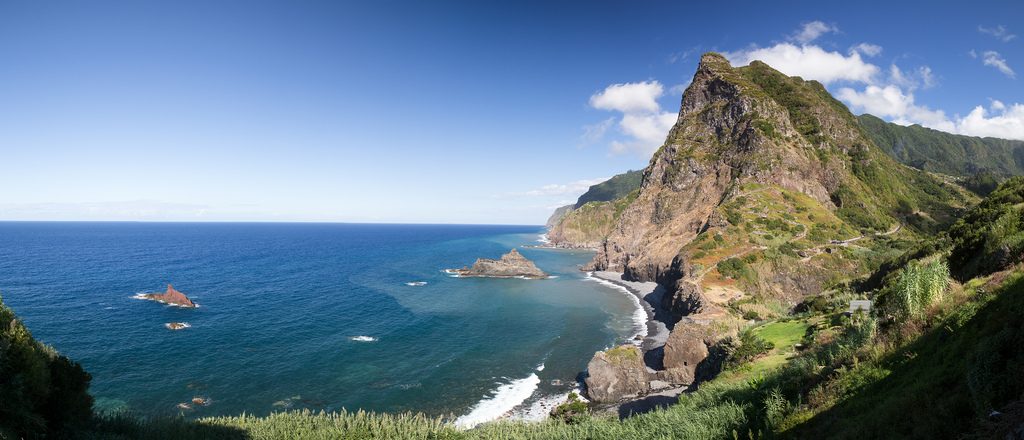 Madeira rhymes with active vacation
Thanks to its mild climate, many outdoor activities are at hand for the active vacationer. There are of course the well known levada walks and hikes but there are many more possibilities to choose from: canyoning, surfing, sea mammal observations, golfing, scuba diving, SUP, mountain biking or paragliding for example. Do not worry, a relaxed holiday is also possible with the nice black sandy beaches of Seixal or the pebble beaches on the South side. There are also two artificial white sand beaches in Machico and Calheta.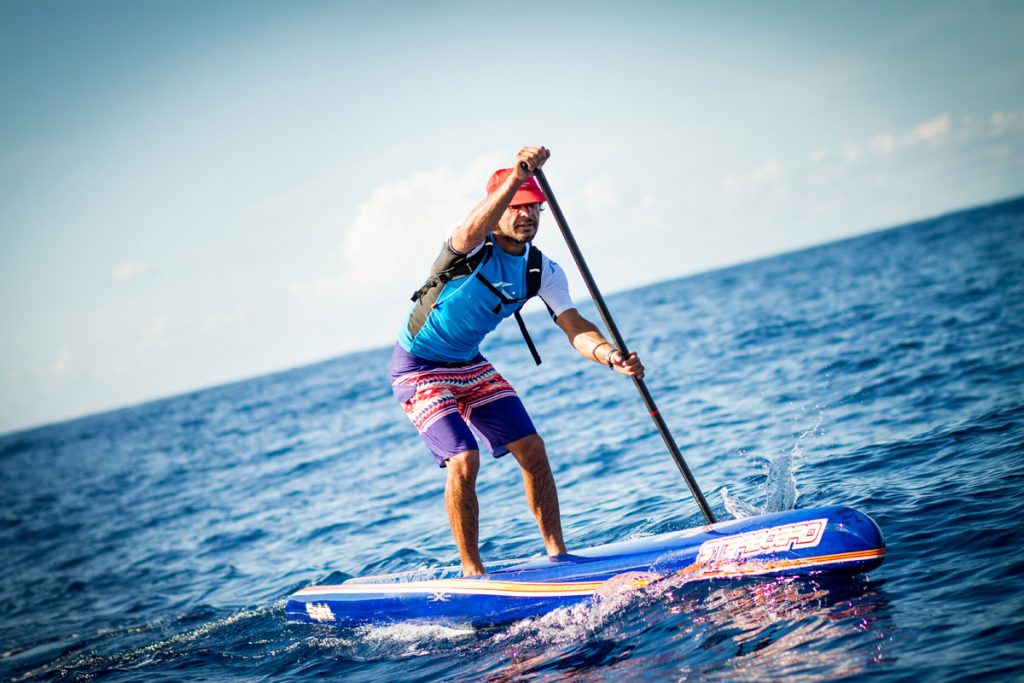 Flower Power
Madeira is known for its lush greens and for its flowers. Flowers can be seen everywhere. Along the roads, in gardens or growing in the wild, Madeira is a true flower island. Many tropical or subtropical flowers and plants grow on Madeira. The island is also famous for its Laurisilva forest, the last remnants of forests which once covered Europe. Botanical gardens are a must see during your trip.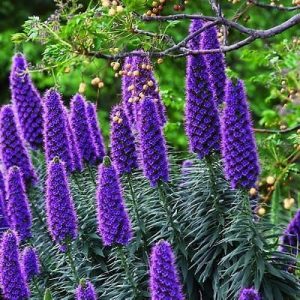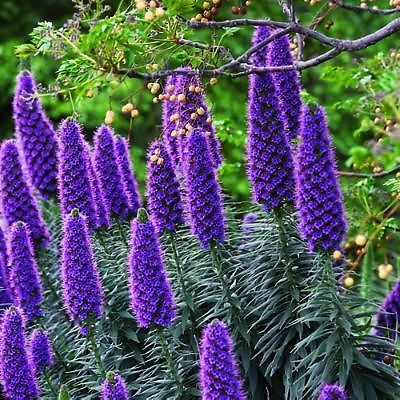 Quaint villages
On the North side, Porto Moniz is famous for its lava pools. Seixal is a nice fishers' village with black sand beaches. The grottos of Sao Vicente are well worth a visit in the beautiful city of the same name. Santana attracts with its traditional and colorful straw houses. On the South side, villages such as Ponta do Sol, Magdalena do Mar, Paul do Mar and Jardim do Mar are nice excursion destinations for those seeking pebble beaches.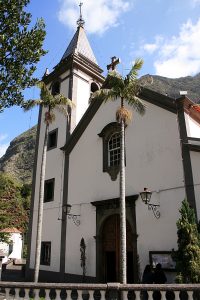 Affordable and delectable meals
The prices of restaurants on Madeira are really cheap (except maybe in the Lido and other tourist areas). Furthermore, most restaurants serve a variety of fresh fish and meat skewers. For example, a fresh Tuna steak costs about 10-13 Eur in 2019 and the portions are generally copious. Madeira is also the right destination if you are looking for "better" restaurants such as the Armazen do Sal in Funchal, Quinta do Furão in Santana, or the restaurant of the Estalagem da Ponta do Sol to name but a few.