Ponta do Sol
Ponta do Sol
Ponta do Sol is one of the municipalities of Madeira, located on the South of the island. The municipality comprises three parishes: Ponta do Sol, Madalena do Mar and Canhas. It is located between Ribeira Brava and Calheta. Approximately 8,900 people live in Ponta do Sol, with a surface of more or less 47 km2.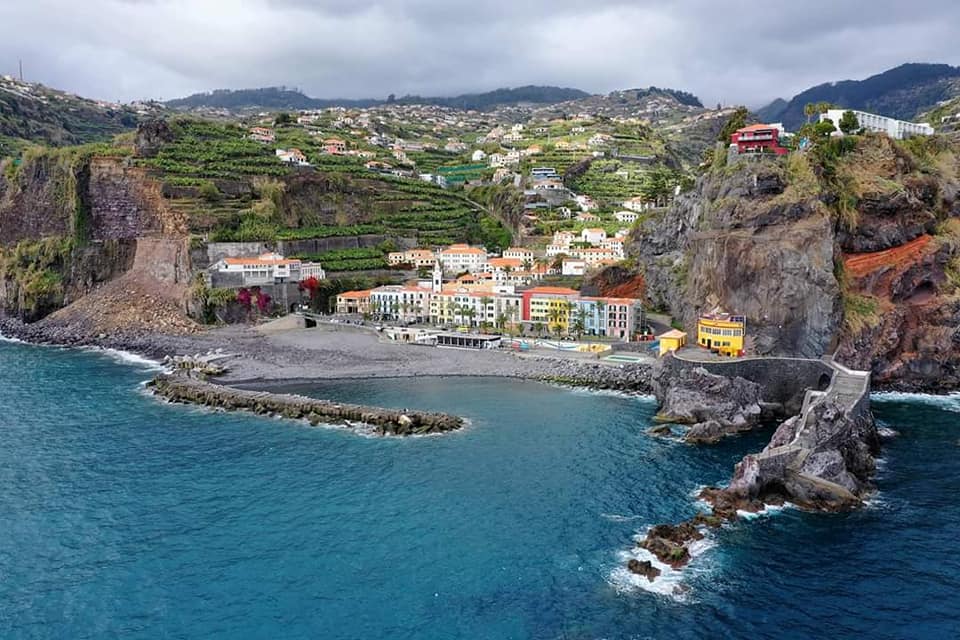 History
The name "Ponta do Sol" was not attributed to this municipality for no reason. Indeed, it is the place on the island most exposed to sunshine (and for the longest time). This is also the reason why it is the hottest place on Madeira island on average. Moreover, according to Gaspar Frutuoso, the name was given to the municipality when João Gonçalves Zarco sailed around the island. He "reached a tip which entered the sea and where a rock could be seen, so smooth by the breaking of the waves on it that it seemed to be lit by the sun's rays".
About Ponta do Sol
In this municipality, economic activity revolves around agriculture such as sugar cane production, banana production, horticulture and floriculture. Ponta do Sol is also home to various churches, mansions and monuments. These include the Nossa Senhora da Luz Church, the Church of Nossa Senhora da Conceiçao, the Solar dos Esmeraldos and Palecete de Lugar do Baixo, just to mention a few. Moreover, the John dos Passos mansion in Ponta do Sol serves as a cultural centre, which pays tribute to the Portuguese writer. The Regional Government of Madeira acquired the property in 2000. It now comprises exhibit rooms, a library and an auditorium.
Activities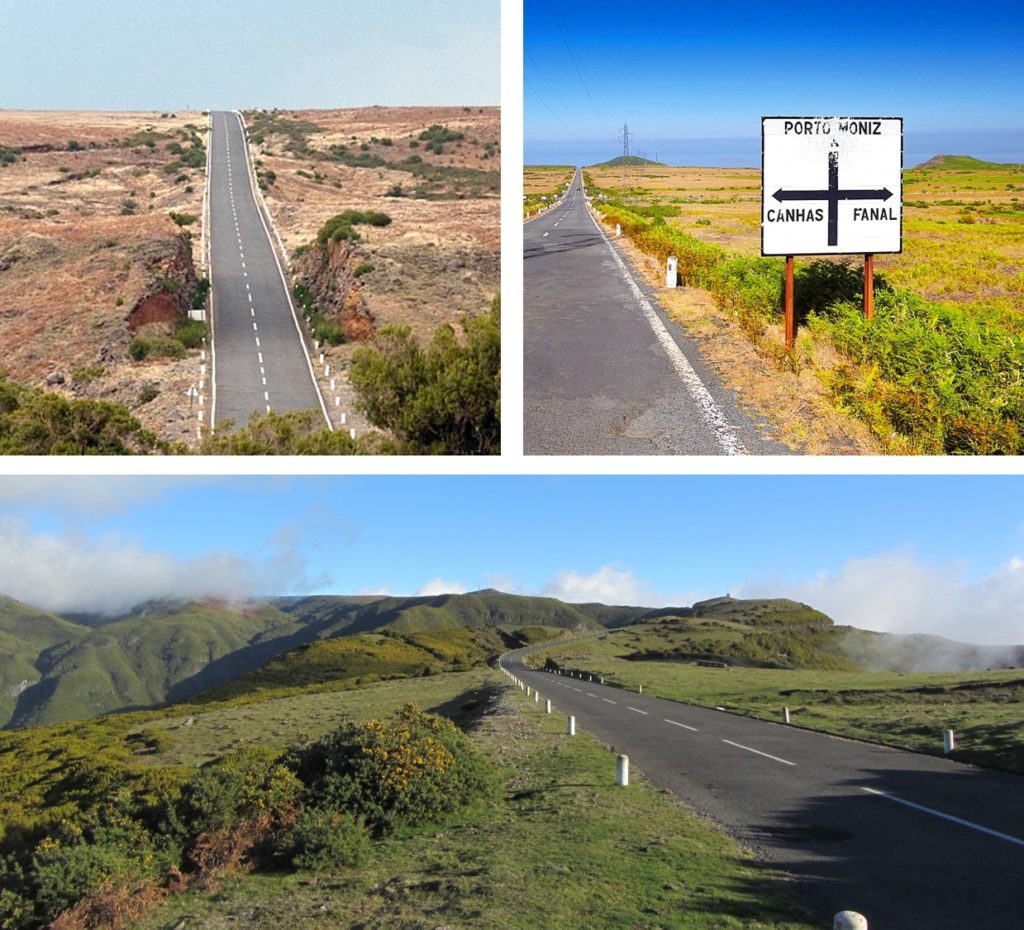 Finally, in the municipality, you will find Paúl da Serra. At an altitude of approximately 1,500 meters, it is the largest plateau of Madeira. It is the starting point of many levada walks and a great place to take pictures. There are also beaches in the municipality. Perfect for those who want to make the most of the sun and the sea!