Municipality of Machico on Madeira
Municipality of Machico on Madeira
Machico

Machico is the easternmost municipality on the island of Madeira. Interstingly, it is also the landing point Madeira's first discoverers. Hence, the vist of the parish of Machico is a must for all history lovers. In July 1419, 600 years ago, João Gonçalves Zarco and Tristão Vaz Teixeira disembarked on the beach of Machico winning the island for the Portuguese Crown (Source).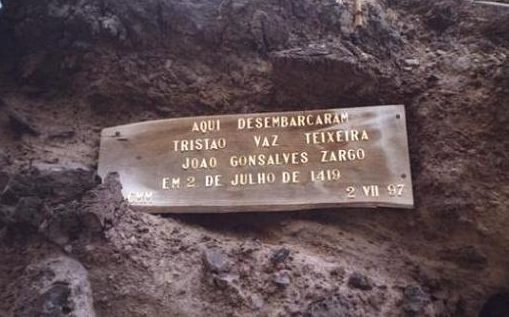 Machico is home to Madeira's first church – Capela dos Milagres. It stands on the place of the very mass held on Madeira (Source).
If you visit Machico during the last weekend of August, make sure to admire the Fachos – Torch Festival.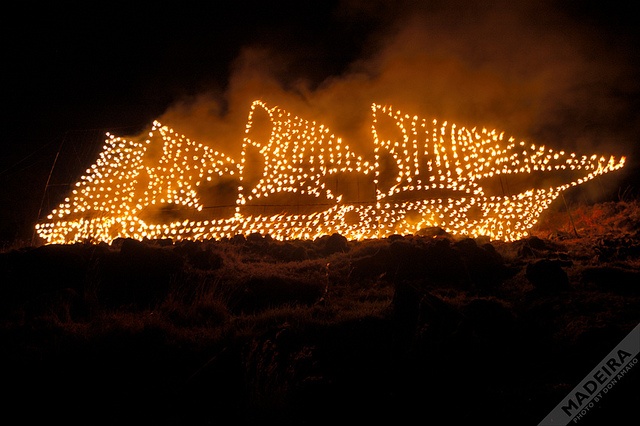 Machico comprises five parishes, namely: Machico, Caniçal, Porto da Cruz, Santo Antonio da Serra and Agua de Pena.
What to do in Machico
Machico has more to offer than you might think.

For those of you who are beach lovers, you'll be able to find various pebble and sandy beaches. However, if you'd rather spend time on the water than next to it, that is fine too. Machico boosts marinas and ports.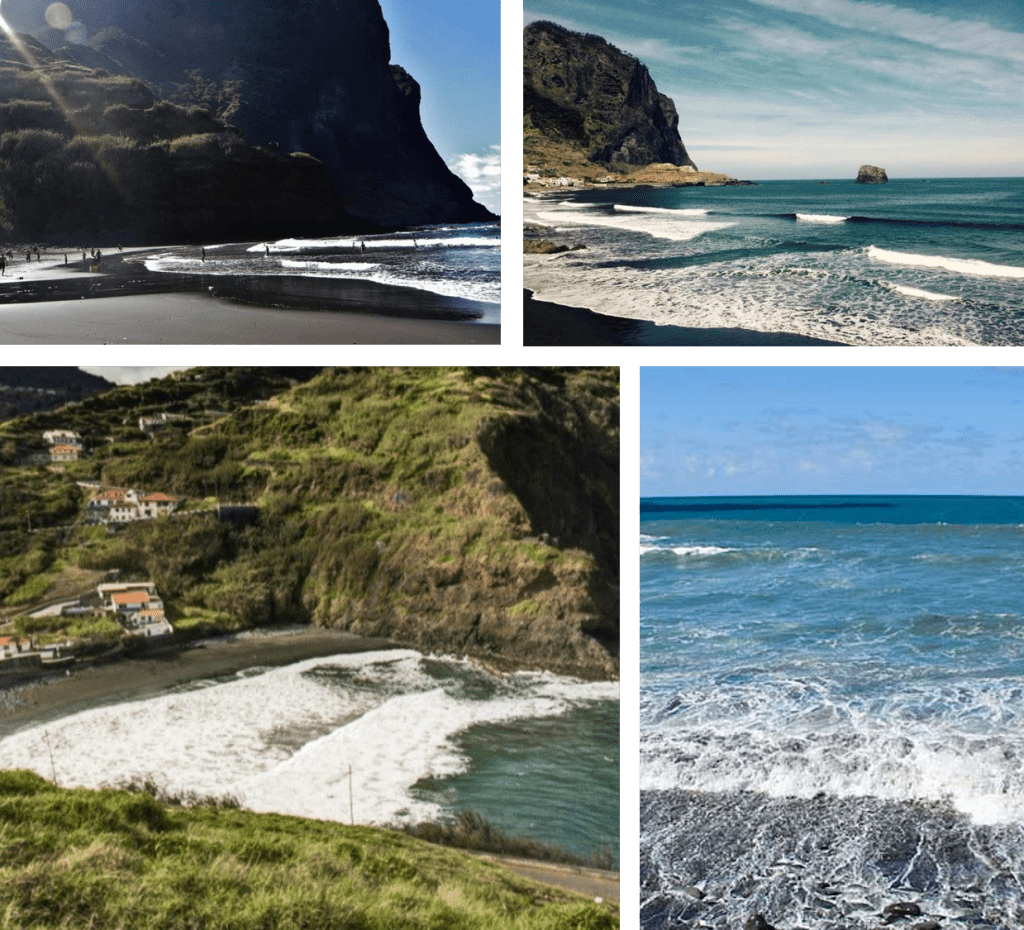 Madeira's best knwon and largest golf course is in Santo Antonio da Serra.


If you'd like to learn more about marine life without getting splashed by the waves, you can check out the Museu da Baleia (whale museum) in Caniçal. The old sugar cane mill, in Porto da Cruz, makes for another interesting and delicious visit.
Hiking is also an option, of course. Machico is home to several very nice levada walks. Furthermore, get ready for a great surfing experience in Porto da Cruz.
Before planning an activity, do consult Machico's weather forecast.
Accomodation in and near Machico