Trail Running Madeira
Trail Running Madeira
Trail Running Madeira
There is a special place on earth for trail running with gorgeous ocean views, lush scenery and a sub-tropical climate.  That ideal running venue is called Madeira.  Due to its high mountainous terrain, Madeira is perfect for trail running.  Trail running forces you to break free from a fixed pace, challenging you with varied topography and forcing you to pay attention to your environment. But it definitely does reward you. While jogging may lead you down a hard sidewalk, breathing in occasional car exhaust along the scenic coastal ER 101, the trail takes you to places where the winds pump clean air into your lungs.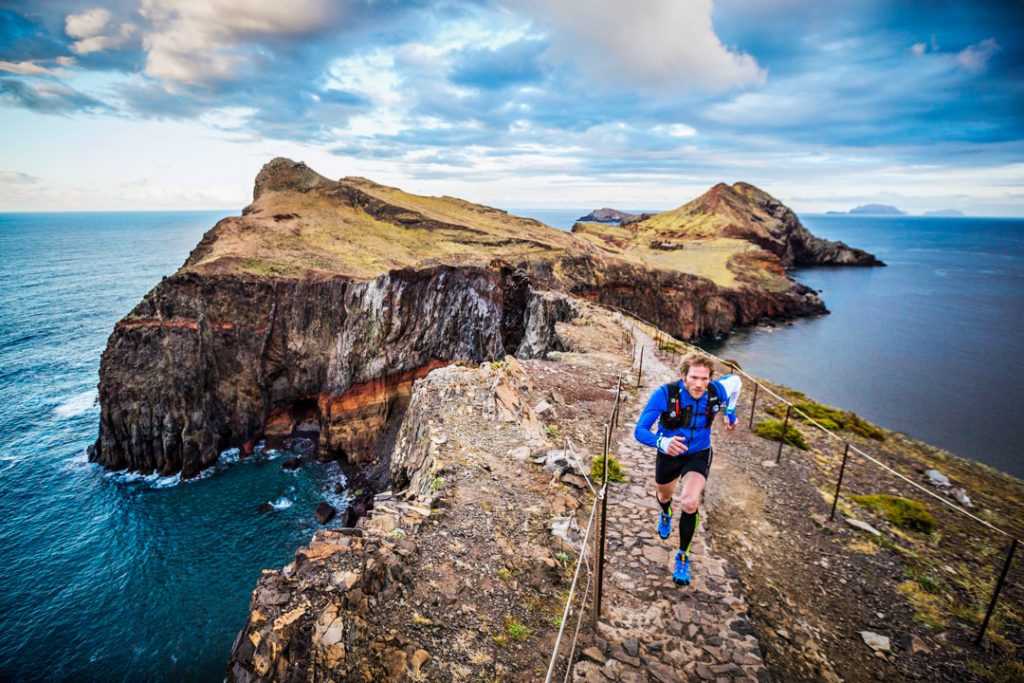 Madeira Terrain
During you next travels, why not take your running to another level, and hit the trail on Madeira Island?

Madeira is known for its unparalleled natural beauty and its pristine air quality.  During trail running, you encounter nature close up with roots to hop over, rocks to climb, bends to swirl around, varying ground surfaces, scented hills, shady forest to cool down and splendid views.  Furthermore, nature's surfaces provide forgiving padding for your joints as compared to a runner's asphalt.
Splendid Madeira Running Trails
Madeira quickly adapts and developed a multitude of trails.  These range from easy to more challenging ones.  This interesting site lists them all with pictures and track and elevations => Here   Over 80% of these trails take a runner to the beautiful and rugged North Side of the island. The video here above shows the beautiful Trail of Boaventura, home of MadeiraCasa in January 2019.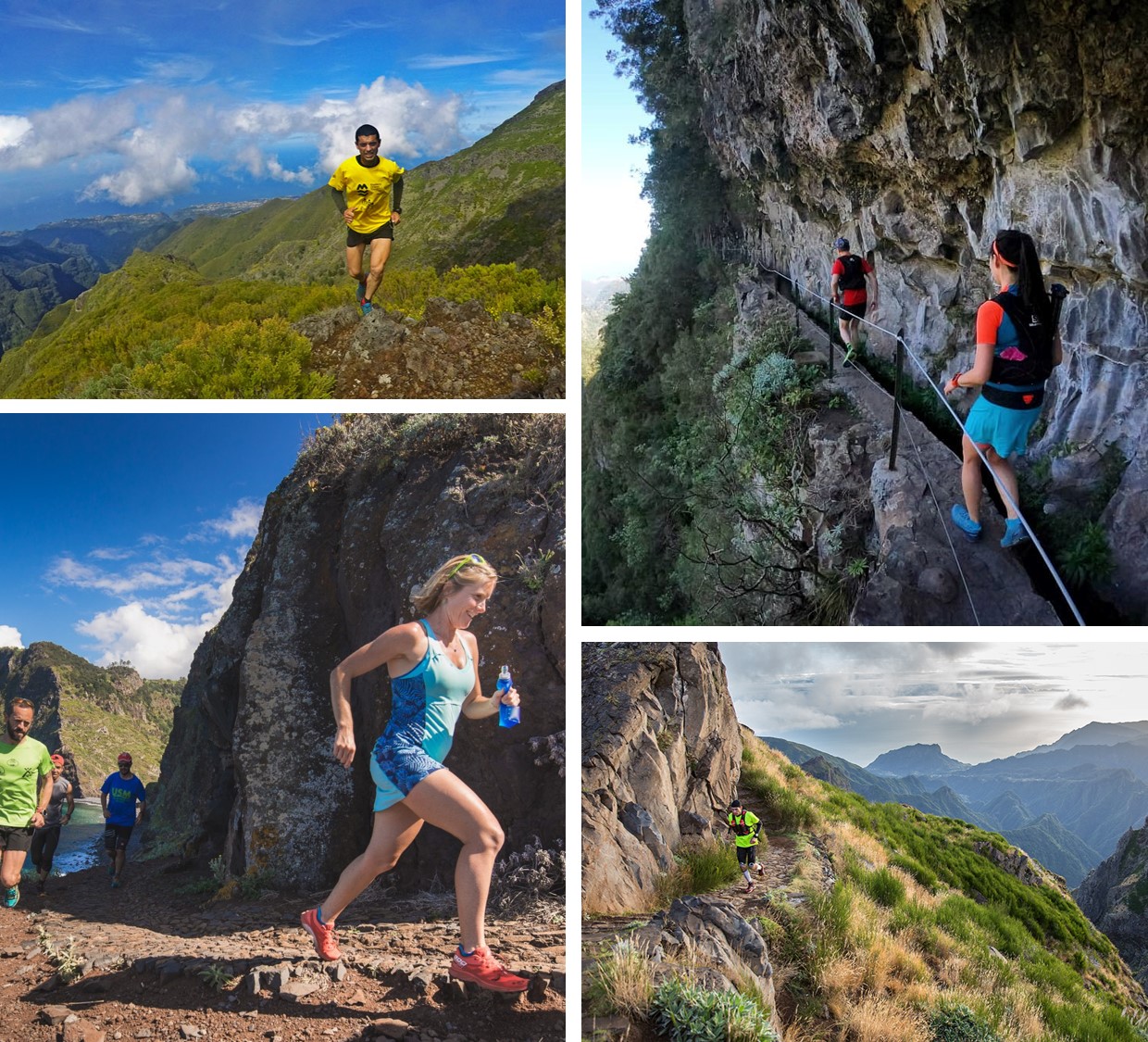 Competitions
Many trail competitions punctuate the calendar all year long.  Some competitions are more local and some others count in the European Trail Running agenda.  The official agenda is on the site of Trail Madeira – here
Extreme Trail Running
The Ultra Skyrunning Madeira or USM is a competition of extremes which counts for the Skyrunner World Series.
Another well known competition is the Madeira Island Ultra Trail or MIUT.  This challenging competition crosses the island from sea to sea.