10 reasons why we love Madeira and why it should be your next travel destination – Part 2
10 reasons why we love Madeira and why it should be your next travel destination – Part 2
Madeira has definitely shed it's image as the "third age" or pensioners' island.  Hence, here are 10 reasons why it should be your next travel destination.
Part Two: reasons 6 to 10 – Part One
Madeira is always celebrating something
Madeira is an island of festivities.  From the Christmas and famous New Year firework celebrations, to Carnival, the Flower Festival in May, the Atlantic Festival in June, the Wine Festival in September and the many religious Festivals or arraiais, there is always something to see and enjoy on Madeira.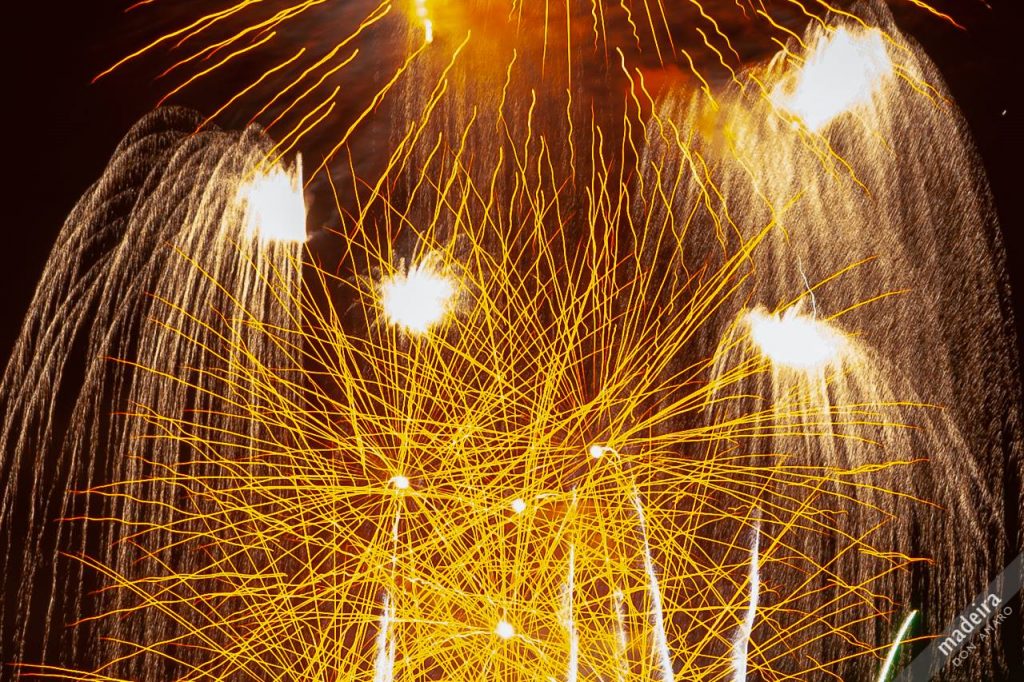 The mild and moderate climate of Madeira
The year-round mild climate (it is never too warm or too cold) makes Madeira a perfect destination during any season.  It is true that showers are more present during the Winter months.  However, even then with the right gear, Madeira is an island worth discovering.
Madeira is safe
Madeira is one of the safest islands and boosts the lowest crime rate in Europe.  Furthermore, there are no dangerous animals on the island and the ocean is shark free.
Funchal
The vibrant capital city has much to offer.  The ancient and quaint city with its Rua Santa Maria and decorated doors, the Se Cathedral, the 15th century Santa Clara Convent, the Museu da Quinta das Cruzes (Zarco's former house), the teleférico do Funchal ride up to Monte, the Monte Wicker Toboggan Ride and church, the CR7 museum, the Botanical Garden, the Mercado dos Lavradores to witness Madeira's colorful fruits and vegetables (beware, prices are exorbitant – it is however a nice photo stop), the Pico dos Barcelos for a nice panoramic view of the city, Madeira wine tastings, and so much more…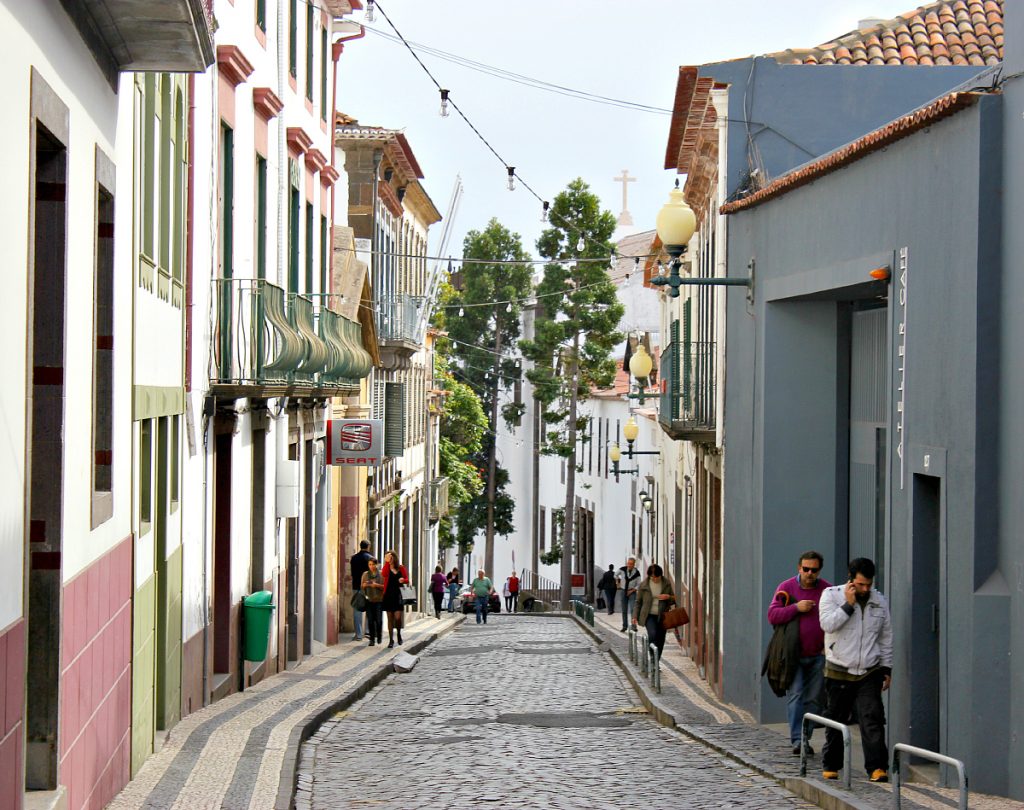 The exquisite and varied lodging possibilities
There are many luxury or boutique hotels. Hence, we have selected only the very best ones below…
Funchal
Castanheiro Boutique Hotel,
Estalagem Quinta da Casa Branca,
The Vine – a divine hotel
Ponta do Sol
Estalagem da Ponta do Sol,
Hotel da Vila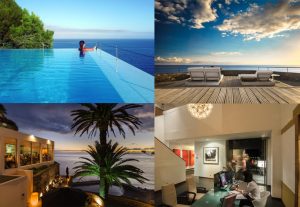 Porto Moniz
Santana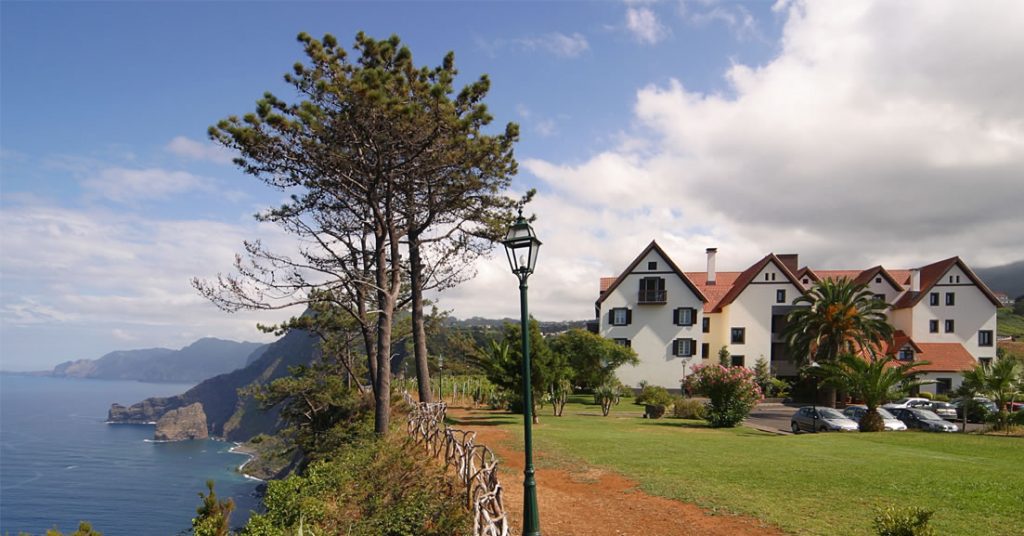 … as well as more rural or family owned and managed hotels which are worth a visit such as for example: Faja dos Padres in Ribeira Brava, Casa da Capelinha in Ponta Delgada or Quinta das Vinhas in Calheta.  For those who prefer self-catering holidays, we can recommend the following properties; Casa do Miradouro and MadeiraCasa.  Should you want to choose amongst more self-catering holiday properties: have a look here.