A rainy day on Madeira: things to do
A rainy day on Madeira: things to do
A rainy day on Madeira?
Finally on holidays on Madeira and waking up to a rainy day ? Madeira is known for its year around good climate, but it does rain as well. Due to the many micro-climates, it may not rain everywhere on Madeira, so do check the webcams for dry or sunny weather. Nevertheless here is a list of activities when it is raining.
"Anyone who says sunshine brings happiness has never danced in the rain." – Author Unknown
Visit a museum
There are many different types of museums in Funchal and around Madeira.  Here is a small selection:
Sacred Art Museum – Funchal
Cristiano Ronaldo Museum – Funchal
Santa Clara Monastery – Funchal
Universo de Memórias João Carlos Abreu – across from the monastery – here, we particularly like the little eaterie and its tea house.
Design Center Nini Andrade Silva (also a great place to eat) – Funchal
Engenho do Norte (rum making factory) in Porto da Cruz
Mudas Contemporary Art Museum in Calheta – museum with stunning architecture
Visit the Caves of Sao Vicente and its volcanism center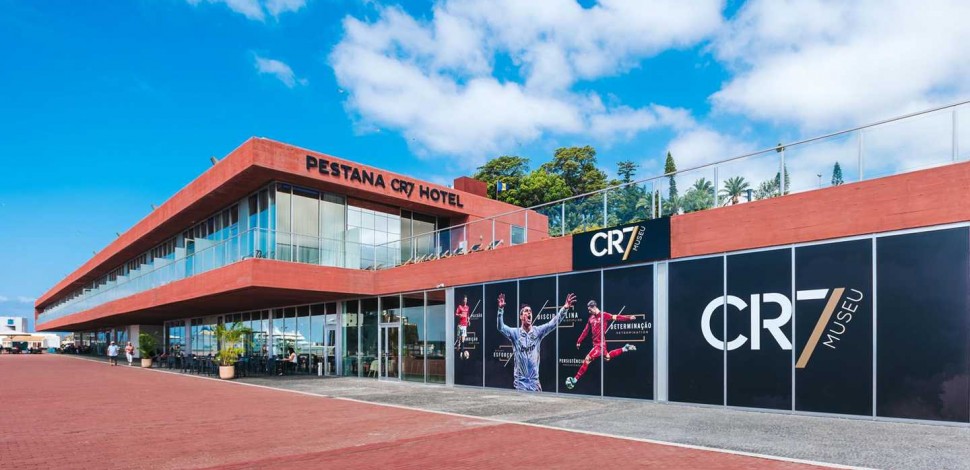 Go to a cultural event
Indulging
Have an afternoon tea at the Reid's Palace in Funchal (do count approx. 30EUR per person)
Go shopping in one of Madeira's shopping malls – the three largest ones are Madeira Shopping, La Vie and Forum Madeira.  Hence choose yours.
Treat yourself to a special meal – The Michelin Guide recommends 11 restaurants on the island.  However, there are many other delicious restaurants on Madeira.
After food, why not visit a Madeira wine company such as Blandy's for example and sample different Madeira wines after the tour of the cellars, the warehouses etc.
Treat yourself – spa, massage, ayurveda session, ….
Another idea if you still have not found something to your liking? How about a tour in the Casino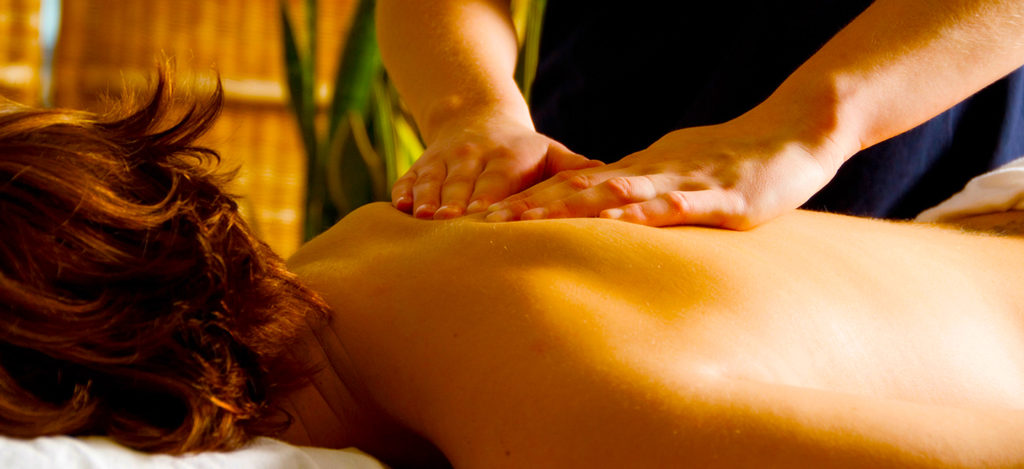 Rainproof sports activities

Reading
Maybe you could also escape with a good book. Some books even have Madeira as scenery.

Here are a few examples in English:

Distant Music by Lee Langley
Black Kestrel: A Story of Madeira byDon Silva
Breath of Suspicion by Elizabeth Ferrars
Bride of Zarco by Margaret Rome
The complete list of books

Here are a few examples in German:

Das Haus auf der Blumeninse von Christiane Lind
Das Lied der Sturmvögel von Anna Levin
Mord auf der Levada : Ein Madeirakrimi von Joyce Summer
Madeira Grab : Comissario Avila ermittelt von Joyce Summer
And many more
A rainy day is a special gift to readers...
Similarly,  there are many activities to discover on Madeira for non rainy days.  Firstly visit our tested and approved activities.  Secondly check out all other activities available on this beautiful island.