Municipality of Calheta on Madeira
Municipality of Calheta on Madeira
Calheta
The municipality of Calheta is the largest municipality in square kilometers with its 115km2 for nearly 12.000 inhabitants, This municipality includes eight parishes (Arco da Calheta, Calheta Village, Estreito da Calheta, Jardim do Mar, Prazeres, Faja do Ovelha and Ponta do Pargo). It sits on southwest coast of Madeira. It shares borders with Porto Moniz, Sao Vicente and Ponta do Sol.

Due to it large size, one finds many varied landscapes.
Activities
Famous for its warm weather, it is, with Funchal, the preferred destination on Madeira for UK tourists. This municipality is probably best known for its artificial yellow sand beach. Right next to this beach, a marina offers various nautical activities such as the observation of whales and dolphins.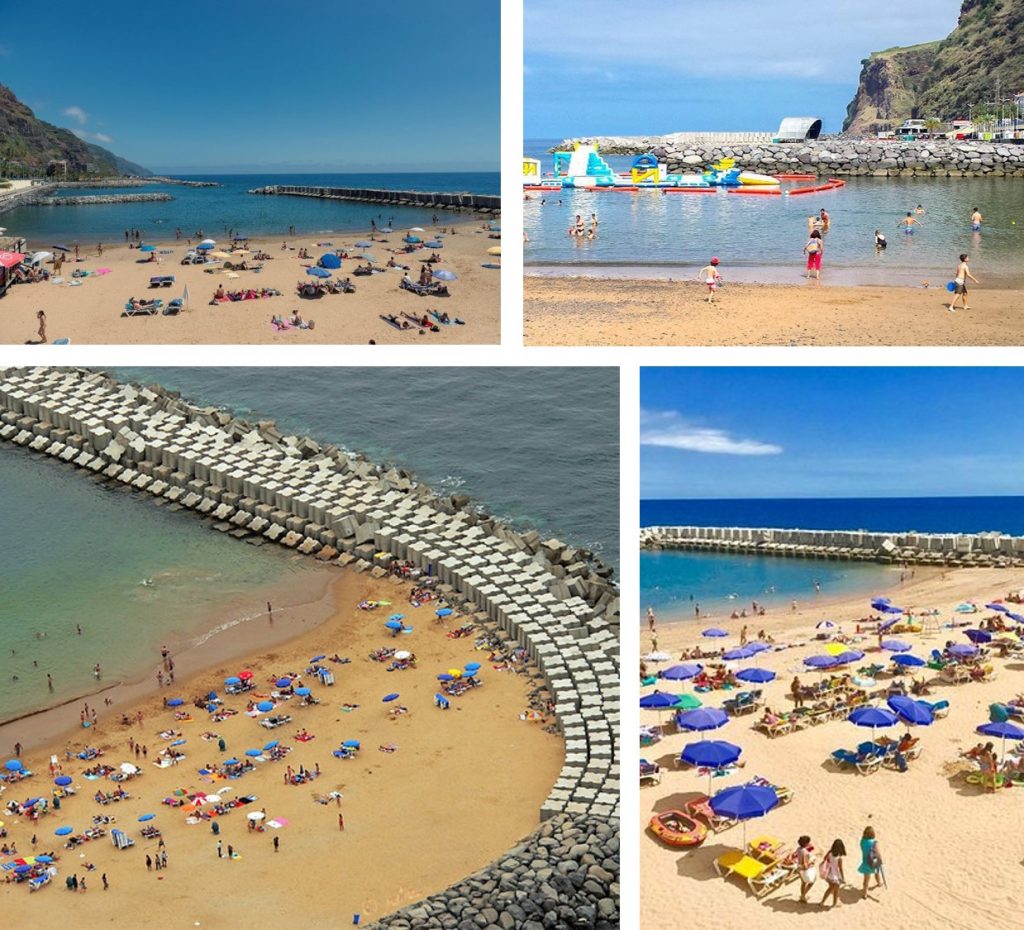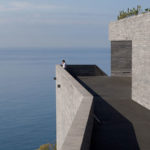 For those with interest in sugar cane transformation, the Engenhos da Calheta – Sugar Cane Mill, allows for a jump back in time. It is one of the oldest on Madeira and produces rum, aguardente, cane honey and molasses. Visit is free with some guided tours.
Another highlight is the art museum: Centro das Artes – Casa das Mudas with its interesting exhibitions and amazing views.
Parishes
Two parishes stand out and those are Paul do Mar and Jardim do Mar. Both are hip and laid-back surfer villages.
Furthermore, thrill seeking enthusiasts known Arco da Calheta as a paragliding base. The emblematic lighthouse of Ponta do Pargo awaits your visit. It is a special place to witness a sunset.
Hidden Gem
Garganta Funda is truly a hidden gem of this area. Read more about this vereda which you do not want to miss right here.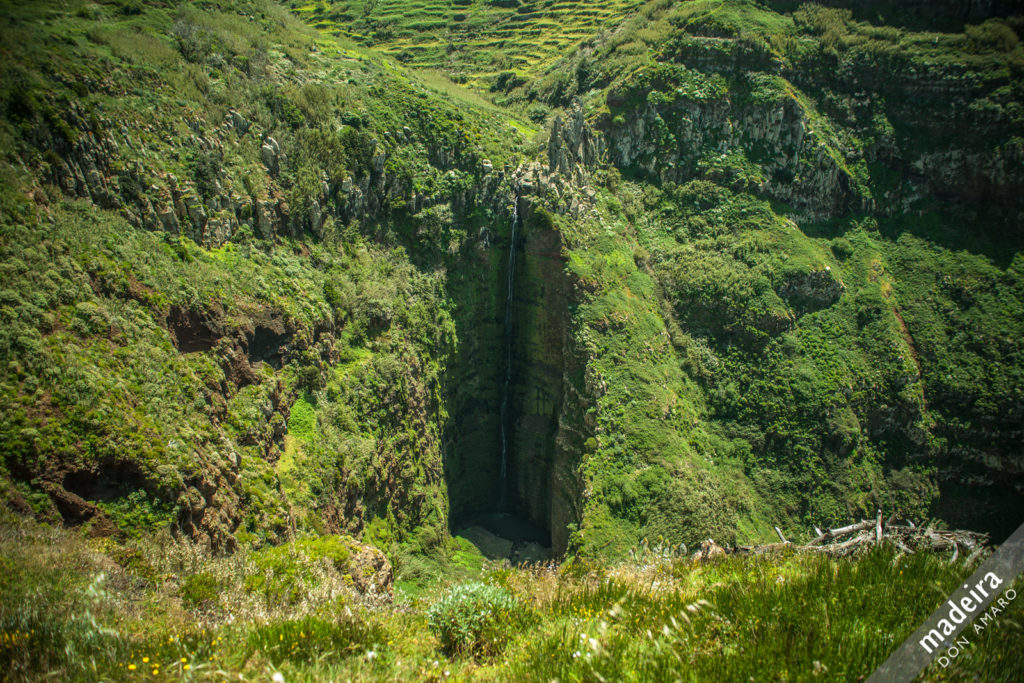 Weather and Accomodation
Here is a link to handy website reporting all things weather related for the Calheta region -> Here To find your dream vacation accomodation, please have a look -> Here