Why Madeira is perfect for a family holiday
Why Madeira is perfect for a family holiday
Wonder where to take your family on holiday? No need to look any further, Madeira is the answer. It is ideal for a family holiday, no matter the time of the year and the family members' age and interests. Here are a few points to convince you that Madeira is perfect for a family holiday, if it is not the case yet.
1. Great weather all year round
Whether you can only manage to get everyone together for Christmas or the summertime is the only moment everyone is available, Madeira remains the perfect holiday destination regardless of the time of the year. During the winter months, the temperature usually remains between 15 and 20 degrees at the coast. During the warmer months, the temperature is between 20 and 25 degrees. So, no matter when you decide to go, the climate will almost always be favorable, allowing you to take part in some type of outdoor activity.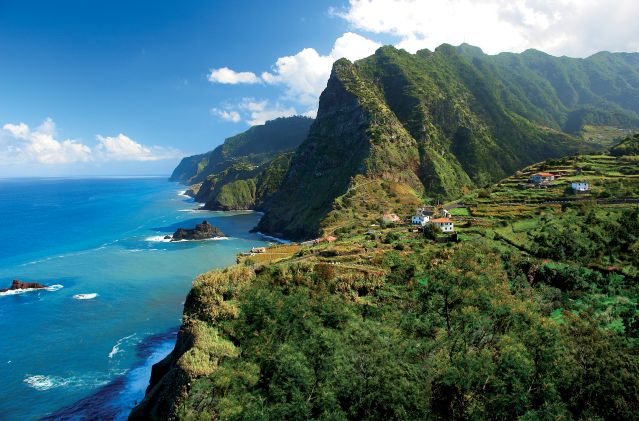 2. All sorts of activities for all ages
Whether you want an action-packed holiday or some time off to relax, Madeira is always a good option. For those interested in safe mountain adventures, Pico do Arieiro is the ideal place to start. You will have the opportunity to go on a thrilling hike. For more relaxed hiking, Madeira's levada walks are a great alternative that should not be missed.
Other activities for the family include mountain biking, snorkeling, paragliding, bird watching and boat trips along the coast.
3. Events for every season
No matter the time of the year, there will always be something to do and to see. During the wintertime, the island (especially Funchal) is decorated with lights as the Christmas spirit takes over. For New Year's Eve, Funchal hosts very impressive fireworks, which even hold a Guinness World Record title for the largest firework show in the world.
Other events include the Columbus Festival, the Madeira Wine Rally, the Madeira Atlantic Festival, the Madeira Flower Festival and the Carnival in Funchal.
For more event information, check out the Tourist Entertainment Calendar.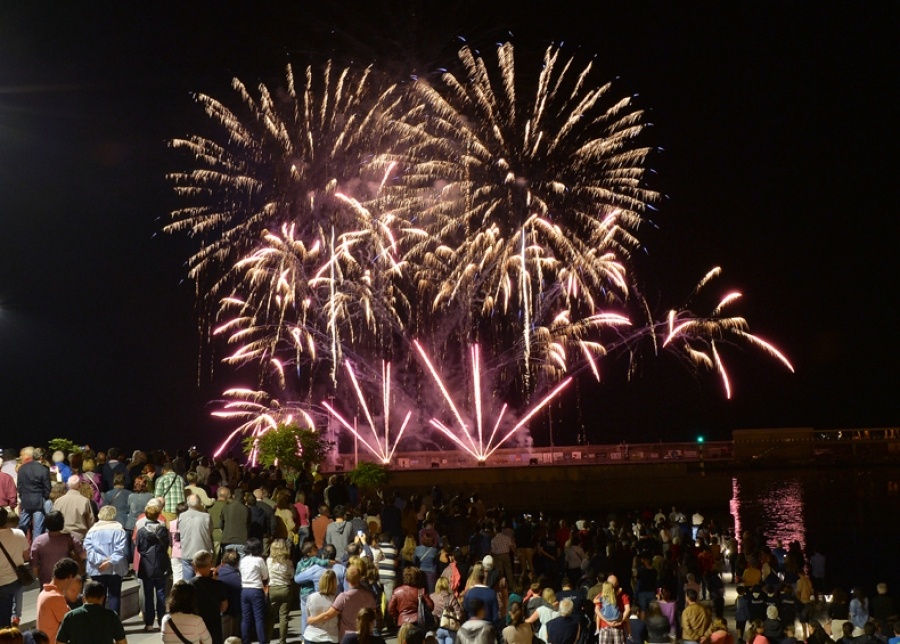 4. A safe archipelago with a good reputation
Last but not least, an important point to highlight is the safety of the archipelago. The crime rate in Madeira is very low, and crimes against tourist are very unusual. It is also considering safe to walk at night. This being said, it is always recommended to take some precautions and not leave valuables unattended.
Most levada walks have visble trails to follow, but you should remember that most of them are on cliffs. Therefore, it is important to be careful and wander only in safe areas to avoid any accidents.
So now that you know Madeira is perfect for a family holiday, it is time to book your flights and accommodation!