Bird watching in Madeira
Bird watching in Madeira
Bird watching in Madeira
It is no secret that Madeira has plenty of activities to offer to visitors. From paragliding to wine tasting, surfing to hiking, you are spoilt for choice. However, only few know that the archipelago is an ideal spot for bird watching. Madeira is home to unique bird species, such as the Madeira Buzzard, Zino's Petrel or Cory's Shearwater, which makes it a perfect location to observe these feathered animals.

Madeira Endemic Bird Species
There are few bird species that are endemic to Madeira such as: Zino's Petrel, the Trocaz Pigeon, and the Madeira Firecrest for example. Hence, going bird watching whilst visiting the island or archipelago is a unique opportunity for you to observe these island residents in their natural habitat.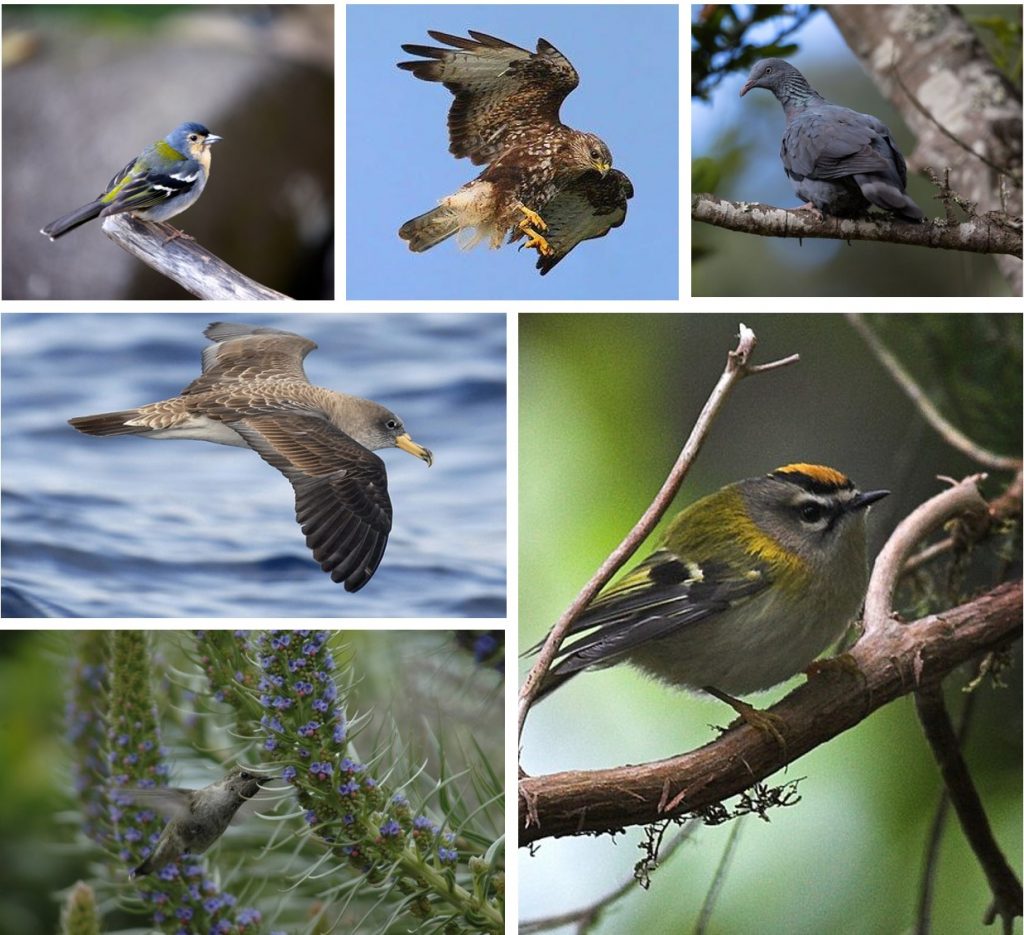 Madeira Breeding Bird Species
The archipelago of Madeira is home to approximately 43 breeding species. However, other types of birds also pay Madeira a visit every once and a while.
Bird Watching Expeditions and Tours
There are a variety of companies on the island who offer bird watching expeditions. Below, you will find links to possible birdwatching expeditions you can book. Bird and Company – Madeira Outdoor – Madeira Wind Birds

Where Can I See Birds?
If you would rather go on an expedition by yourself, it is possible. Hence, you should then focus on spots designated as birdwatching areas, which are located in protected areas. These are areas are the Laurisilva (Laurel Forest), the Central Mountainous Massif, Ponta de São Lourenço, and Ponta do Pargo.
Madeira is Europe's Best Bird Watching Destination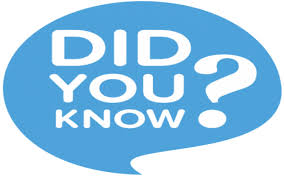 "European Best Destinations" website classified Madeira as the Best Bird Watching Destinations in Europe.
Endemic birds can be found in Madeira at all times. Normal, right? However, should you travel to Madeira in Spring and Fall / Autumn, there is a better chance to spot rare migratory species.