Madeira alcoholic drinks
Madeira alcoholic drinks
Alcoholic Drinks to enjoy while on holidays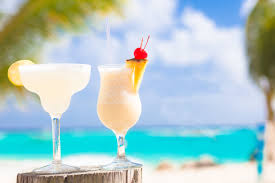 Because going on holiday also means taking time to relax with a nice glass of something, it is time to try some of the local Madeira alcoholic drink specialties. Poncha is one of the most famous and popular alcoholic drinks of Madeira, but there are many other alcoholic drinks to try out! Here are the recipes for some more Madeira cocktails and drinks! Try them on Madeira and learn how to make them yourself.
Tim-Tam-Tum
Ingredients: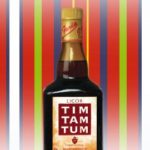 Heat all ingredients in a saucepan, except from the wine and alcohol until the mixture boils. Leave the mixture to simmer for 15 minutes and then remove from the heat to let it cool. Then, add the wine and alcohol. Let the mixture stand for at least 36 hours. Finally, filter the drink and bottle to serve.
Pé De Cabra
Ingredients: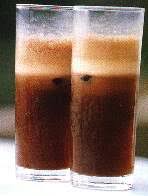 Mix all of the ingredients, except the malt beer, together. Pour the drink into glasses. Top off with the malt beer afterwards. Serve immediately. This drink is quite filling.
Ginja
Ingredients: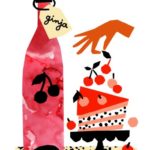 Mix all of the ingredients together in a bowl or saucepan and store in an amphora-shaped recipient which can be covered. Let the mixture stand for 3 months in a cool and dark place. Turn the recipient upside down once a week for about 4 to 5 seconds. After three months, bottle the mixture and serve. This drink is a speciality of Curral das Freiras. The village is famous for its Ginja's Festival normally held in July.
Passion Fruit Liqueur
Ingredients: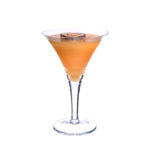 Remove the pulp from the passion fruits (also called maracujas). Mix the pulp, alcohol and optinal vanilla. Place it in an in an air-tight container and keep it in a dark place for 4 weeks. After 30 days, strain the infusion to remove the seeds. Mix the water and the sugar together and heating until dissolved to make a very liquid syrup. Leave to cool. Once it is cold, then, add the alcohol and passion fruit infusion. Allow to stand from minum 24 hours to 2 weeks in a dark and cool place. Do then filter and bottle. Enjoy your passsion fruit liqueur.
Should you be looking for other drink recipes, then right this way please for Poncha and Nikita. Or are you searching for bars and rum places? However, as with all alcoholic drinks, excessive consumption is harmful to your health.