Madeira's Ilhas Desertas
Madeira's Ilhas Desertas
Ilhas Desertas Nature Reserve – 30th anniversary
Located 11 miles or 18km southeast of Madeira island, the Ilhas Desertas (deserted islands) are a small archipelago of three islands constituting a nature reserve. These three islands are: Chão Islet, Deserta Grande and Bugio. The Nature Reserve, created in 1990, marks the 30th anniversary of the protection of the Desertas Islands Natural Reserve.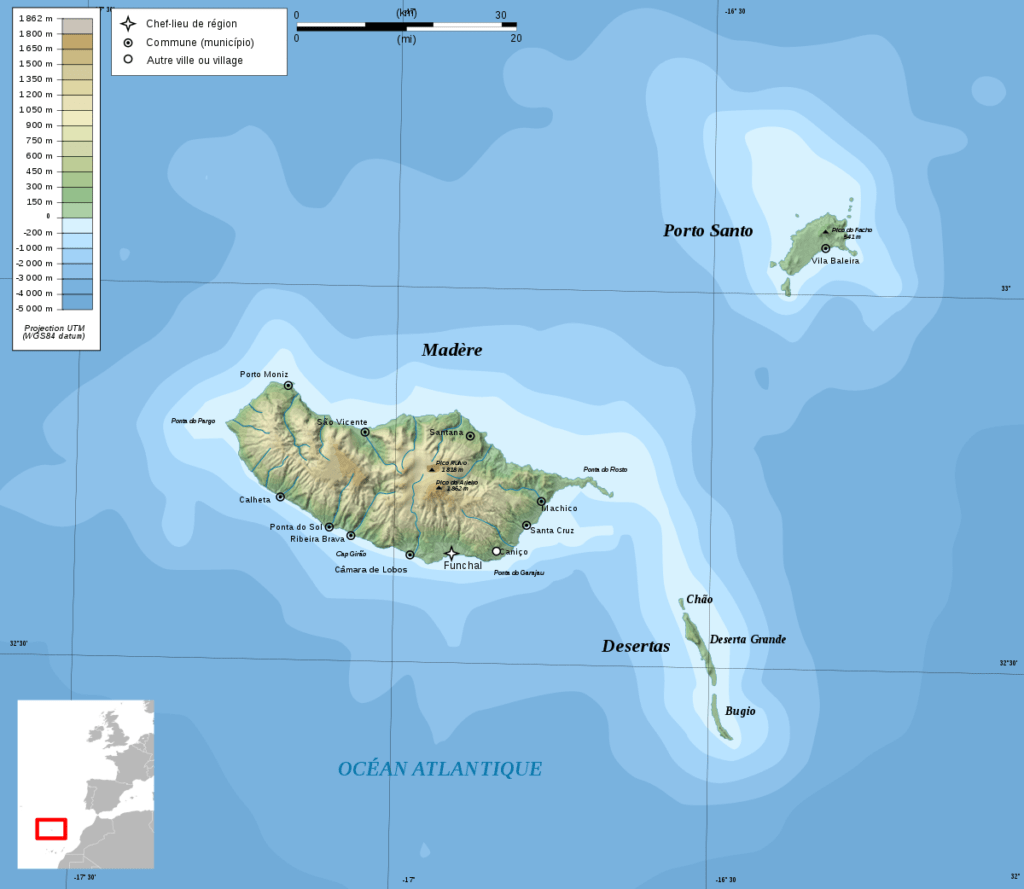 How to reach las Desertas?
The islands of the Desertas are related to the municipality of Santa Cruz and the Santa Cruz civil parish. These islands are a part of a unique natural reserve. The reserve also encompasses the surrounding marine area to a depth of 100 meters. In order to access the Nature Reserve, one can either go by boat or by plane. Pilots do need a specific landing licence. The Nature Reserve of the Ilhas Desertas comprises two protected zones. Some parts of these islands are strictly inaccessible to visitors.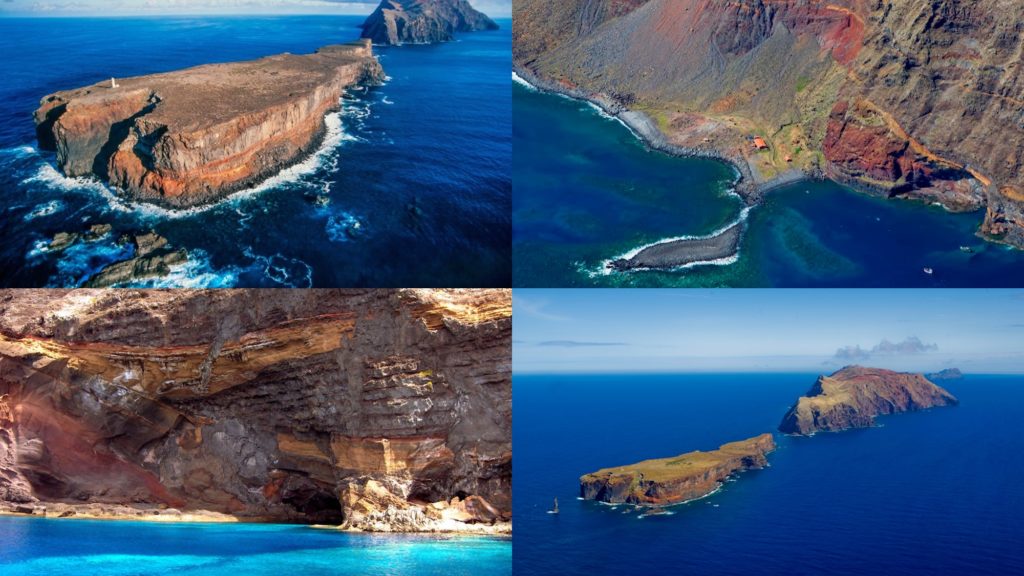 Geology and Fauna
The geology of the Ilhas Desertas is very different from that on the main island of Madeira. Indeed, even though the Desertas are close to Madeira island, the Desertas have a drier and rockier environment and a arid ecosystem in comparison to the main island. The wildlife present on and around these islands counts about 16 species of birds (among which 8 species of seabirds), as well as goats, rodents, rabbits, wolf spiders and lizards. Since the creation of the Nature Reserve, the number of Monk seals around the archipelago has risen, showing the promising future of the reserve in terms of environmental and animal protection.

Only with a guide…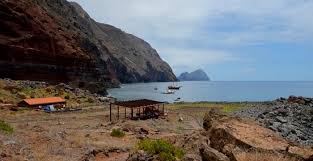 Out of all these small islands, the Deserta Grande is the only habitable one. The Desertas can only be approached with a qualified and experienced guide. The guide will usually have some knowledge of marine biology or natural history. Other than visitors, those who go to the Ilhas Desertas are usually scientific researchers or geologists.