Madeira Table Wines
Madeira Table Wines
Madeira Table Wines
The Archipelago of Madeira is well known and famous for its Madeira Wine.  Madeira wine is a fortified wine and you can read our posts about its history, its fame and about the various types.
However, this post talks about "regular" table wines from Madeira Island.  The regular, non-fortified wines are much harder to find on Madeira or elsewhere.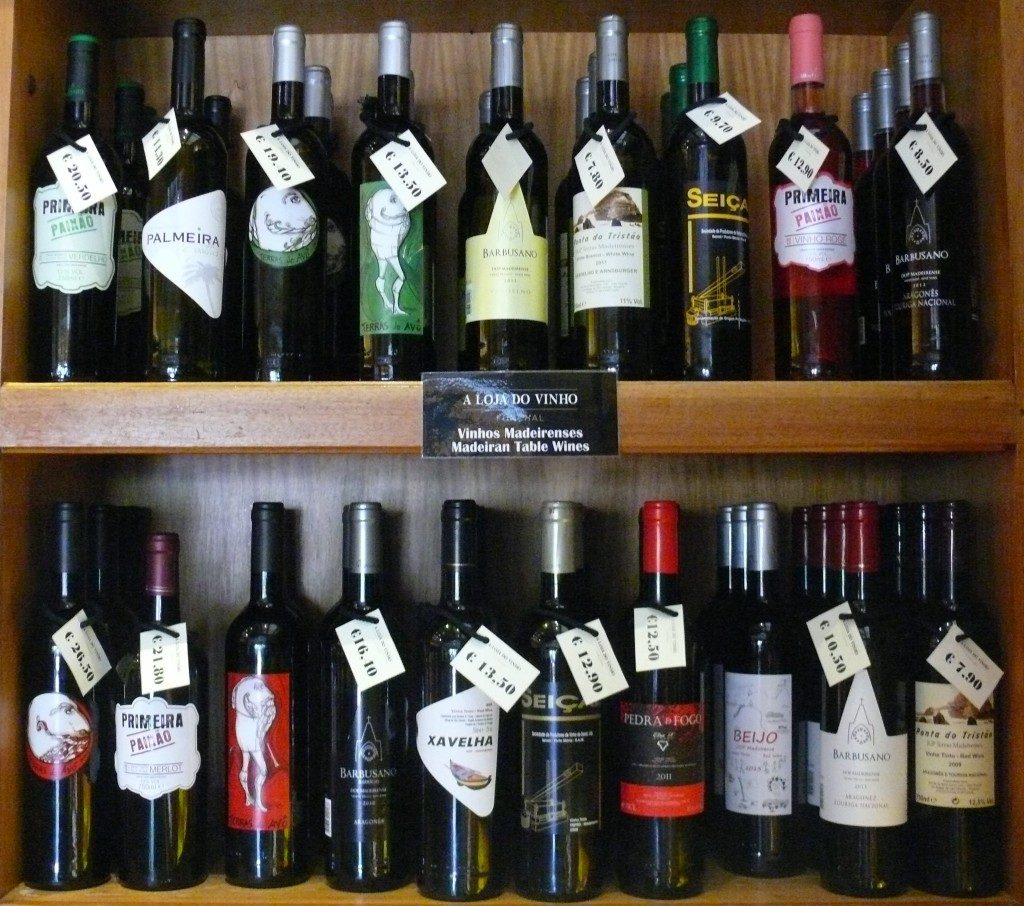 Labelization
The IVBAM (Governmental Institute for Wine, Embroidery and Handicrafts of Madeira) and the European Union recognize two categories of table wines on Madeira.
Firstly: DOP – Protected Denomination of Origin known as "Madeirense"
Secondly: IGP – Protected Geographical Indication known as "Terras Madeirenses"
Hence, to be able to carry this denomination, the IVBAM authorizes only the use of certain grape varieties.  In case of interest, the list can be found on the website of IVBAM
In 1999, in order to help the small land owners, the Government of Madeira built a common facility available to all, the Adega de Sao Vicente in Sao Vicente.  Only two wineries have their own facilities since they also produce the fortified Madeira wine.
Small volumes
Even though table wine production started in the 1970s, the quantity produced is still very modest compared to the fortified Madeira wines.  For example, in 2009 the two table wine categories were good for 19.600 liters of IGP wine and 62.000 liters of DOP wine, for a total of 81.600 liters.  Whereas in the same year, wineries produced 3.273 million liters of Madeira fortified wine. Furthermore, the proportion between wine categories evolved only very slightly in 2017 with a production of 99.000 liters of table wine and 3.218 million liters of Madeira fortified wines. Statistics Source: IVBAM
Table Wine Producers
Especially practical, the website of the IVBAM list all 15 table wine Producers (in alphabetical order).  They produce 19 different table wines (white, rosé and red).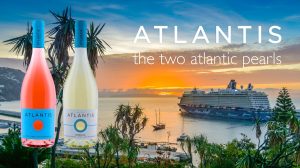 Atlantis by the Madeira Wine Company – Atlantis wines celebrated their 25th anniversary in 2017.  Barbusano by the Quita do Barbusano in Sao Vicente. Cabeço da Queimada. Casa da Vinha. Colombo by Justino, another Madeira fortified wine producer.  However, there is only a one sentence reference to the table wines on Justino's website. Corte do Norte. Enxurros. Seiçal. Latadas. Palheiros. Palmeira e Voltas.  Xavelha. Pedra de Fogo.  Reis de Cunha. Rocah Branca. Quita do Moledo.  Beira da Quinta.  Terras de Avô in Seixal. Torcaz.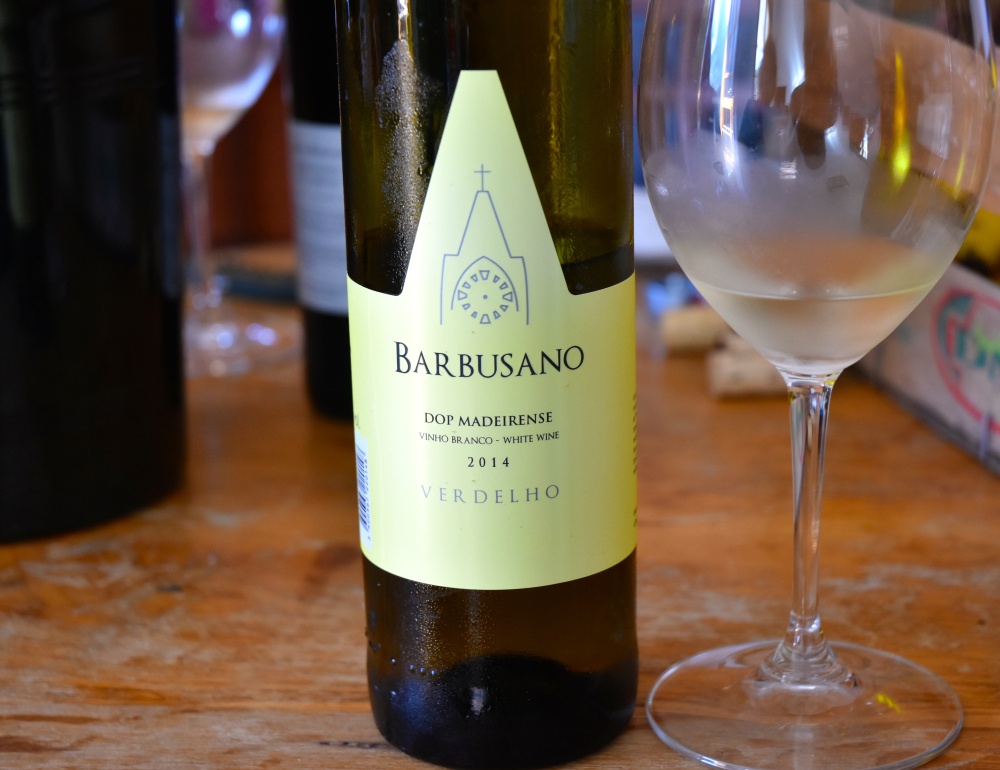 This is a new wine made in Boaventura, North Coast.  It won three awards and it certainly worth discovering during your visit.
Espumante
In addition, Terras de Avô in Seixal is the only producer of Espumante (fizzy champagne-like wine).  This wine won two gold medals in two years.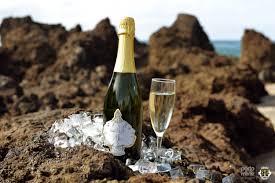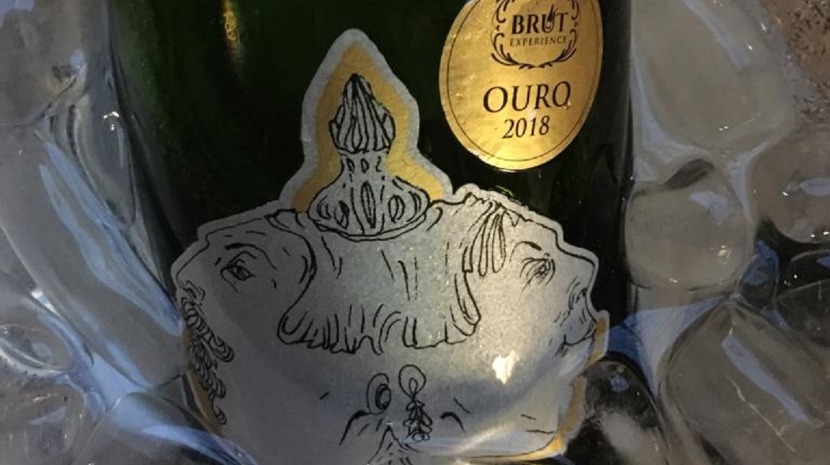 Even though they are much harder to find, we are sure you will enjoy these unique "table wines" – truly hidden jewels of the Archipelago.