Ribeira Brava, Madeira Municipality
Ribeira Brava, Madeira Municipality
General information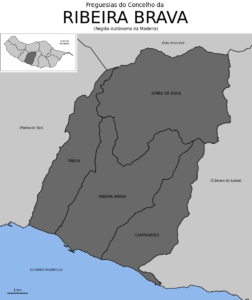 The Madeira archipelago is organized into eleven municipalities. The municipality of Ribeira Brava is located along the southwest coast of Madeira island. Ribeira Brava borders with the municipalities of São Vicente (North), Ponta do Sol (West) and Câmara de Lobos (East). Moreover the municipality got its name from the river crossing it: the Ribeira Brava (meaning "angry or wild river").
There are four civil parishes within Ribeira Brava, each with their own local government. These are: Ribeira Brava, Campanário, Serra de Água and Tabua. Ribeira Brava was home to many very early settlers in Madeira's. Hence, it was one of the first parishes on the island.

Sport Zone
This municipality is famous amongst locals for its Sports Centre. It includes football fields, tennis and squash courts, and an athletic track amongst other things. In other words, if you want to practice athletism, here is where you want to be! Thanks to the new Marginal Route, you can now walk or bike along the Ocean from Ribeira Brava to Tabua.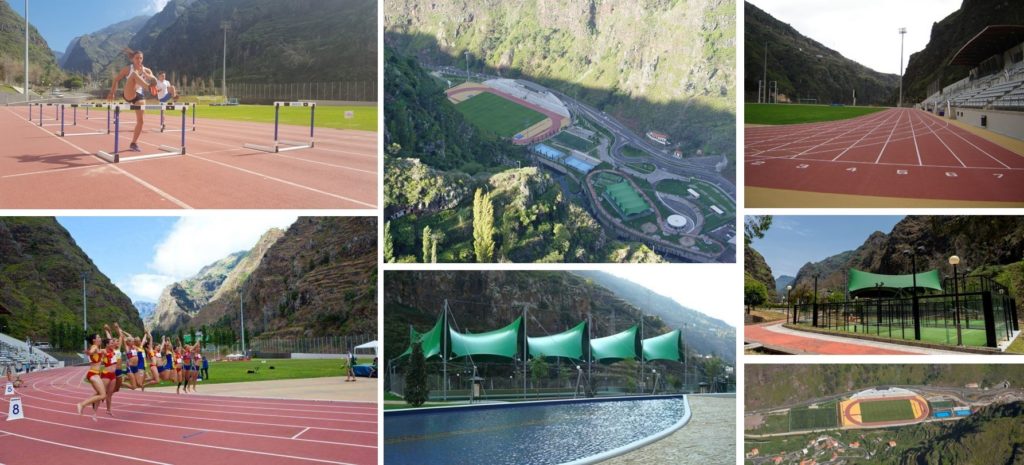 What to see and do
This municipality is home to a small pebble beach and pool. It is ideal for those who want to stay near the sea and soak up the sun. There are also some shops and restaurants around the area. Hence this makes it a good place to relax, eat and do some shopping. Do visit the Mercado Municipal along the ocean front.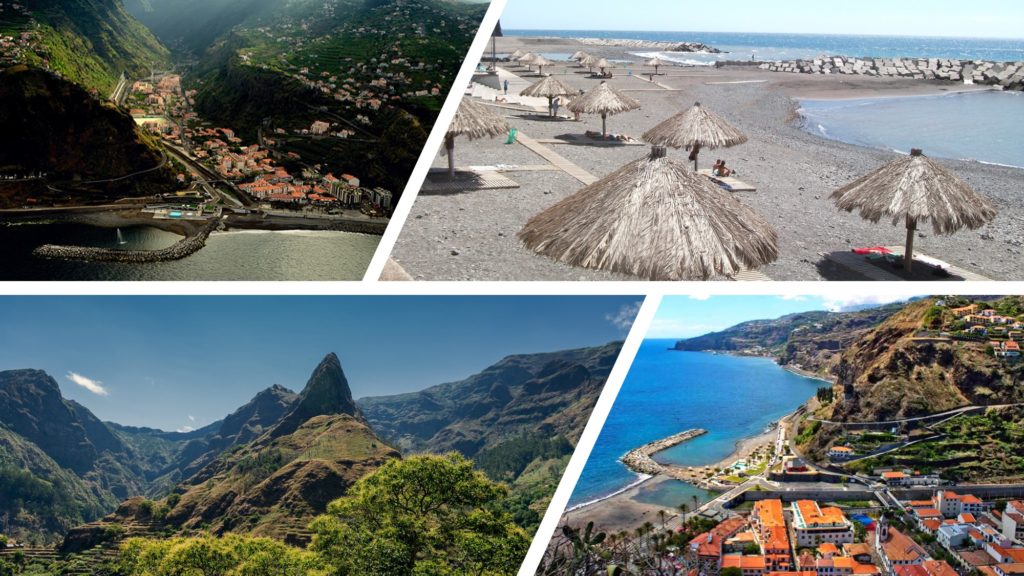 Festival
Every year, at the end of June, the St. Peter's Festival takes place here. Saint Peter, the protector of the fishermen, is celebrated through the night with music, dancing, and food stalls by the beach. This is when you can see the unique and traditional folklore dance with swords.
Viewpoints and Hidden Spots
Two of the more secret places such as Calhau da Lapa and Fajã dos Padres belong to Ribeira Brava.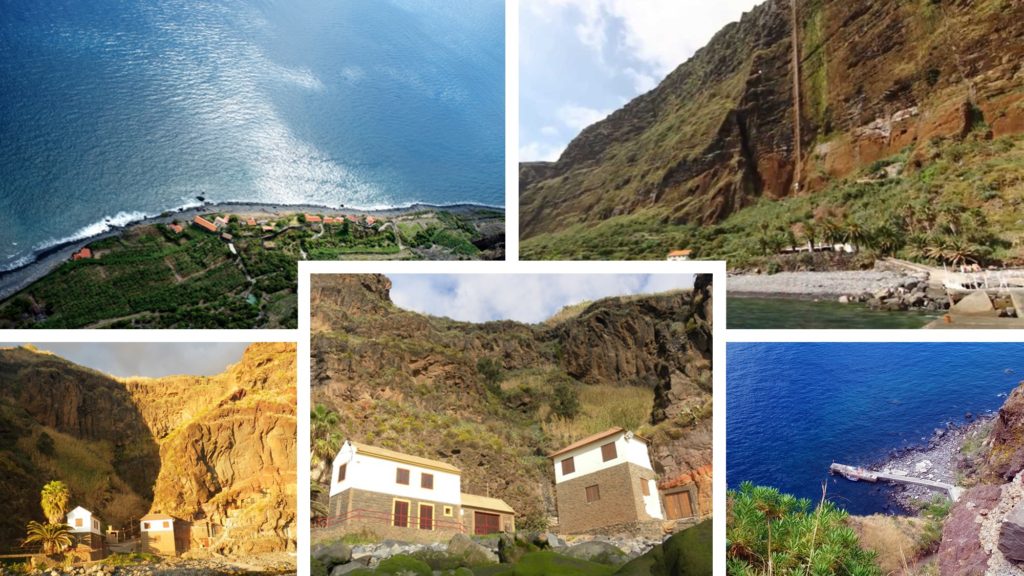 Finally, for those who would like to take nice viewpoint pictures, the Miradouro de São Sebastião and the Encumeada Viewpoint in Serra de Água are great places to check out.
Culture
For those who wish to learn more about Madeiran culture, the Madeira Ethnographic Museum is the place to visit. Its permanent exhibition revolves around themes such as transports, production-based activities such as fishing or wine production, traditional shops, and household rooms. This exhibition gives visitors a good insight on the ethnography of Madeira through collections depicting social and cultural aspects of the island. To complete the cultural tour, one can also visit the Igreja de São Bento and the Fort de São Bento da Ribeira Brava.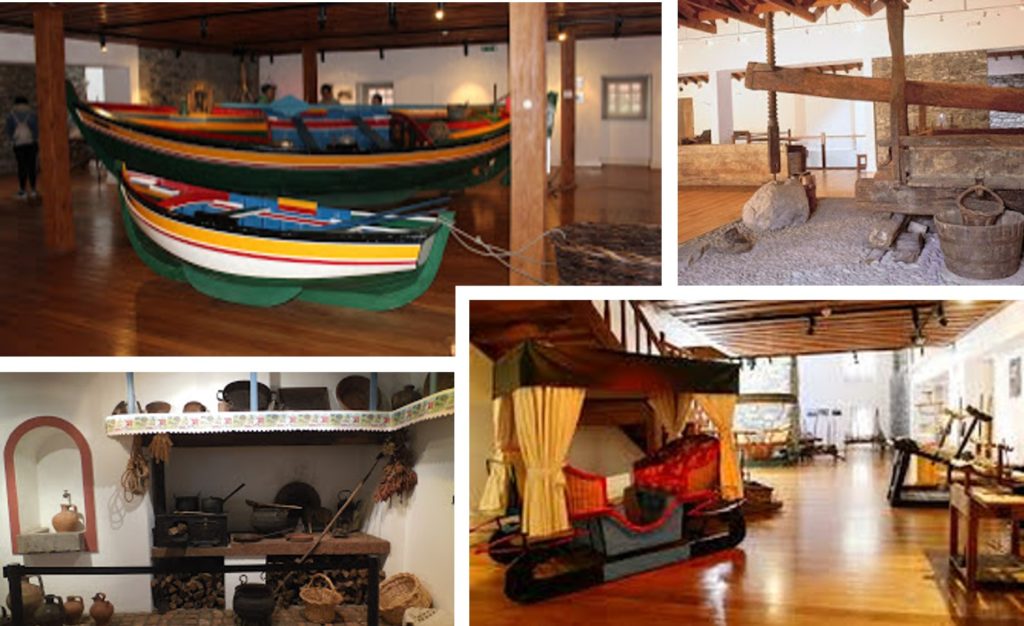 Hotels and accomodation in Ribeira Brava