Viewpoints of Madeira – South Coast Municipalities
Viewpoints of Madeira – South Coast Municipalities
Madeira's South Coast Miradouros
Madeira's Viewpoints or Miradouros. Rare are those travel destinations with so many wonderful observation posts. Madeira can be proud as it boosts many wonderful lookout points. Here are some of the most beautiful viewpoints of Madeira – South Coast. We wrote earlier about those located on the North Coast here.
Municipality of Calheta
Miradouro do Farol da Ponta do Pargo
First on our Southern tour and situated at the western most point of the island stands the Miradouro do Farol da Ponta do Pargo. In English, this miradouro is known as the Ponta do Pargo Lighthouse. This is the perfect place to witness a beautiful sunset.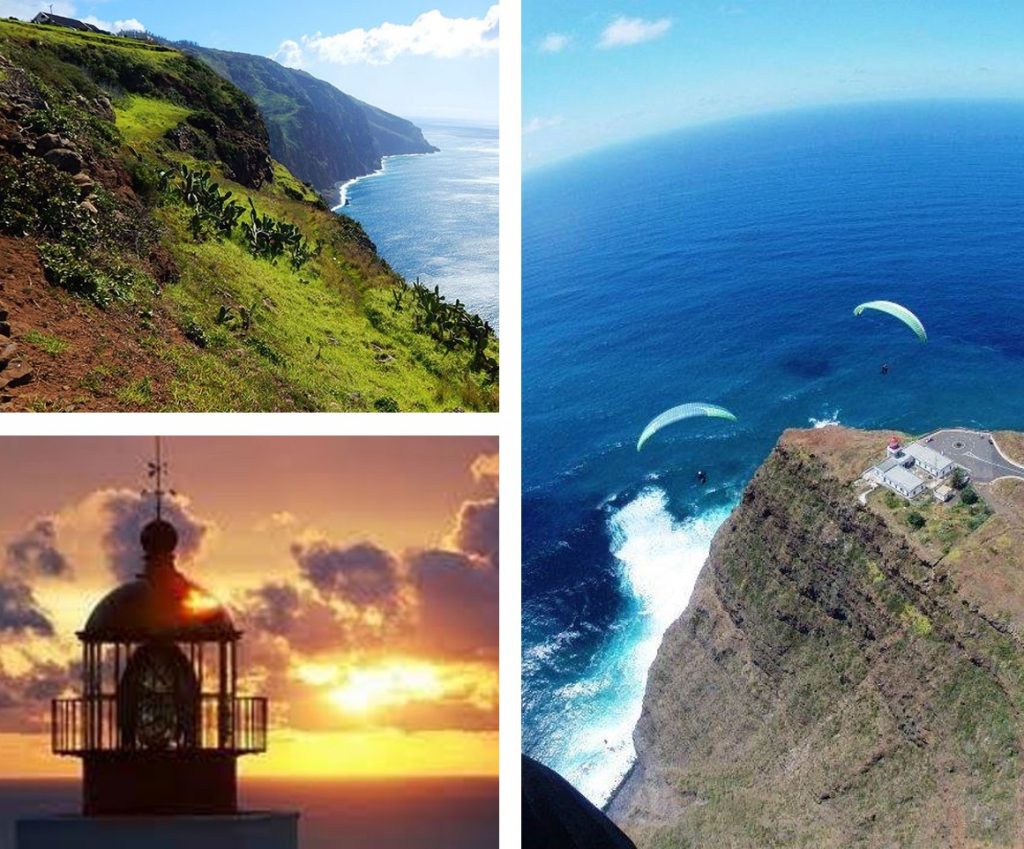 Miradouro da Raposeira
Driving direction Funchal, you will pass the Miradouro da Raposeira in the parish of Faja da Ovelha. From there you are a gorgeous view over Paul do Mar laying below as well as Prazeres, Jardim do Mar and parts of Faja da Ovelha.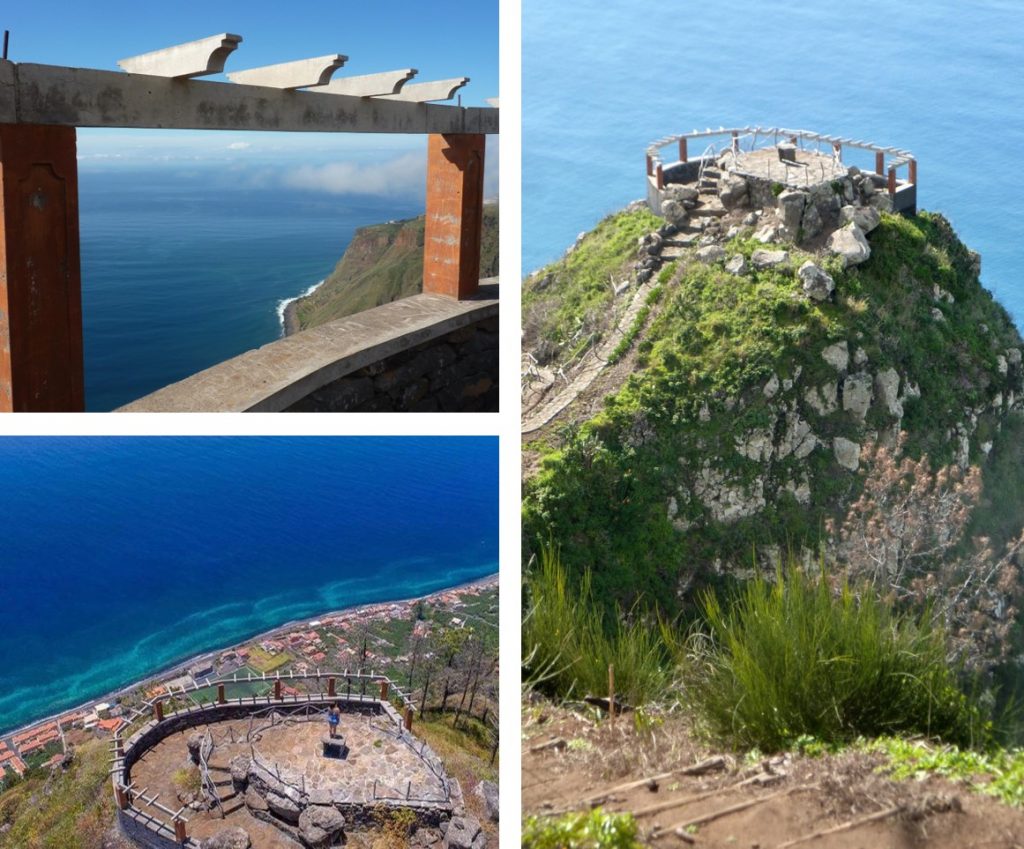 Municipality of Ponta do Sol
Miradouro do Cais da Ponta do Sol
This miradouro is not as high up in altitude as most others. From here though, you have a nice view on the village of Ponta do Sol and of the ocean.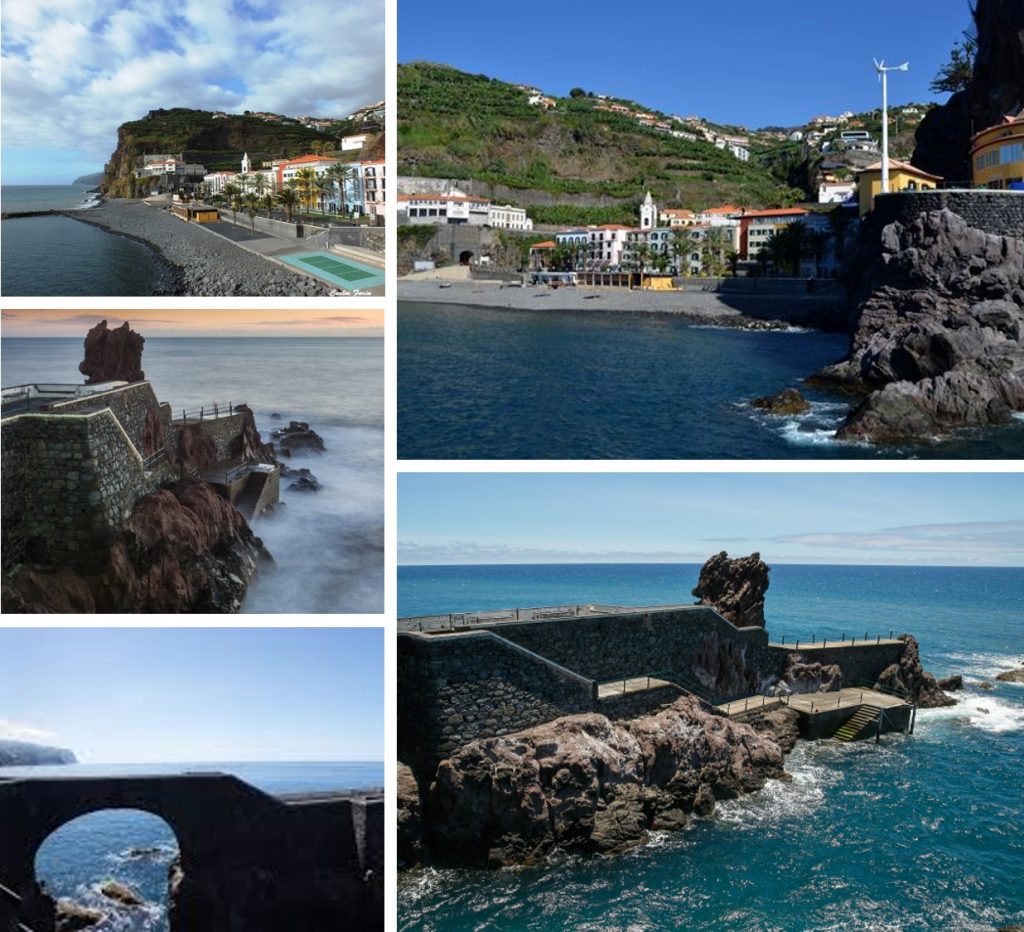 Miradouro da Bica da Cana

This miradouro is in Canhas. From its 1560 meters high, when clouds are not in the way, you can admire nice views onto the valley of Sao Vicente.

Municipality of Ribeira Brava
Miradouro da Encumeada.
This miradouro which sits of the border between the municipalities of Sao Vicente and Ribeira Brava is in Serra d'Agua. From its 1007 meters, you can admire of stupendous view of Madeira's majestic mountain range and the valley "cutting" Madeira from South to North. This parish hides amidst the high mountains and is also famous for its Poncha bars.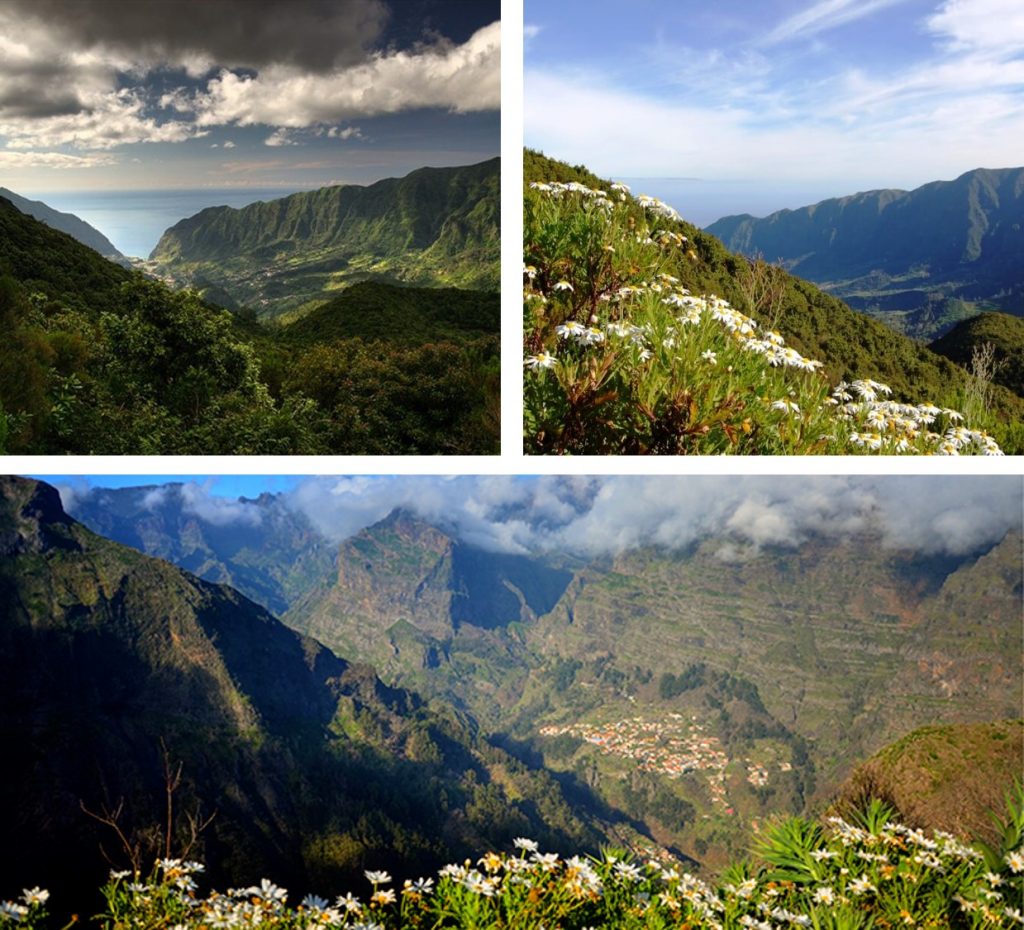 Miradouro de São Sebastião
This miradouro offers nice views onto Ribeira Brava and the coast to the East and to the West.

Munipality of Camara de Lobos
Miradouro Cabo Girão

The miradouro de Cabo Girão is Madeira's most famous miradouro and Europe's highest vertical cliff.  A glass platform offers some thrills and vertiginous views.  It offers grand views onto Fajã do Rancho, Camaro do Lobos and Funchal.  Beware, since this is a major attraction, it might be crowded.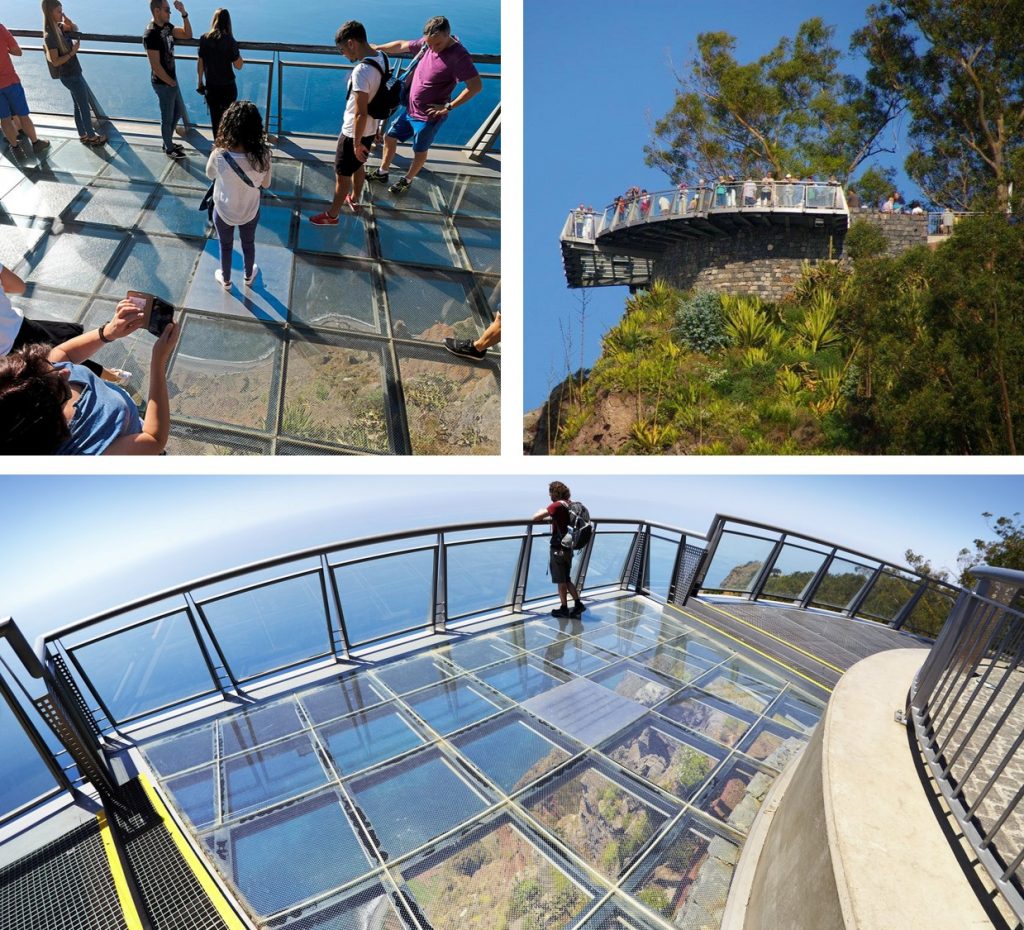 Miradouro Eira do Serrado
Eira do Serrado offers great views on Curral das Freiras. If you plan on visiting Curral das Freiras, then do not miss this miradouro. You will like the views.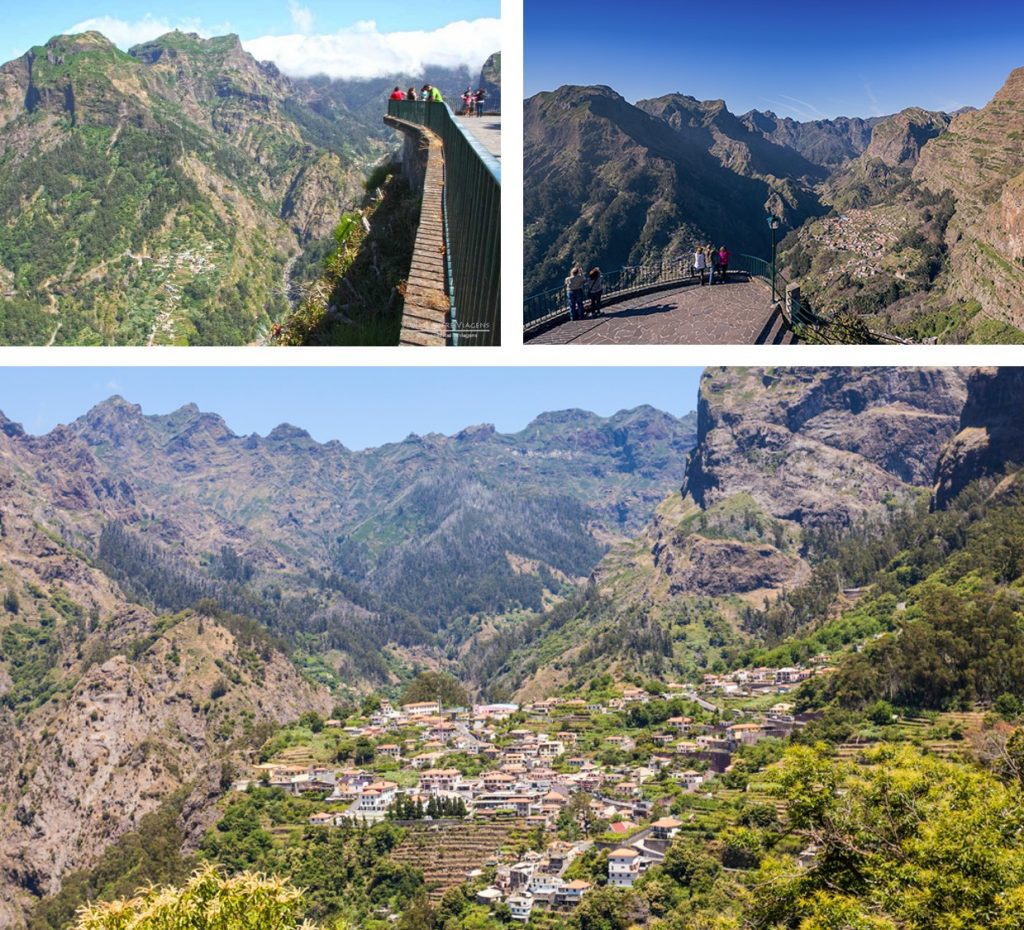 Municipality of Santa Cruz
Miradouro Cristo Rei
Located in Garajau, this viewpoint is known mostly for the majestic "Cristo Rei" statue. The views take you Funchal over the Atlantic Ocean to the natural reserve of Garajau just below. There is a cable car which take you to the beach and the Natural Reserve.


Municipality of Machico
Miradouro do Pico do Facho
The Pico do Facho is famous for the festivities from which it got its name: O Fachos da Machico. The view over Machico is nice.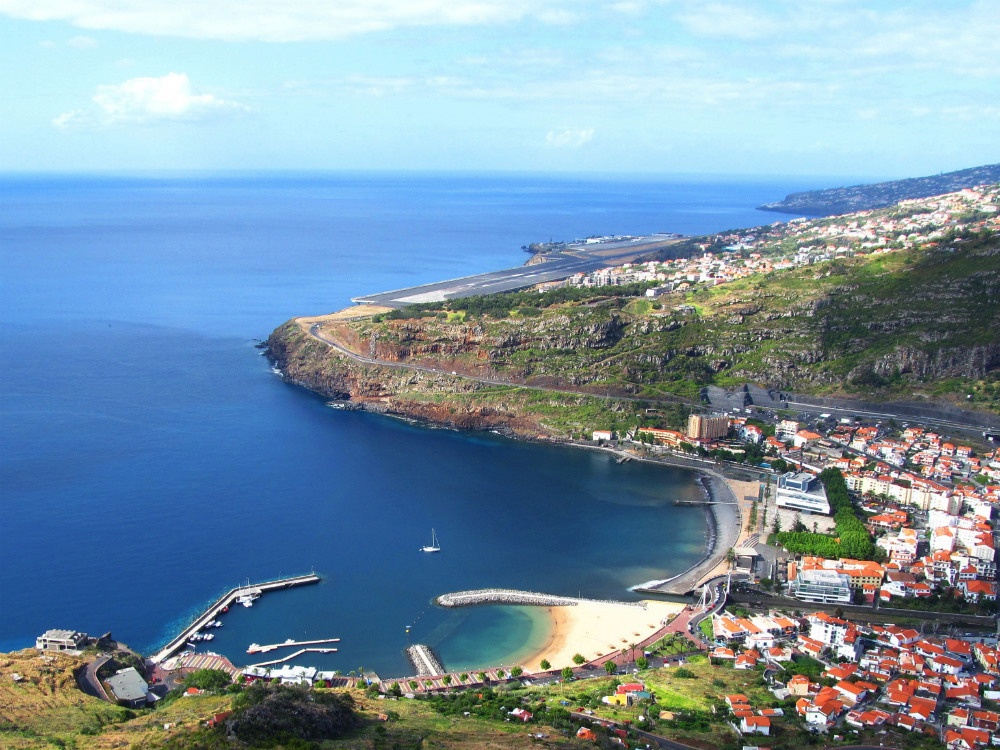 Miradouro da Ponta do Rosto
Located in Caniçal, this miradouro is al very famous. It belongs to the Peninsula de São Lourenço. The pictures taken there are often seen on promotional material. Views reach from the north coast to the south coast all the way to Porto Santo.

Where are these viewpoints of Madeira – South Coast?
Interested in the beautiful North Coast Miradouros? Right this way!