Camara de Lobos
Camara de Lobos
Camara de Lobos
Camara de Lobos is a traditional fishing village only about five kilometers from Funchal. Winston Churchill loved to paint in Camara de Lobos. A famous picture of him painting thus put this quaint village on the map. Mr Churchill is definitely the most famous and celebrated person in the town.

Camara de Lobos specializes in the fishing of the Scabbard fish. The many colorful fishing boats and the drying fish make for a picturesque scenery against the greyish pebble beach. It provides a great backdrop for pictures, so do bring your camera along. Most fishermen fish during the night and rest during the day.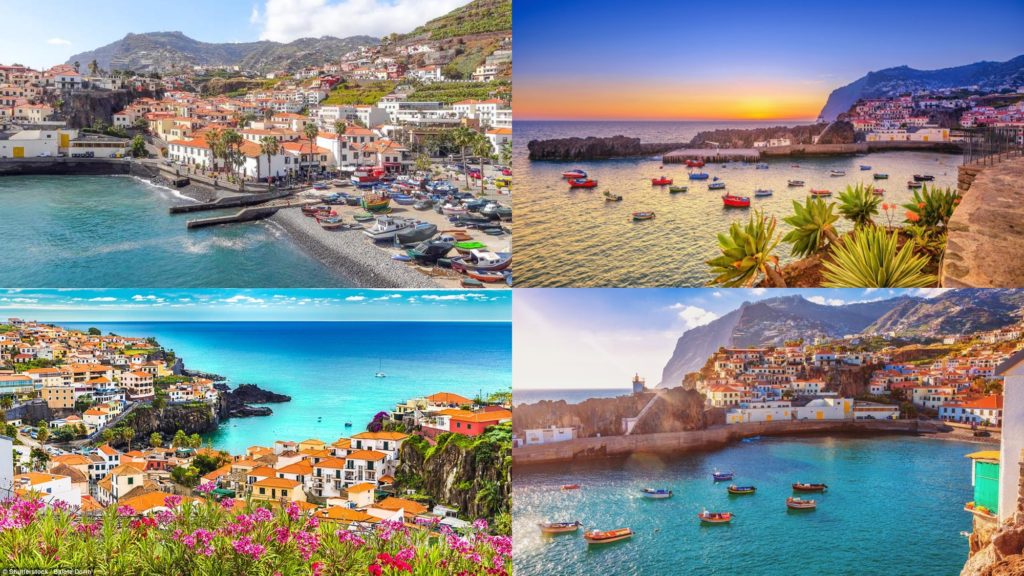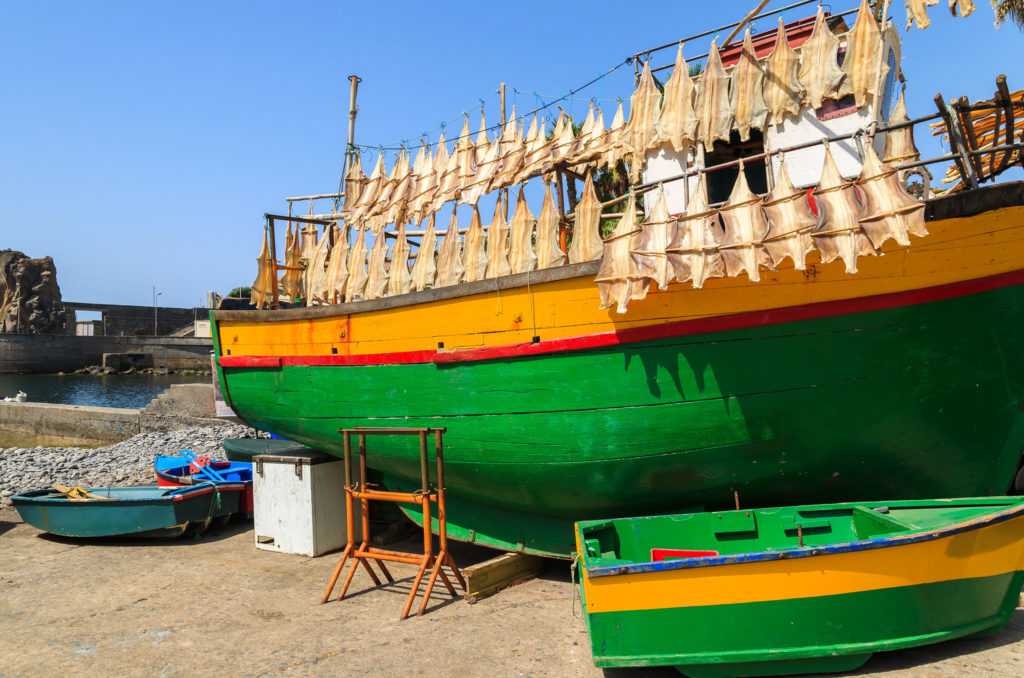 Chapel
A small chapel dedicated to Saint Anthony is worth a visit. This is where the worried wives and family members prayed for their sailors out at sea. The chapel portrays the life of Saint Anthony and his prowess while at sea. The chapel is a baroque masterpiece.

Lobos – Zarco – 1419
Camare de Lobos is one of Madeira's municipalities. It owes its name to the many sealions which laid on the beach when Zarco disembarked in 1419. These Monk Seals moved to another little island which is now a protected nature reserve.
Activities
The municipality further houses Madeira's most famous lookout point, Cabo Girao and its fantastic views. Be careful if you suffer from vertigo on the glass bottom platform perched nicely well above 500 meters above sea level. However, it is well worthwhile to drive the windy road up to Cabo Girao. You can then extend your visit in the area by taking the Faja do Rancho cable car to the bottom. The well-known Valley of the Nuns belongs to the municipality of Camaro de Lobos. Another great excursion which is just waiting for you. Should you be interested in Madeira wine tasting, then we recommend trying Barbeito Madeira Wine. Henriques & Henriques also offer wine tasting.
Curiosity
Do taste a poncha while in Camara de Lobos. This drink gave the sailor courage and prevented them from getting sick.