Cottage Cheese Queijadas Recipe
Cottage Cheese Queijadas Recipe
Cottage Cheese Queijadas Recipe
Cottage Cheese Queijadas are amongst the most popular deserts in Madeira. They are often found in bakeries and pastry shops. Those queijadas are also perfect for teatime, and even for breakfast.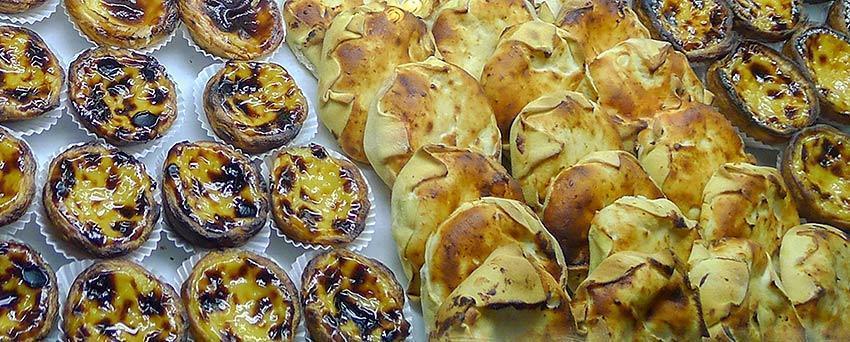 Here is a recipe for you if you would like to bake these homemade goods yourself! These treats will be a major hit with your guests.
Ingredient list (for 6 servings):
50 g sugar
200g butter
300g flour
3 egg yolks
The white of one small egg
200g sugar
200g cottage cheese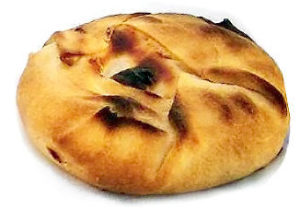 Preparation
First, you need to prepare the dough. For this, you will need the sugar, butter and flour (three first ingredients on the list). In a bowl, arrange the flour in a volcano shape. Then, mix with the butter and sugar to obtain sable pastry and make a ball. Let it rest for approximately 4 hours.

In a second step, you need to prepare the filling of the cottage cheese queijadas. Here you need a bowl, and the four last ingredients on the list (the cottage cheese, sugar, egg yolks and egg white). Mix the cottage cheese and sugar together in a bowl with a spatula or food processor. Add the egg yolks one by one while you keep stirring. After the egg yolks, add the egg white and keep stirring.
Put some flour on your worktop and use a rolling pin to spread the dough on it in a thin layer. Cut the thin layer of dough into squares of the same size. Then, place the cheese filling in the middle of each square. Fold over the squares of the dough squares.
Finally, arrange the squares on a greased baking tray. Pre-heat the oven at 190 degrees Celsius and then cook the cottage cheese queijadas for 15 to 20 minutes (until lightly brown).

All you have to do afterwards is serve and enjoy the Queijadas – maybe with a cup of coffee!