Madeira Suitcase Essentials
Madeira Suitcase Essentials
If this is your first time travelling to Madeira, you probably need to learn about the Madera Suitcase Essentials. Your trip to Madeira is around the corner and you have yet to pack? Are you feeling overwhelmed and do not know where to start? Here is a little guide to pack your suitcase and come to the island prepared.
What you will bring with you on your trip depends partly on the time of the year you book your trip for. It also depends on the kind of holiday you are planning to have. You will need to bring different things depending on whether you plan on mostly going hiking versus if you mostly want to hang out at the beach or stay in Funchal. Before packing, make sure you have an idea of which kind of activities you want to take part in.
Must-have items
Regardless of all those factors, you should always bring sunglasses, a hat, a reusable, water bottle and sunscreen. Even when it is foggy, the sun is very strong. It is always best to protect your skin from the UV rays. It is also ideal if you can carry around a water bottle to keep hydrated. Furthermore, even there is mostly good weather on the island, you should bring a raincoat just in case.
Swimming
If you are planning on going swimming, it goes without saying that you should bring a swimsuit, and potentially some water shoes. You could also bring snorkeling gear to better observe the seabed and marine flora and fauna.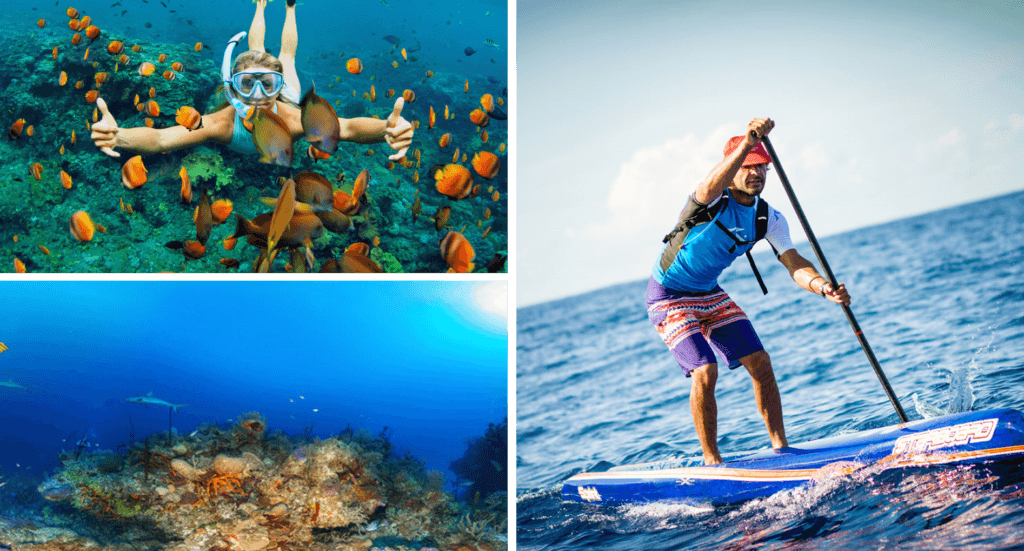 Hiking
For those of you who want to conquer the rawness of Madeiran landscapes, here is what you should bring with you: hiking shoes and hiking sticks. Some of the paths are easier to tackle if you bring good equipment with you, and you will be enjoying the scenery around you a lot more. Thermal wear is also ideal if you are going to hike up in the mountains during the colder months.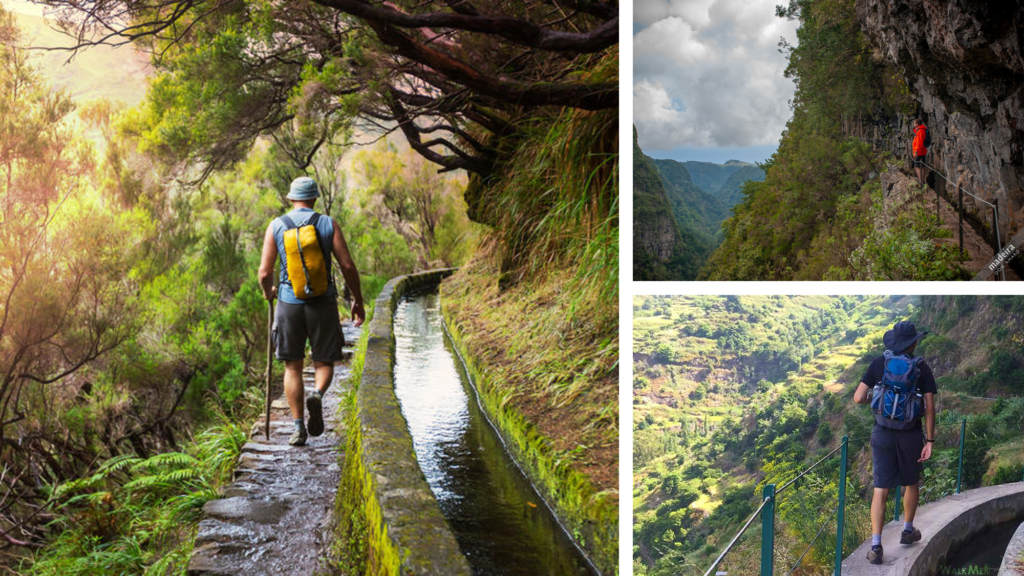 Photography
Finally, bringing camera gear is always a good idea if it is a possibility. An action camera is ideal if you want to get footage whilst participating in various activities. There are also a lot of awesome photography spots on the island for which any kind of camera will work.
You are now ready to pack based on these Madeira Suitcase Essentials! Enjoy your trip!