Paul da Serra Madeira
Paul da Serra Madeira
Paul da Serra Madeira – the Plateau
Paul da Serra Madeira is the largest plateau on Madeira island and is an absolute must-see. It is located in the center of the island its highest point reaching and altitude of 1640 meters (the Pico Ruivo do Paul). Pico Bica da Cana is the second highest peak with 1620m. The approximate altitude lies between 1300 and 1500 meters. The plateau, which happens to be the flattest location on Madeira island, is home to free wandering cows and provides visitors with a very unique landscape above the clouds. Come prepared as it can be very windy.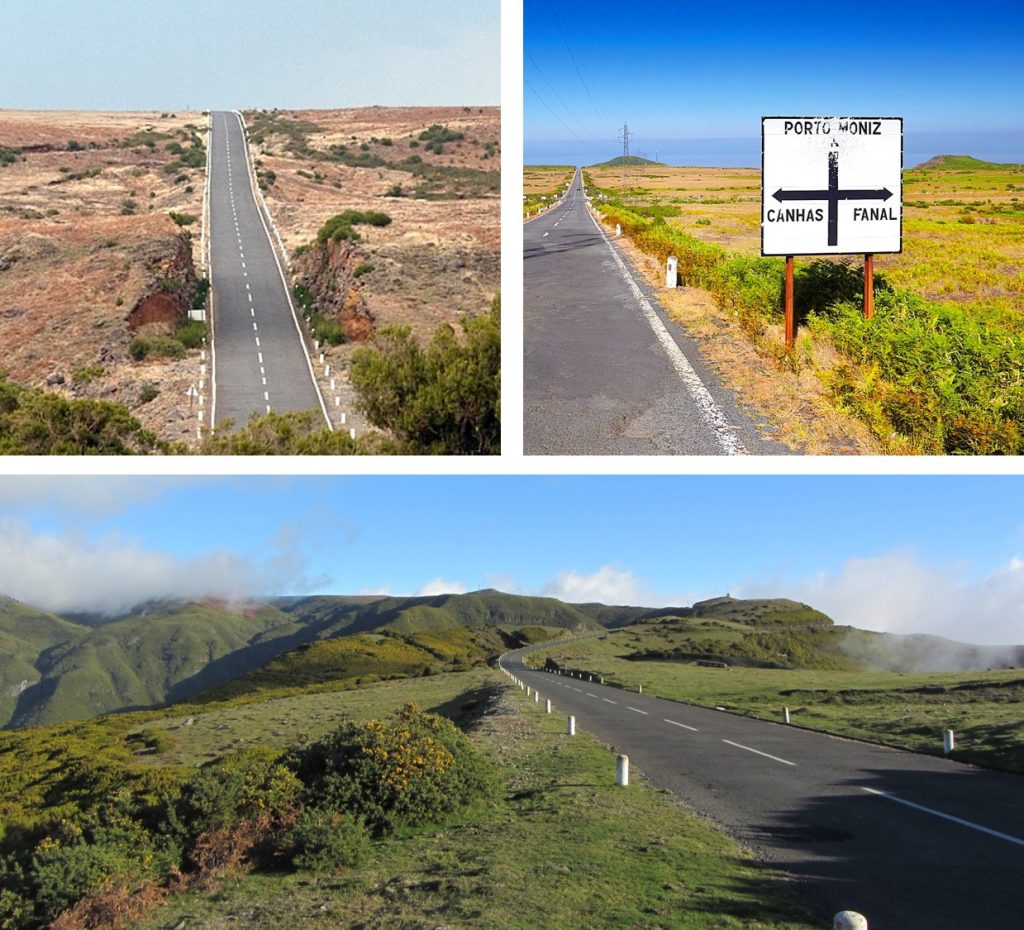 Paul da Serra Levadas and walking
Paul da Serra is a meeting point for various levada walks. Even though the plateau is flatter than most other areas of the island, one should always be careful when walking around as there are still some very steep slopes.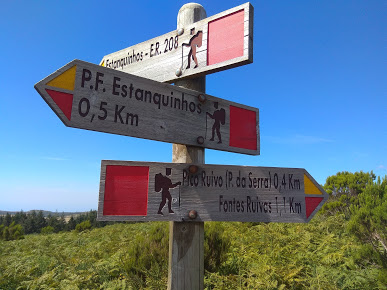 Paul da Serra Star Gazing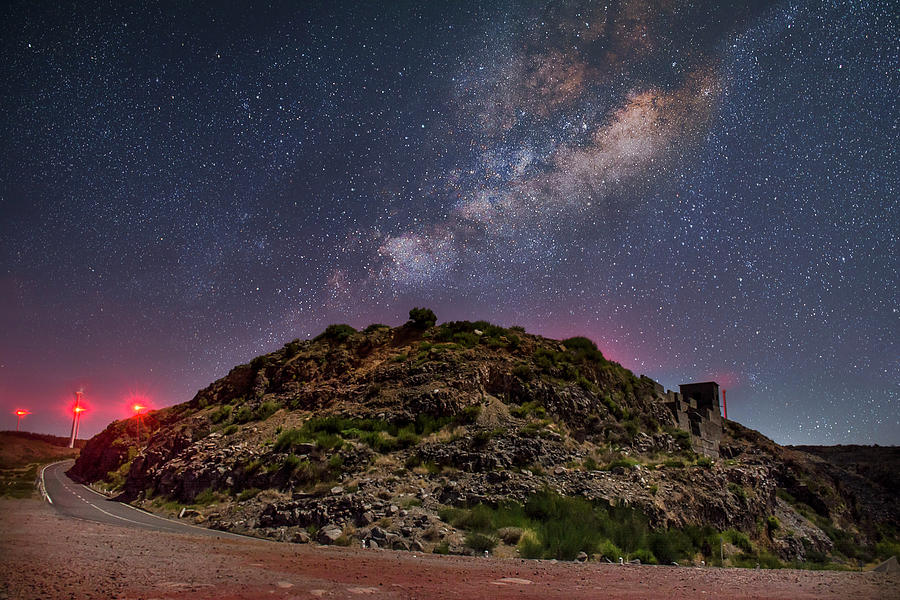 By night, Paul da Serra is the perfect spot for star gazing, since there are no lights and pretty much no buildings. Going to Paul da Serra by night is the perfect opportunity to observe the moon rise, and even to observe the milky way!
Paul da Serra – Cloud Milking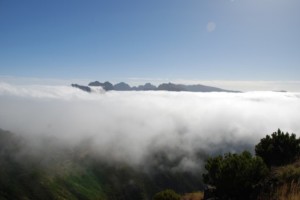 Paul da Serra is Madeira's most important ground water recharge. Rainfall on Paul da Serra is extremely important for Madeira's underground water reserves. Hence, a new water reservoir is being built (pics here). These water reserves can then be pumped via wells throughout the island. Furthermore, as you can read here, occult precipitations account for an amount as large as 8% of rainfall.  This percentage rises even further, up to 33%, during the dryer months.
Paul da Serra views
By day, if you are lucky with the weather, you may have the chance to observe the ocean from both the north and south side of the island!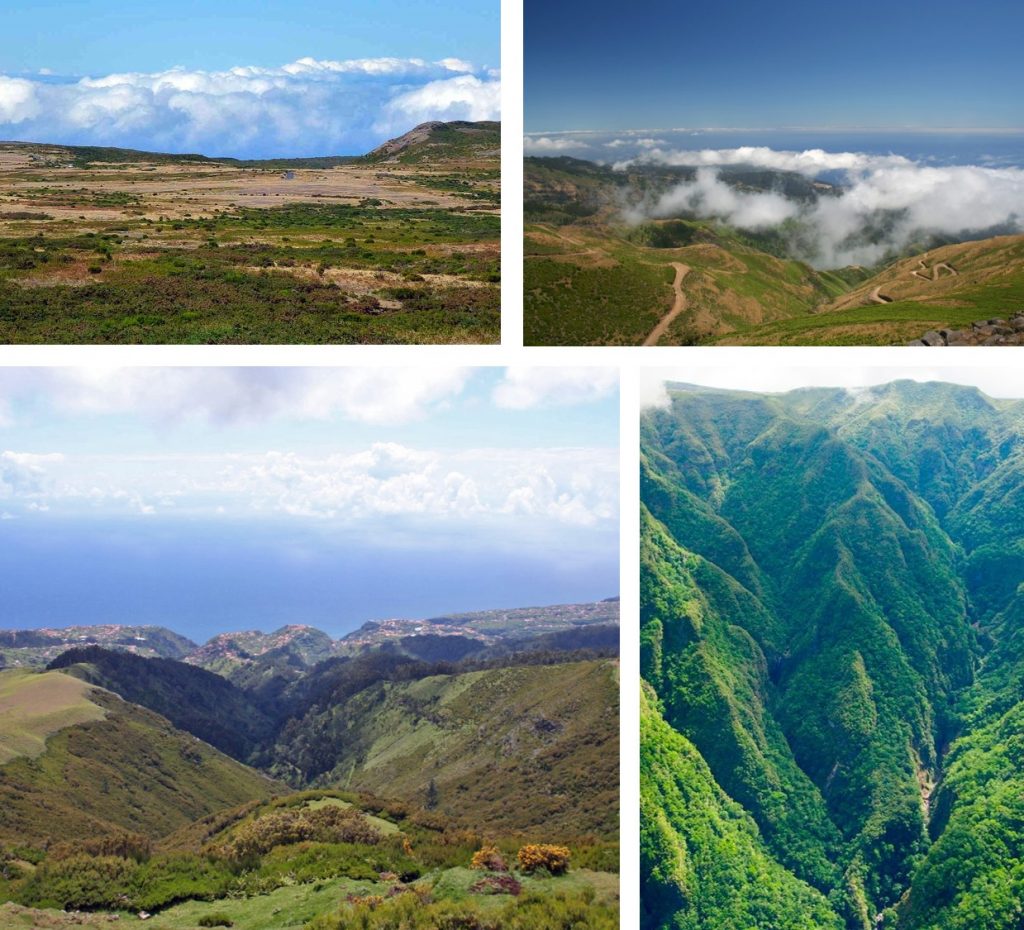 Now you know where to go for yet another stunning scenery!