Some of the top photography spots on Madeira
Some of the top photography spots on Madeira
Some of the top photography spots on Madeira
Needless to say that no matter where you are on the island, you will always be able to find a great photography spot. However, there is a select few places where you are practically guaranteed to take great shots – the views or surroundings will definitely not let you down!
Here's a list of places you should definitely visit (with your camera ready) if you want to impress everyone back home or on social media.
Pico do Arieiro and Pico Ruivo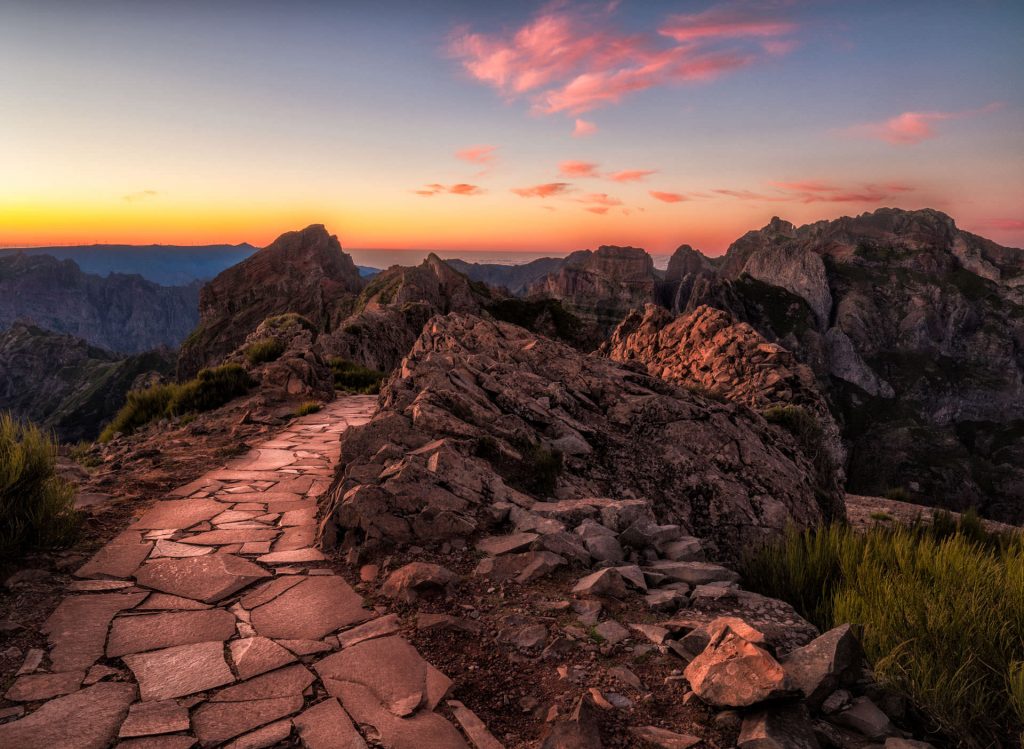 The two highest peaks of the island are a safe bet if you want to take some cool shots. There is a hike that links the two peaks, from which you will be able to see breathtaking sceneries. Since you will be above the clouds, there is a definite chance of taking pretty unique photographs.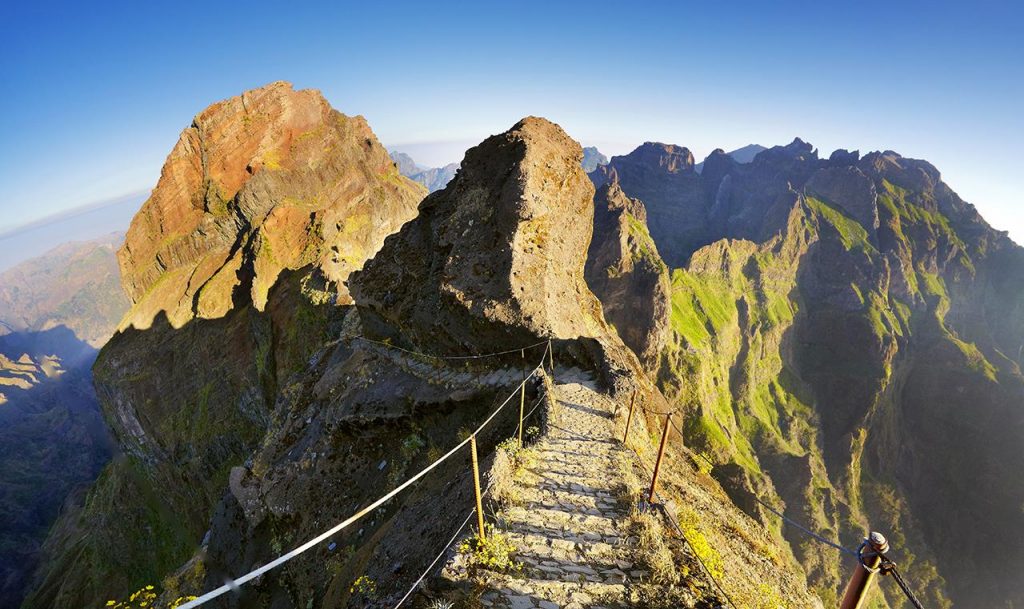 Ribeira da Janela
Ribeira da Janela belonging to the municipality of Porto Moniz, is situated on the North coast of the island. From the pebbled beach, you can see an impressive rock formation behind which the sun rises and sets. You can reach a special viewpoint by walking "through" the rocks just before the beach to the right.  Just follow the stairs.  Be careful, the partially moss covered cobble stones are slippery.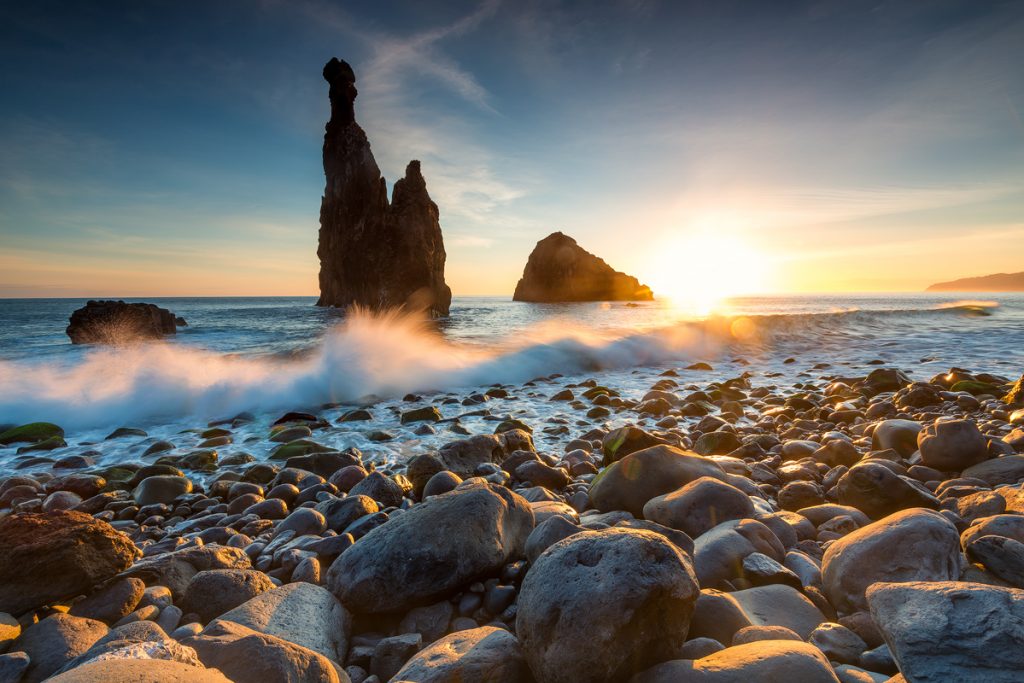 Ponta de São Lourenço
No list of this sort would be complete without mentioning Ponta de São Lourenço. Located at the far east of the island, this Ponta de São Lourenço is a place like no other on the island, and is the perfect place to take out of the ordinary photographs.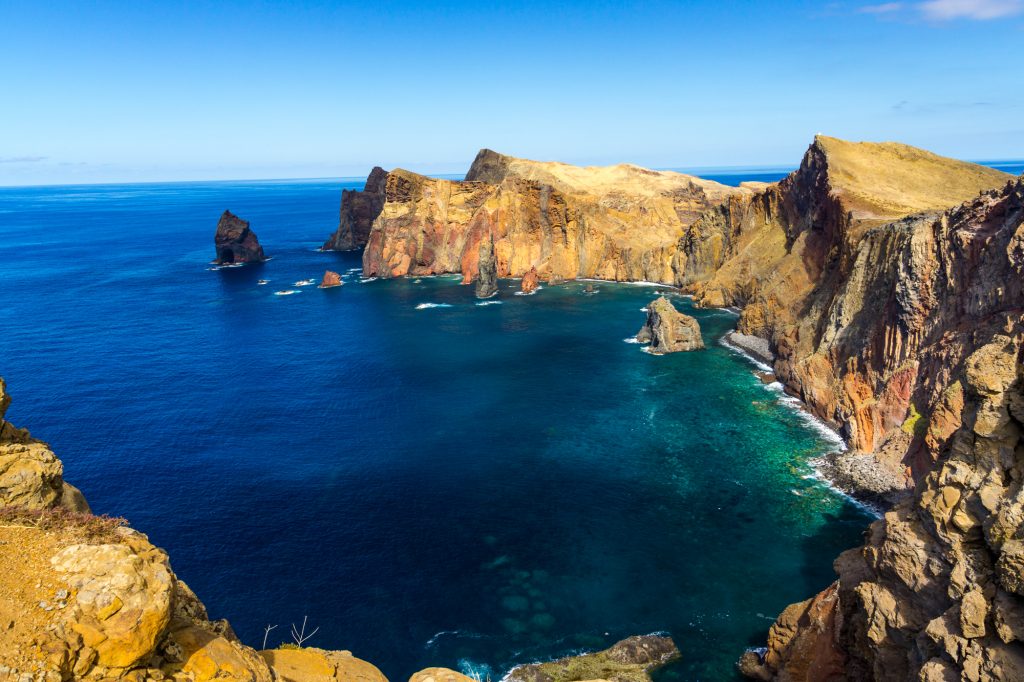 Old Town of Funchal
The cobblestones streets and the quaint architecture of the old houses of Funchal can only make for gorgeous holiday or ravel photographs. The alleys of the old town are worth walking through both day and night and are especially amazing to see during the Christmas period with all the street decorations.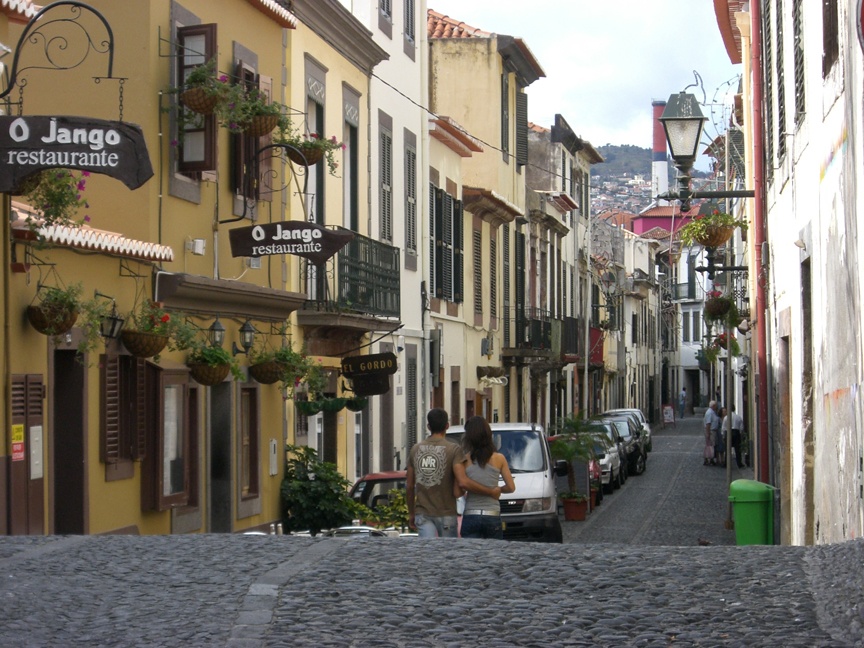 Seixal
Located on the North coast, Seixal probably has one of the most photogenic beaches on Madeira as well as a fabulous rock pool.  In Seixal, you can also takes great pictures of the famous "poios" or terraced agricultural land used to grow Madeira's grapes, fruits and vegetables.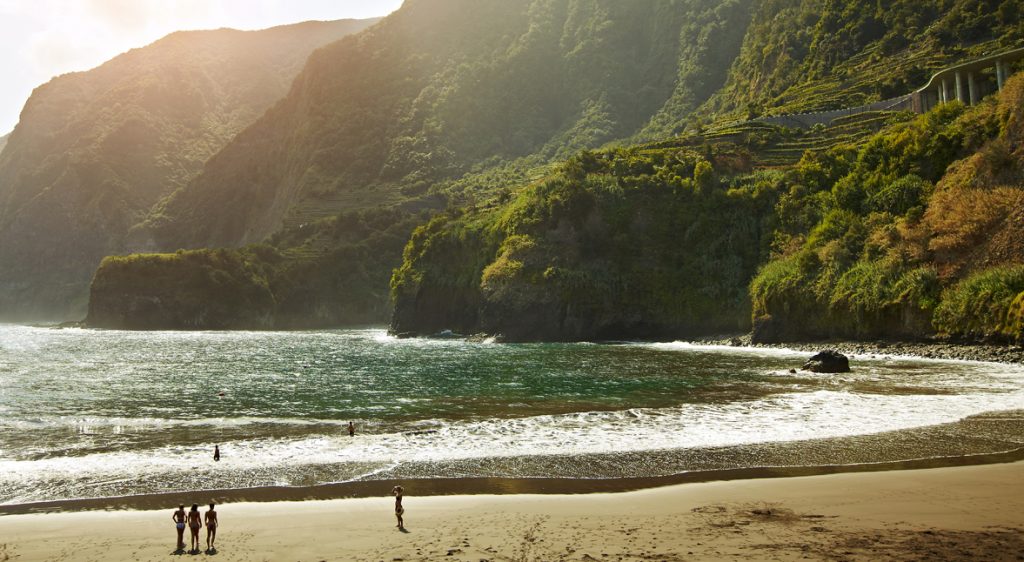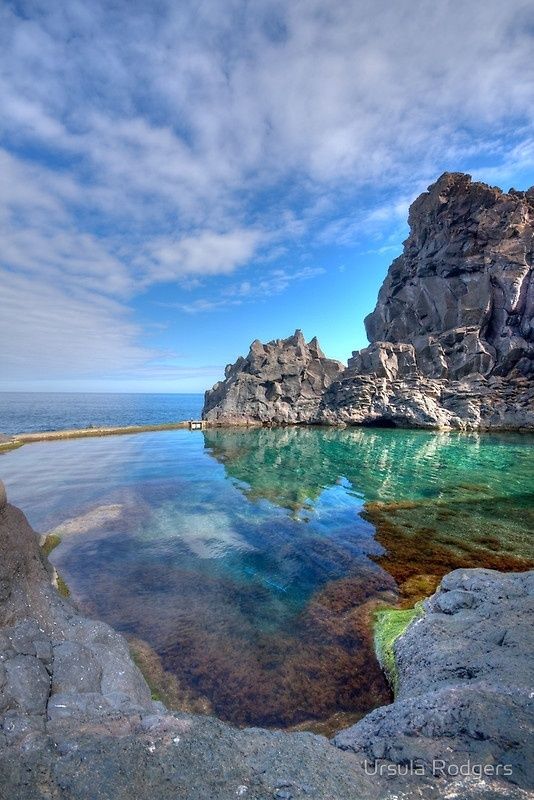 Boaventura
On the North Coast, the less touristy village of Boaventura has some of the most beautiful views to offer. Furthermore, most of the travel guides actually use the view of the Entrosa walk as cover picture.  Hence, we will let the below images speak for themselves.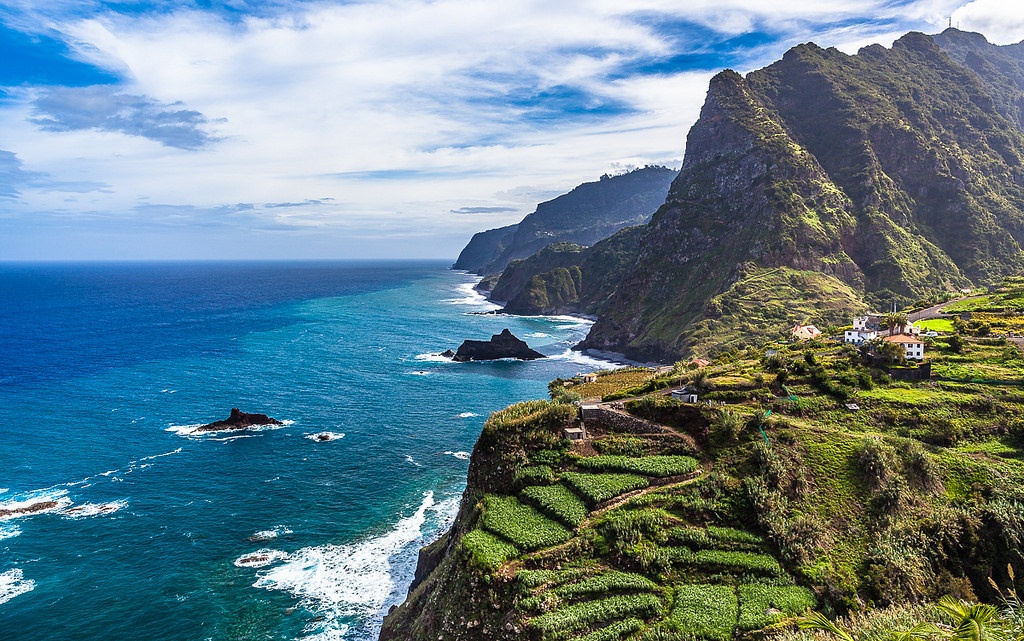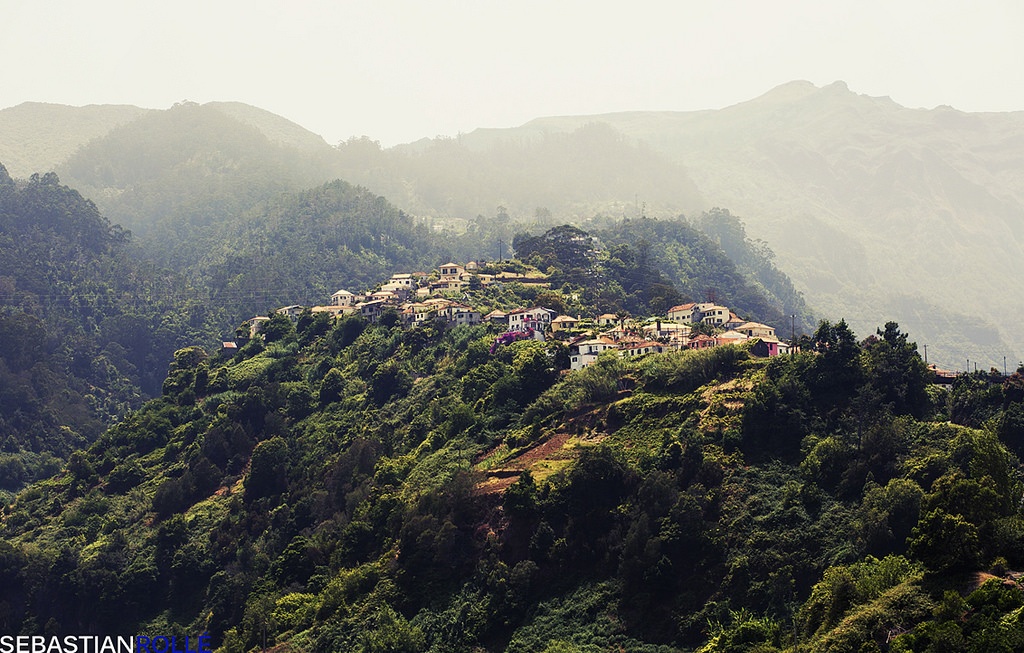 Fanal
The Fanal cloud forest is located on a plateau, in the north of the island. It is a must when it comes to landscape photography, especially if you want to admire the Laurissilva forest and all its different tree species.