Go-Madeira: Looking for a vacation accommodation on Madeira?
Go-Madeira: Looking for a vacation accommodation on Madeira?
Easy holiday rental on Madeira
It can be overwhelming to find the ideal vacation rental for your trip. After you have decided on the type of accommodation you are going to stay in, you have to decide where you are going to spend your holiday. These steps are challenging, especially when you are going on holiday to a place you have never been to before. The Go-Madeira website can help you.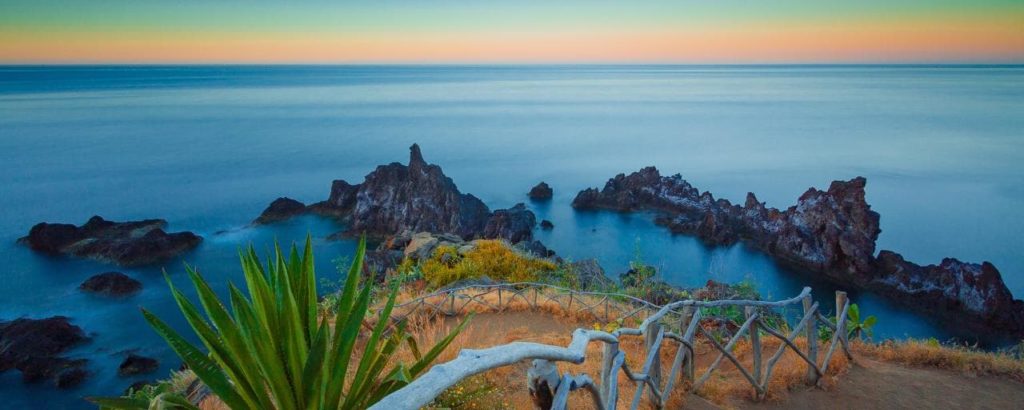 Go-Madeira allows you to check out a wide variety of vacation rentals all over the island. These are shown on a map of Madeira, which makes it easier for you to locate the accommodation options you have. When you zoom out, you can see the number of vacation rentals available in each area. When you zoom, you can get more details on each type of rental.
Easy search
Another strong point of the website is that the vacation rentals are divided based on the type of accommodation. This means that, on the map, there are different types of icons depending on the type of rental. Here is an icon legend:
H = hotel
S = studio apartment
Bed symbol = guest bedroom
Green house = house/casa
1 = one-bedroom accommodation
2 = two-bedroom accommodation
3 = three-bedroom accommodation
Easy booking
When you click on an icon, you receive further information on the rental / accommodation. This includes (when available) a photo of the accommodation, a link to the rental website, a link to its Booking.com page, the address of the rental, as well as an email address.
If you already know which part of Madeira you want to stay in, you can simply click on the municipality of your choice at the top of the website. This will take you directly to the municipality you chose (on the map), with all the rental options.

Add your own easily
On another note, it is possible to add a holiday rental to the website if you own one. This can be done by clicking to green button on the top right-hand corner of the website.