Go-Madeira: Vous cherchez un logement de vacances à Madère?
Go-Madeira: Vous cherchez un logement de vacances à Madère?
Location de vacances facile à Madère
Il peut être difficile de trouver la location de vacances idéale pour votre voyage. Après avoir décidé du type d' hébergement dans lequel vous allez séjourner, vous devez décider où vous allez passer vos vacances. Ces étapes sont difficiles, surtout lorsque vous partez en vacances dans un endroit où vous n'êtes jamais allé auparavant. Le site Web de Go-Madeira peut vous aider.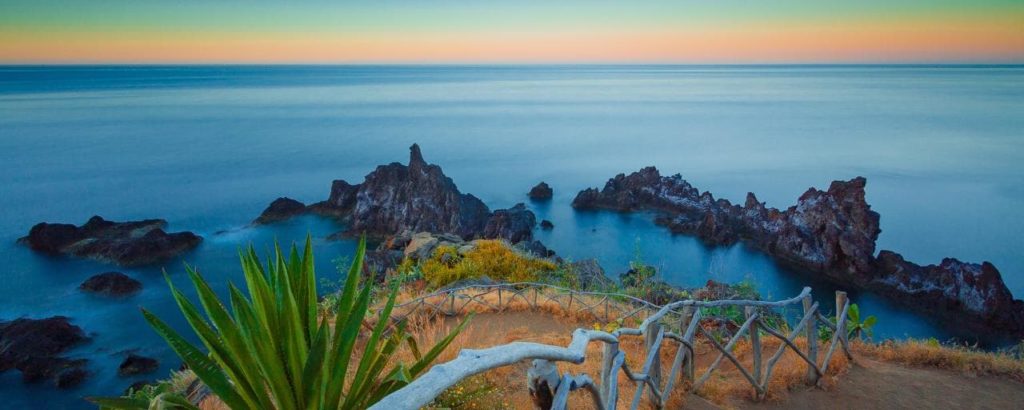 Go-Madeira vous permet de consulter une grande variété de locations de vacances dans toute l'île. Ceux-ci sont affichés sur une carte de Madère, ce qui vous permet de localiser plus facilement les options d'hébergement dont vous disposez. Lorsque vous effectuez un zoom arrière, vous pouvez voir le nombre de locations de vacances disponibles dans chaque zone. Lorsque vous zoomez, vous pouvez obtenir plus de détails sur chaque type de location.
Easy search
Another strong point of the website is that the vacation rentals are divided based on the type of accommodation. This means that, on the map, there are different types of icons depending on the type of rental. Here is an icon legend:
H = hotel
S = studio apartment
Bed symbol = guest bedroom
Green house = house/casa
1 = one-bedroom accommodation
2 = two-bedroom accommodation
3 = three-bedroom accommodation
Easy booking
When you click on an icon, you receive further information on the rental / accommodation. This includes (when available) a photo of the accommodation, a link to the rental website, a link to its Booking.com page, the address of the rental, as well as an email address.
If you already know which part of Madeira you want to stay in, you can simply click on the municipality of your choice at the top of the website. This will take you directly to the municipality you chose (on the map), with all the rental options.

Add your own easily
On another note, it is possible to add a holiday rental to the website if you own one. This can be done by clicking to green button on the top right-hand corner of the website.