Madeira : choose your Holiday
Madeira : choose your Holiday
Booking a holiday to Madeira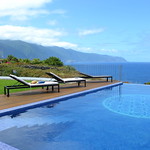 In January, most of us plan our holidays for the coming year. Holidays are a privileged time with your loved family away from the hustle and bustle of everyday life. Our day to day balancing act of working, parenting and dealing with other obligations does take a toll on most of us. Therefore, it is important to find the right holidays during which you can refuel, live, rejoice, explore, relax and so much more.
Vacation options
You generally have the choice between three options; self-catering holidays, all-inclusive holidays or breakfast included hotel holidays. At first sight, an all inclusive holiday might seem appealing – finally holidays where you have nothing to do… but when comparing all three, most people tend to lean towards self-catering holidays once all is considered. Here is why!

We want privacy
Privacy is a major argument in favor of self-catering holidays. Family (whether parents and kids or romantic couple or all other variations) time is precious and sometimes hard to find at home. Right, it can sometimes be fun to meet the other families or couples in a hotel or all-inclusive setting. However, lets be honest here, most often we do not want to spend our holidays with several hundred noisy vacationers. Villas, cottages, studios or apartments can provide you with an appreciable private space.

We want flexibility
When renting a self-catering accommodation, you are in control of your holidays. There are no set times for meals. No buffets in which you need to queue. Should your exploration of the holiday destination take longer, you are not missing a meal which you already paid for. Set mealtimes can be restrictive.

Easy and healthy food
Should someone in your party have special eating requirements (vegetarian, vegan, gluten-free, or any other), then it is easier to cater for them yourself than go on a hunt around a buffet. Right, it can be fun to indulge in French fries at every meal or try every cake variation. However, it may be hard to handle for your digestive system.
We want to accommodate our children's schedule.
You no longer need to stay quietly in your hotel room when kids are already asleep. In a self-catering accommodation, once your children are asleep in their own bedroom, your life is not on "pause". Once tucked in bed, you can cook something for yourself and enjoy a nice romantic evening in the beautiful surroundings of your home away from home.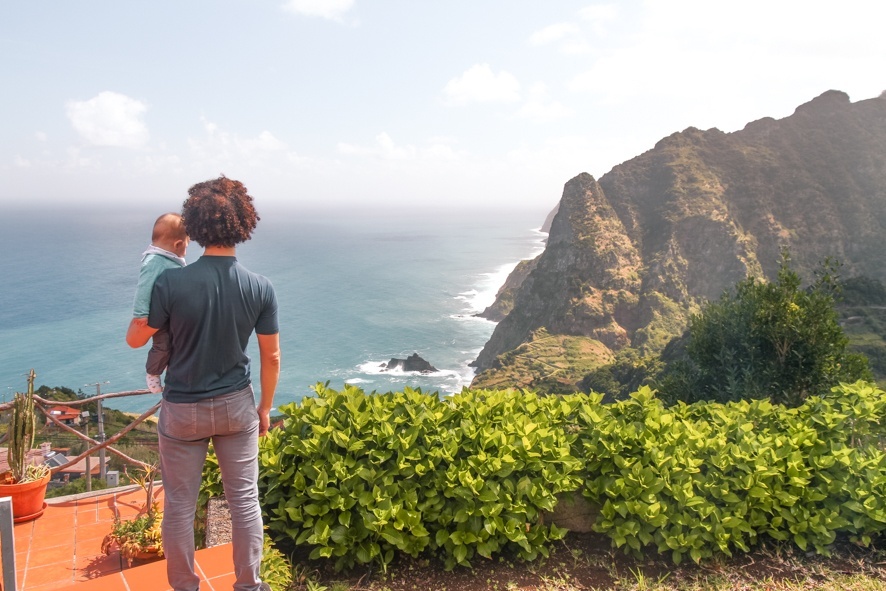 Self-catering rentals on Madeira: Casa do Miradouro and MadeiraCasa.