Sunset on Madeira
Sunset on Madeira
Best spots to watch the sunset on Madeira
I think you will agree with me when I see that no holiday by the seaside is complete without watching the sun set over the ocean. Not only can you see a beautiful sunset from various places on the island, but Madeira's mountains and nature perfectly frame the day's last glow. Here are some of the best spots to watch the sunset on Madeira.
1. Ponta do Pargo lighthouse
To watch the sunset at the edge of Madeira, rendez-vous at the westernmost point of the island, Ponta do Pargo. Not only are the views from the lighthouse gorgeous all year round, but it is also the perfect spot to watch the sun set with an unobstructed view.

2. Arco de São Jorge
For a sunset framed by Madeira luscious nature, Arco de São Jorge is an ideal spot. On the tranquil North coast, you are sure to be able to observe the sunset peacefully. We recommend a cosy restaurant called O Arco with a view, with that view. It is also the starting or ending point of the Caminho da Entrosa.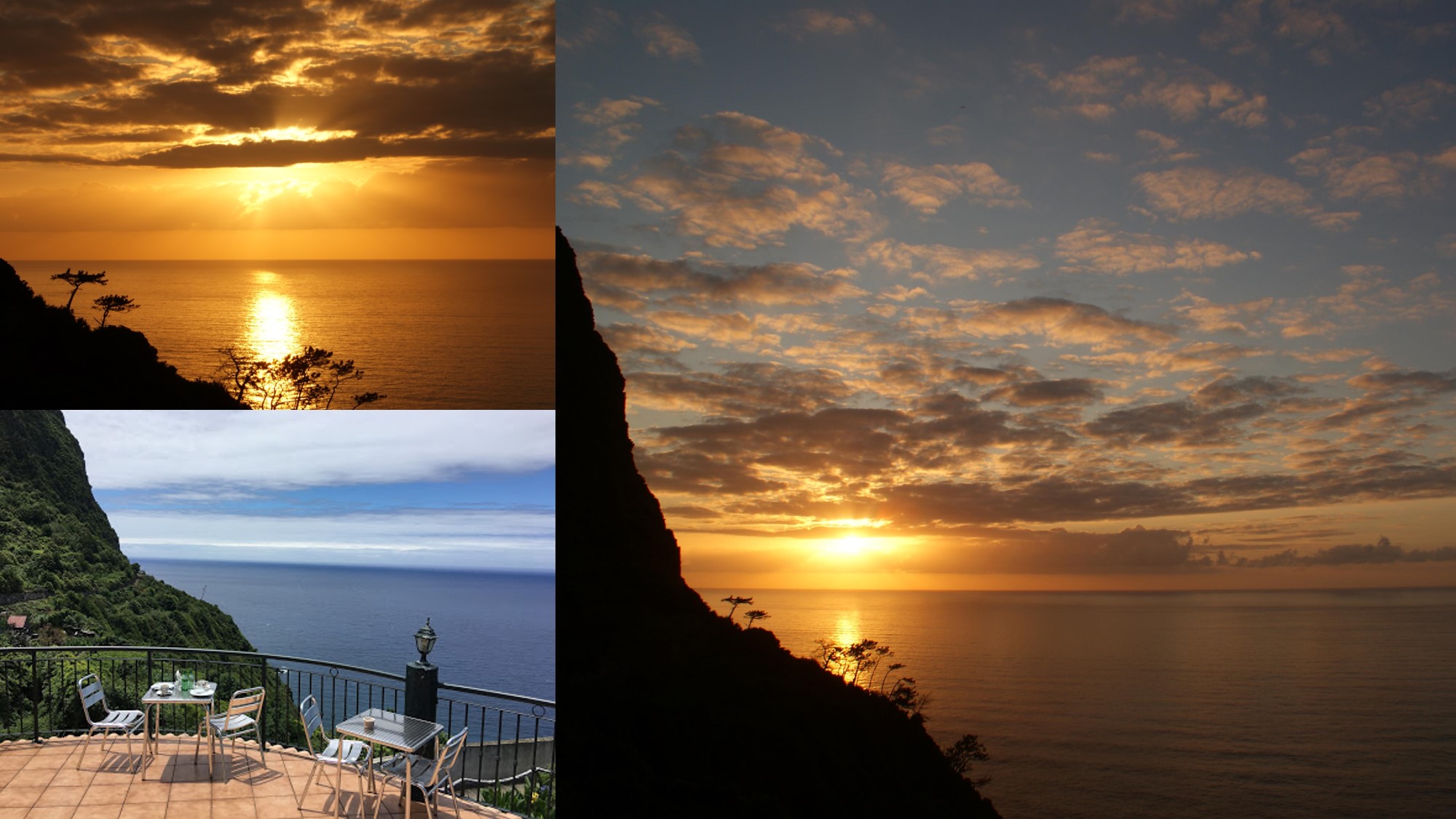 3. Ponta do Sol
Out of all the places on Madeira, Ponta do Sol is easily one of the areas benefiting from sun exposure the longest. On the south coast of the island, this is where you will be most likely to observe the sun set fully.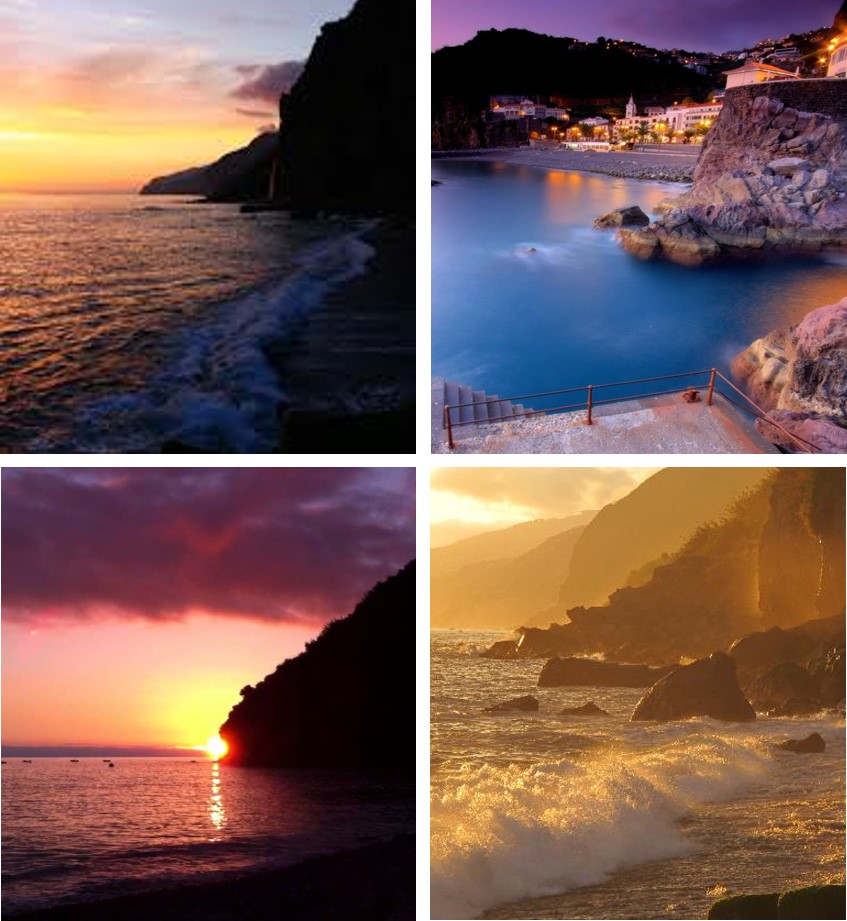 4. Paúl do Mar
Another good option to watch the sun set on the south of Madeira island is to go to Paúl do Mar. There is a better chance for you to get the last rays of light of the day with little obstruction.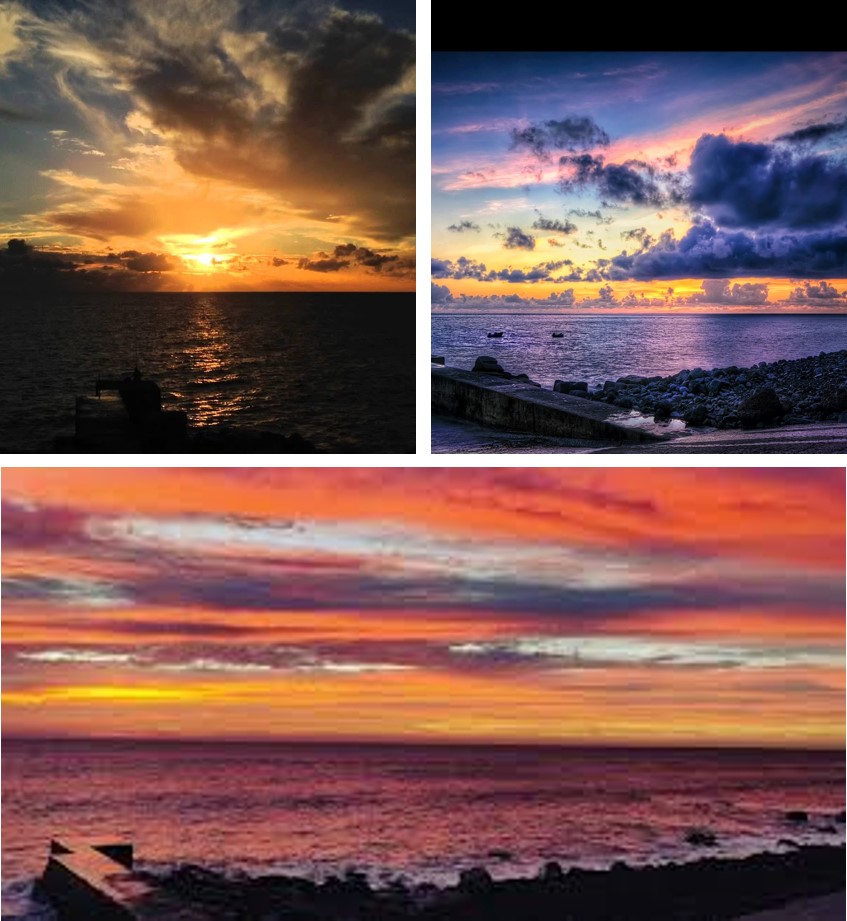 5. Pico Ruivo
If you would rather spend your time up in the mountains than closer to the shore, then you should definitely watch the sun slowly set in Pico Ruivo. It is the perfect place to watch the sun light up the clouds above the island for the last time of the day with an amazing view. However, make sure you are able to make your way back to your rental car before nighttime.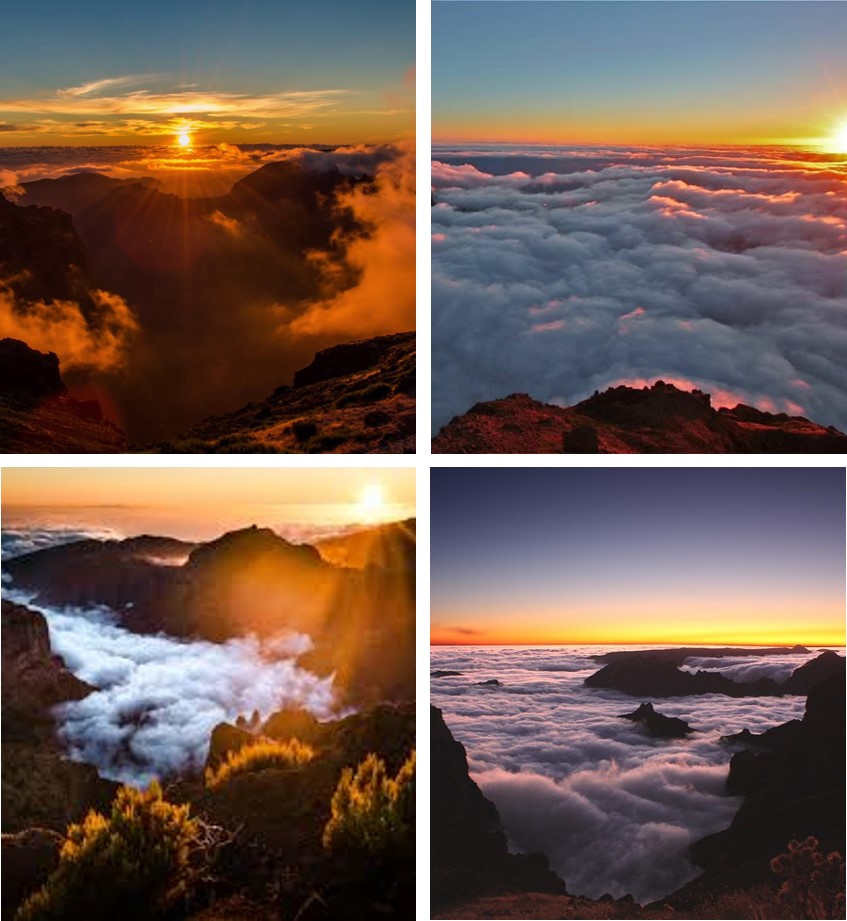 6. Porto Moniz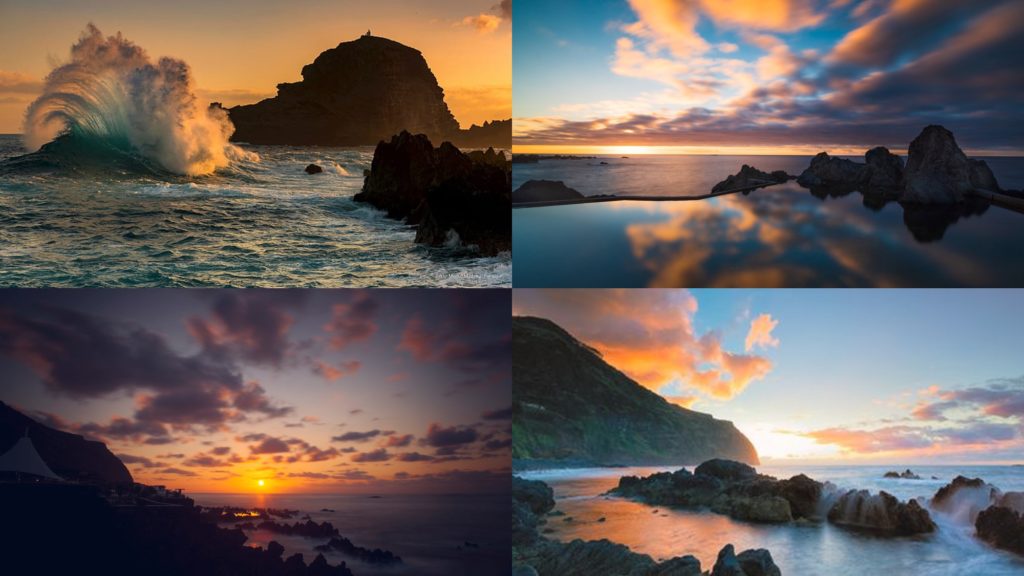 For a sunset of the ocean and the island's natural pools, Porto Moniz is the place to be. For those who enjoy photography, Porto Moniz is a great place to photograph the orange reflection of the sun in the natural pools.