The São Tiago Fortress
The São Tiago Fortress
When visiting Funchal, you will at one point or another notice a pretty yellow building on the coast. That building is no other than the São Tiago fortress, located in the historical center of the city.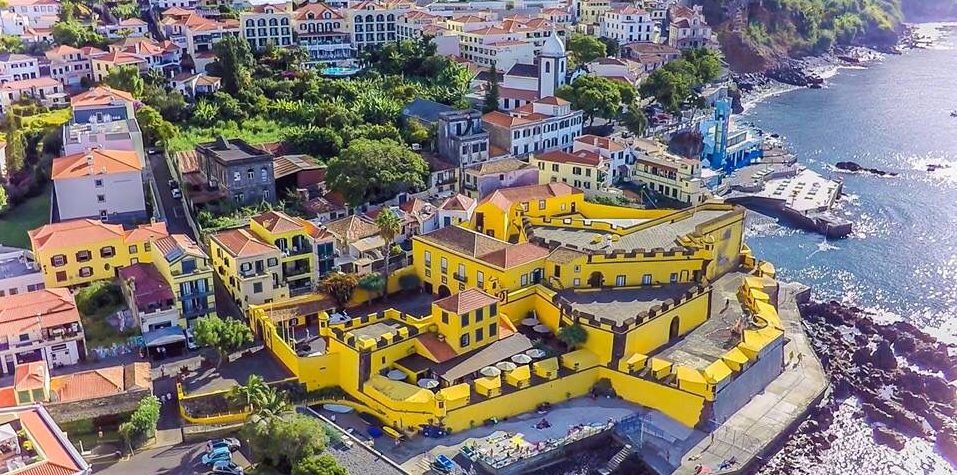 The Portuguese built the brick and stone fort in 1614 to defend Funchal from pirate attacks and corsairs. This construction was probably long overdue considering pirates attacked the city in 1566. Before this attack, it did not seem particularly important to develop a defense system. Indeed, at the time, the Portuguese dominated most North-Atlantic routes.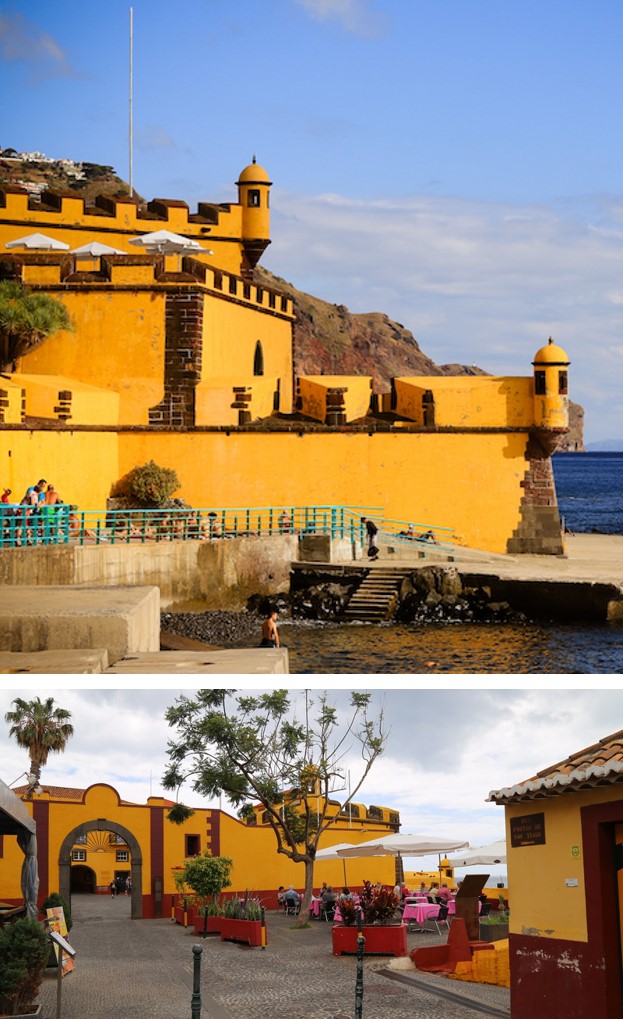 The construction of the fortress was completed under the supervision of builder and fortifier Jerónimo Jorge. After his death, his son Bartolomeu João took over. Tossi Columbina, who designed the Port of Funchal, was responsible for the construction project.
Between 1767 and 1992, the São Tiago fortress is used for military purposes. At different times, it served as quartering for British troops, the military police, and the Funchal Lancers Squad. Furthermore, in 1803, it becomes a place of shelter for the homeless victims of massive floods on the island.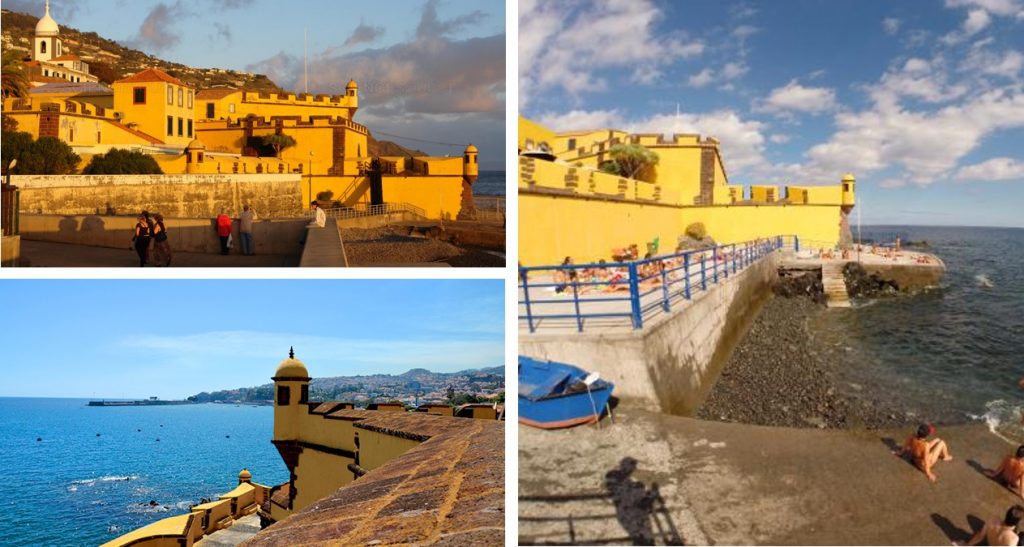 From 1992 to 2014, the fort was home to the Contemporary Art Museum of Funchal. This museum is now located in the Casa das Mudas in Calheta.
Nowadays, the fortress is still open to the public, and gives its visitors an idea of how life was in the fort. Moreover, visiting the fortress represents a good photo opportunity.
The São Tiago fort is open to the public Monday through Friday (9.00-12.30 & 14.00-17.30).