Anona Festival in Faial, Madeira
Anona Festival in Faial, Madeira
Anona – Cherimoya – Custard Apple
The Anona Festival (Festa da Anona) takes place every year in March in Faial. This year the dates are March 7-8, 2020. This festival was created in the 1990s by the local producers of Faial, where the anona is most commonly grown. Hence, the event is the perfect opportunity to reunite the people of Faial (Santana), as well as visitors, and to promote this unique and tasty fruit. The anona fruit is also know as the custard apple or cherimoya fruit.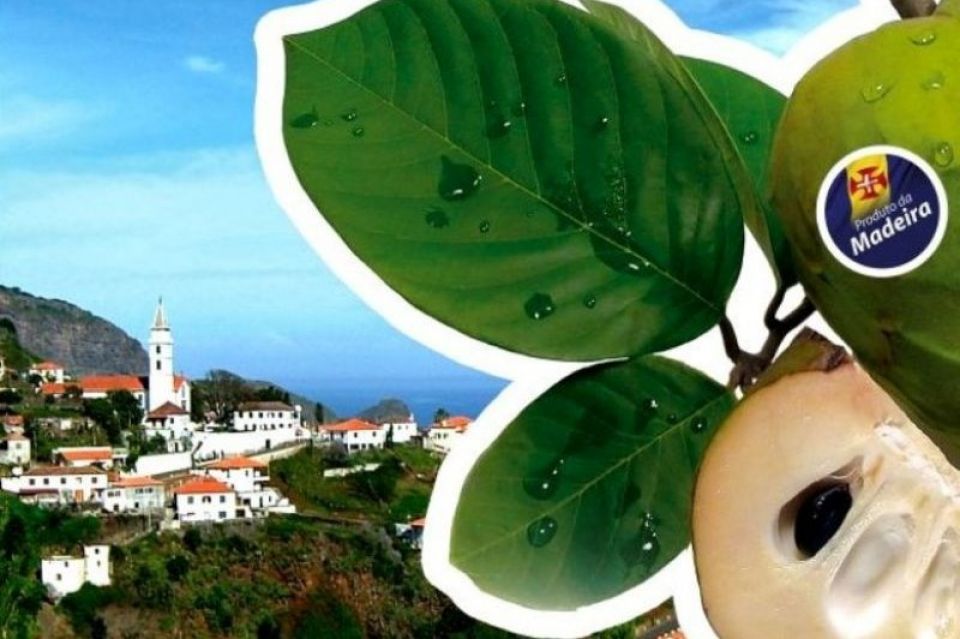 Anona Festival
The event takes place over the weekend. During the festival, you will have the opportunity to assist to live musical performances whilst observing the fruit exhibition. Further entertainment takes place in the evening with not only live music but also dance and folklore shows. There is also usually a cooking show, which is always interesting for those who are passionate about cooking. Moreover, in the afternoon, lectures are given on the agricultural development of anona production on the island.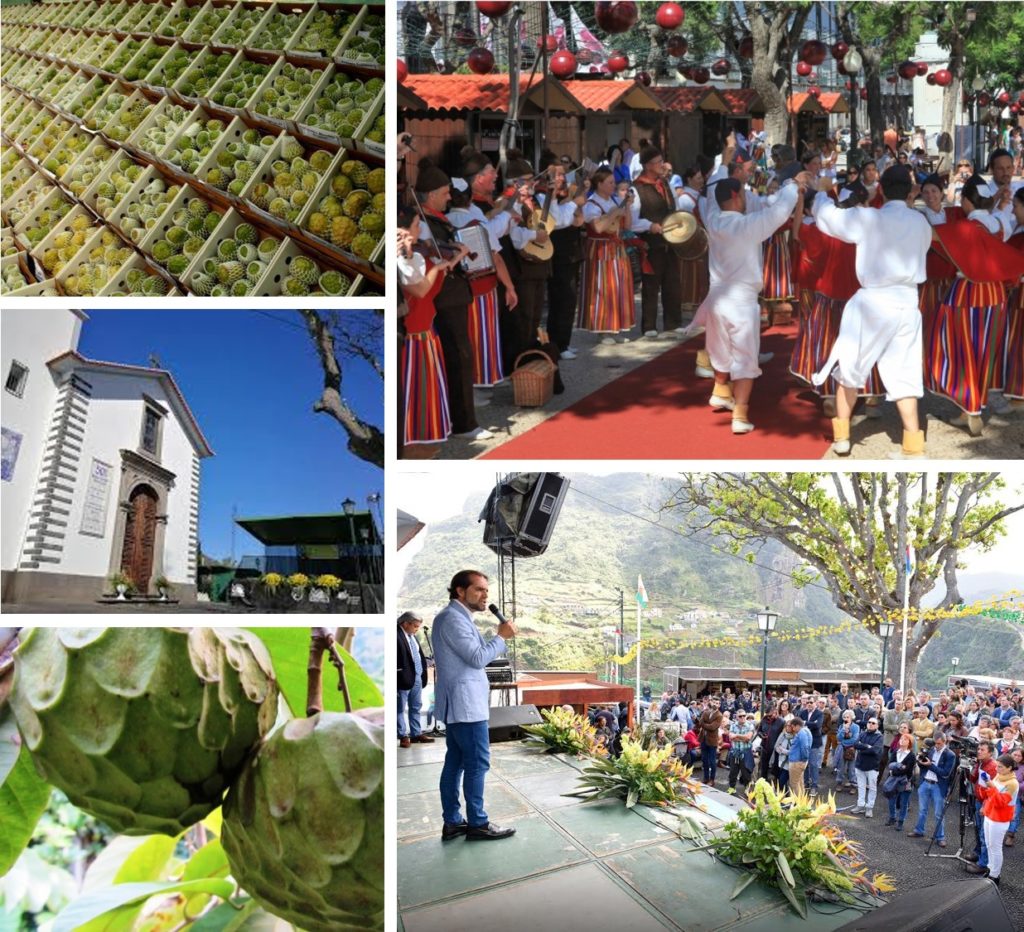 Faial – Santana
The Anona Festival is also a moment to appreciate the hard work that Faial farmers go through. It is a truly complex process. On the second day of the festival, awards are granted after the Sunday Mass. Furthermore, do not forget to indulge in anona based cakes, liquor etc.
Overall, the event is a good opportunity to taste some of the best anonas grown by local farmers and to learn more about this tropical fruit in an nice setting on the beautiful North Coast.