Bolo de Banana – Madeira Banana Cake
Bolo de Banana – Madeira Banana Cake
Madeira Banana Cake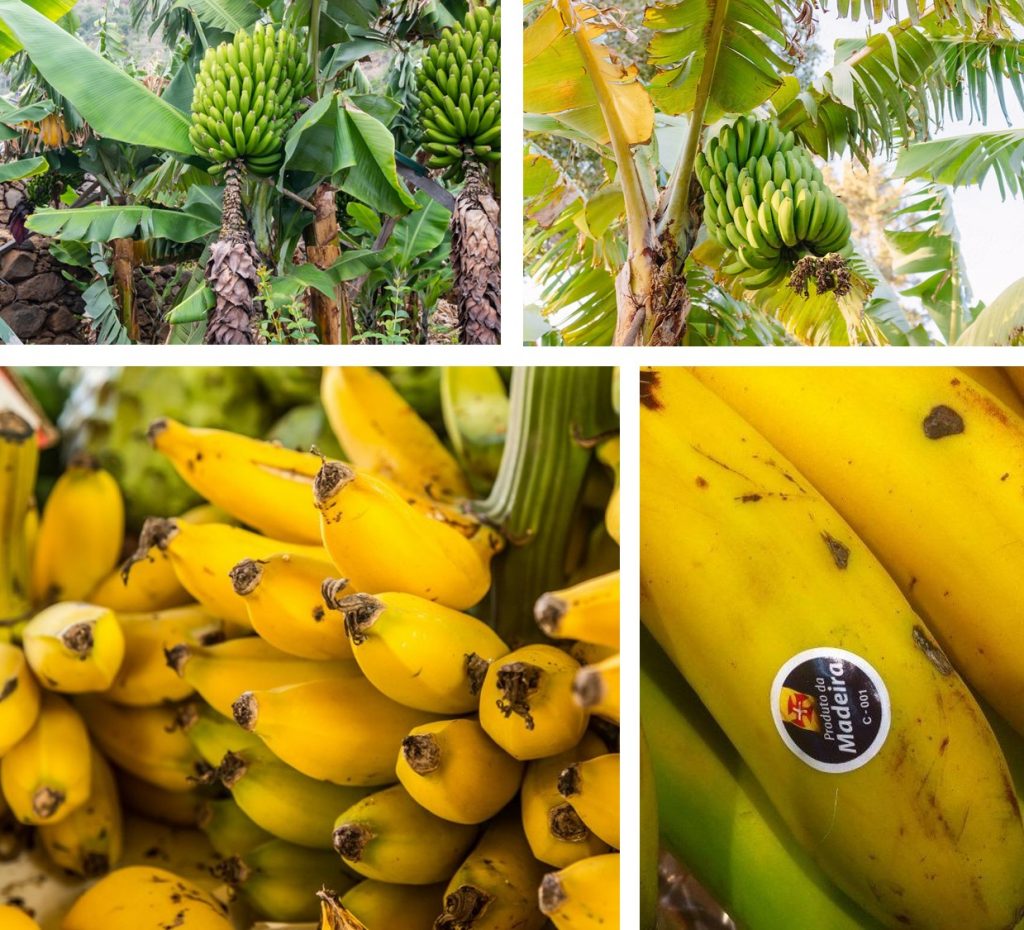 You forget some of those extra yummy Madeira Bananas in the fruit bowl. These bananas are on the soft side, ripe or overripe and spotted with brown dots. Great – these bananas are ideal to make Madeira Banana Cake.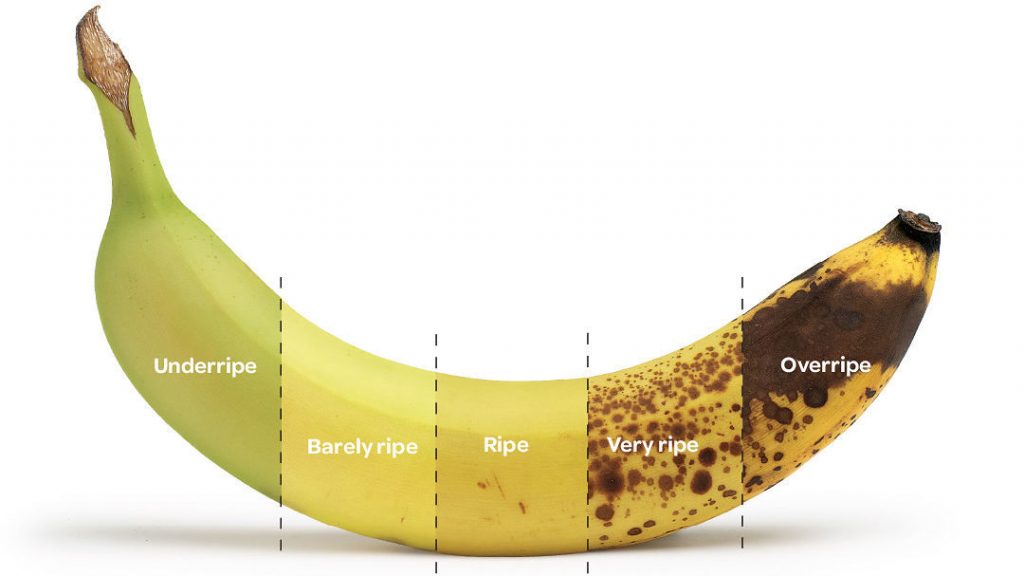 As bananas ripen, they become sweeter, so the riper the better. Hence, the tastier and sweeter the Madeira Banana Cake.
Ingredients
150gr of butter (unsalted)
A little more butter for greasing the baking form or use anti-stick baking paper
225gr of flower
1 tablespoon of baking powder
3 ripe Madeira bananas (more or less 250gr peeled weight)
150gr brown sugar
2 large eggs
¼ teaspoon salt
1 teaspoon Vanilla extract or fresh vanilla (better)
60ml natural yoghurt
Round baking form (20cm diameter)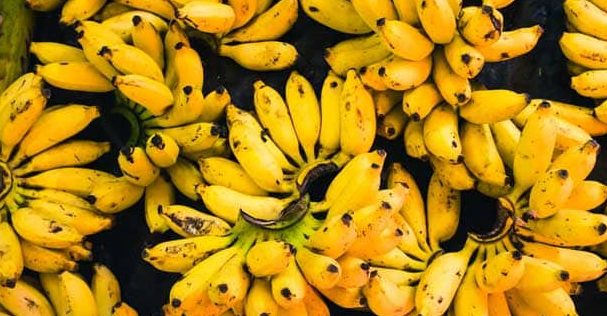 Preparation

Preheat the oven at 170°C
Grease the form or line it with anti-stick baking paper.
Melt butter over low heat
Peel and mash the bananas in a bowl.
In another bowl, mix flour, baking powder and salt.
Add the melted butter, sugar, eggs, yogurt and vanilla to the mashed bananas
Add the flower mixture to the banana bowl. Mix well and energetically.
Pour into the cake form and bake for 40 to 50 minutes. After 25 minutes of cooking time, you can insert a skewer in the center. Repeat each 5 minutes until the skewer comes out clean.
Take the cake out of the oven and let it cool for 10 minutes before removing it from the baking form.

Ideas
Many like to put an icing on cake. Try it. Others add chopped nuts and or walnuts. Others still add chocolate chips. Let your imagination run the show but most of all enjoy this delicious Madeira Banana Cake ! PS: You can obviously prepare this cake with any bananas…