Can't Wait to Travel to Madeira?
Can't Wait to Travel to Madeira?
Can't wait to travel again? In the meantime, plan your trip to Madeira and relax!
Most of us love to travel. It could be a two-week trip to Madeira or a short break close to home. Of course, the current situation stops us right in our tracks. The restrictions, curfews, social bubbles etc. have shut the world down. What we are living now even surpasses any futuristic and cataclysmic movies out there!
However, rest assured, there will be an end to this madness. I am optimistic but I cannot predict when it will happen. If you are a little like me, you are thus already planning your next trip. You want to be the first at the gate as soon as all travel restrictions are lifted! You want to be enjoying your travel before this or the next virus halts the planet again.
We will travel to Madeira again!
Plan your Madeira Trip
There is usually a lot to think about when planning a holiday. For some it can be downright stressful. Here are some helpful tips and tricks to ease the planning.
Number one – Book a flight to FNC
Once you have decided that Madeira FNC will be your next travel destination, it is time to book a flight. We recommend that your search for the best offer on different flight search engines such as Skyscanner for example. You may then also compare with your local travel agency.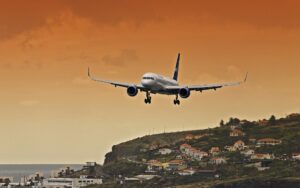 Make sure you understand why a flight is cheaper than the others. It may be the case for a variety of reasons some of them are:
Firstly there is a very long layover.
Secondly, you have to change airports in a transit city (go from Paris Charles de Gaulle to Paris Orly or from London Heathrow to London Stansted for example).
Thirdly, the departure and / or arrival times are very uncomfortable. We recommend that you land at FNC airport, Madeira around 11PM at the very latest. Car rental companies mostly close around that time and can stay open but only with a surcharge.
Number two – Book Accommodation and rental car

It is best to book your accommodation is advance when exploring Madeira. You mostly have the choice between two types of accommodations on Madeira: self catering vacation rentals and hotels. Madeira has many hotels and you will most certainly find the one that is right for you. You can read about romantic hotels here and about adults only hotels here.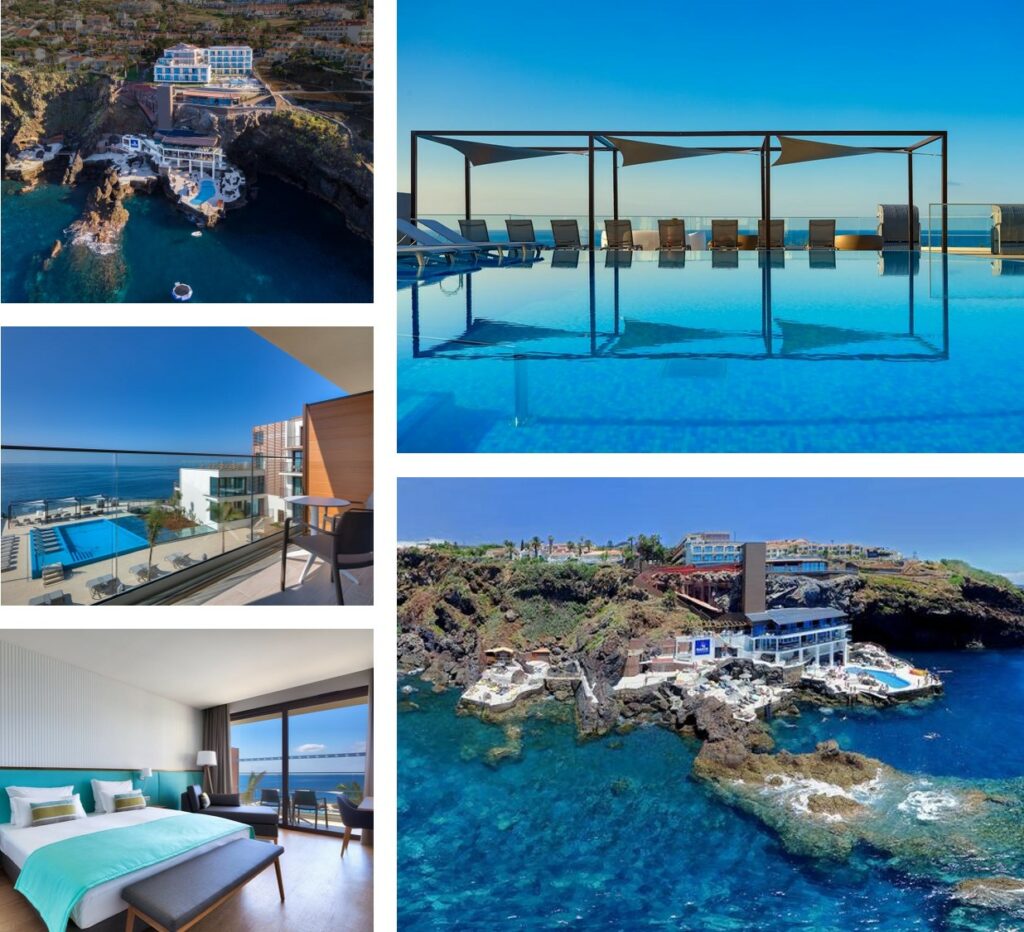 However, in these uncertain times, you may prefer to rent a place for yourself or for your family. This will also allow you to cook for yourself and enjoy the privacy of your own outdoors. Renting your own place and space has many advantages. You are not surrounded by strangers at every meal, in the halls and at the pool of the hotel for example.
Should you still hesitate you can read our post here comparing both options. Furthermore, a handy website called Go-Madeira lets you see all vacation rentals and hotels at a glance by location.

We recommend that you book your car well in advance to take advantage of better rates. Here is an interesting article about renting a car Madeira with all dos and donts.
Number three – Research things to do and places to discover.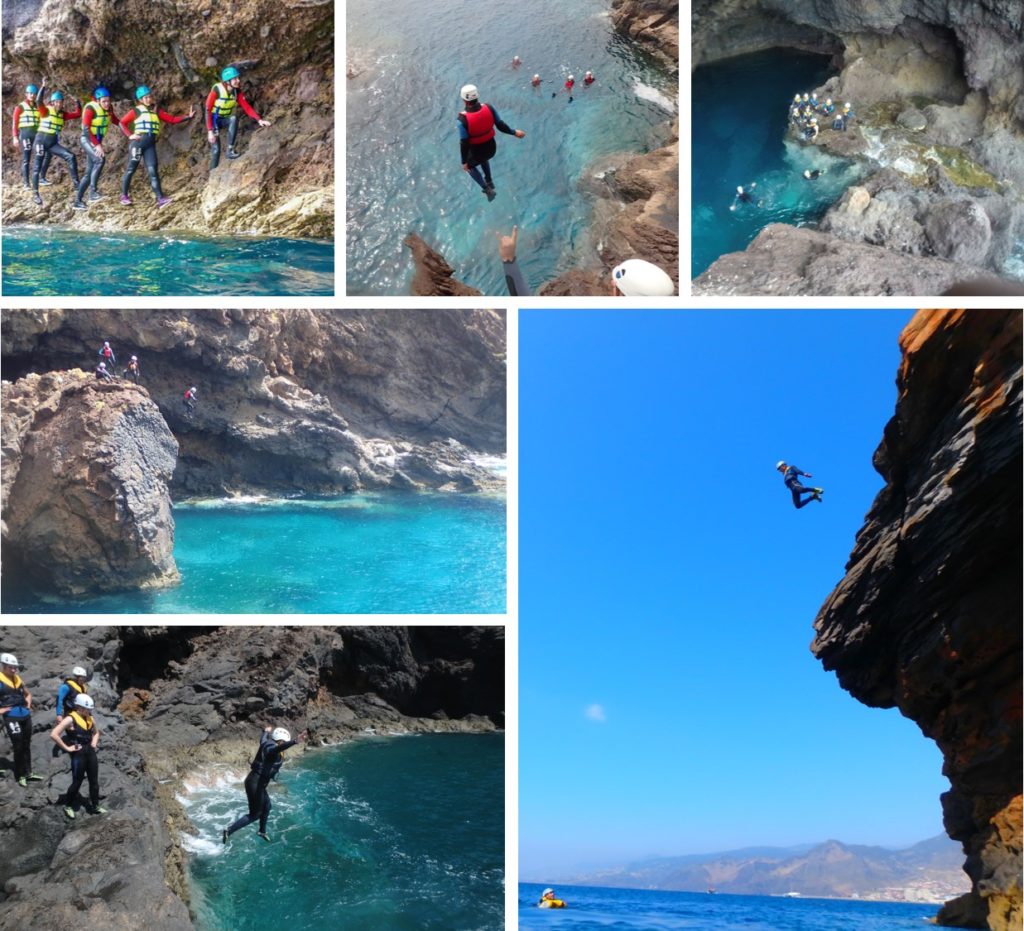 This is where the fun really starts and that is why we write this blog. All activities are listed under the Activities tab of our blog. We also write about Madeira's gastronomy. These posts will make your mouth water, we promise!! An important point is that NO brand, booking engine, airline or tourism office sponsors us. Nobody is paying us to write nice things or make up content. We write about Madeira because we fell in love with the island in 2004.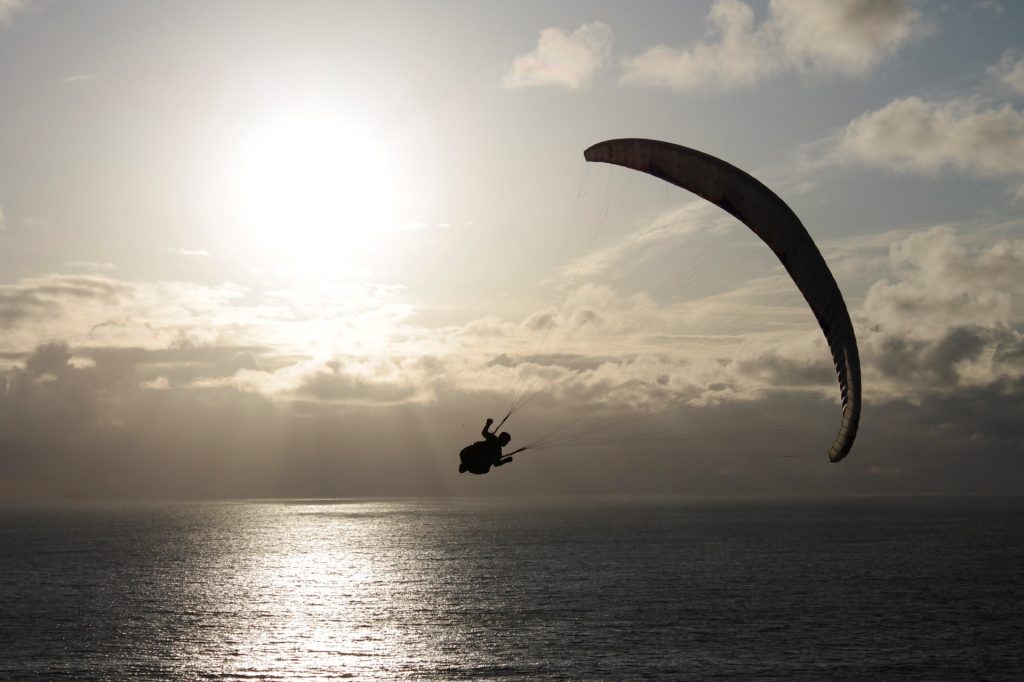 Number four – Get travel and medical insurance
Even though Madeira is an extremely safe destination, it can happen that an airline cancels a flight, that your luggage gets lost or that your seeing glasses fall in a levada. So better be safe than sorry. It is usually a good idea to scan your travel documents and to send a copy of those scans to your email box. You then always have a copy handy on your mobile phone.
Number five – Pack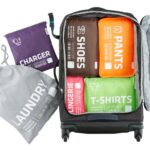 Yup, vacation is finally around the corner. So it is time to pack. Besides clothes, do not forget to bring all your chargers along as well as adapters and converters if needed.
Before you leave your house, do download the google offline maps for Madeira and Funchal. When you gps is on it will show you your current location.
Number six – Discover, Enjoy and Relax
This is the most important number as it is the real reason why we all love to travel.