Casa do Miradouro – Luxury accommodation
Casa do Miradouro – Luxury accommodation
Casa do Miradouro
Casa do Miradouro offers exceptional holiday accommodation in a location famous for its microclimate. Furthermore, we love the location on the rugged North Coast, close to the Laurisilva and the other natural wonders of Madeira.  Moreover, the views from the property are stunning and reach from Ponta Delgada all the way to Porto Moniz.  More information and bookings on https://www.casadomiradouro.com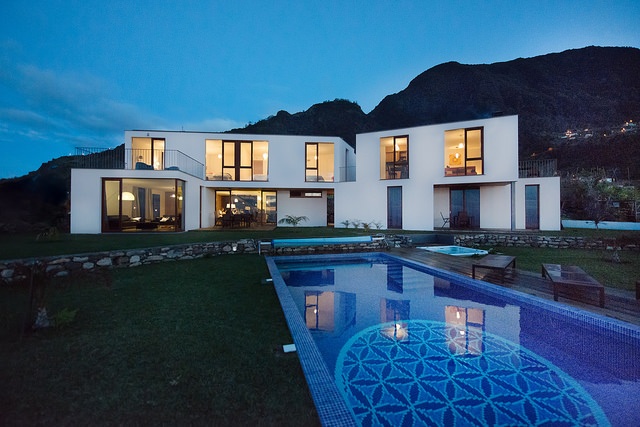 The building
The building is in modern architecture.  It contains a 4 bedroom house, a spacious studio (upper floor) and apartment (lower floor).  Interestingly, each unit has its own private decks.  Casa do Miradouro also has a stunning infinity swimming pool, spa, and sauna.  The building is constructed using sustainable and natural construction materials, such as natural cork insulation for example.
Hence, along with the quality of the interior, this place would be one of our absolute favorites on the North Coast.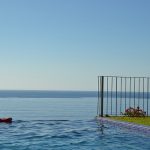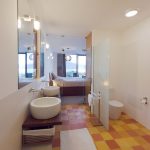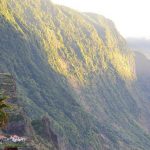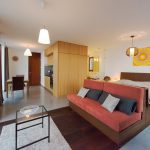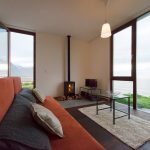 If you are looking for quality accommodation in the area of Ponta Delgada or Boaventura, we also suggest that you check out our other blog post on madeiracasa.
A teaser Video
How to get there
And here is a map to Casa do Miradouro: