January on Madeira
January on Madeira
January Events on Madeira
January on Madeira – Now that the Christmas and New Year's Eve festivities are over, you might think that there is nothing left to do or see. Well, that would be wrong! Here is a list of the January Events on Madeira you should take part in and learn about.
Santo Amaro Feast
Santa Cruz hosts one of the first events of the year on Madeira: the Santa Amaro Feast, held from 11th to 15th January 2021. To celebrate their patron saint, the people of Santa Cruz organize one of Madeira's famous "arraials", a popular island festivity. This religious feast also marks a time for people to "sweep the closets" and make space for the new year. They remove Christmas decorations from the previous year and eat the remainders of their Christmas food.

San Amaro the Pilgrim, who is equally venerated by Christian believers in Portugal, Brazil and Spain, lived in the 16th century and was a devout sailor who, according to legend, found the earthly paradise after a journey across the Atlantic.
Panelo Feast
The Panelo Feast takes place on the North Coast in Chão da Ribeira do Seixal during the last week of January. It is a small yet traditional gathering which starts in the morning after the St. Antão religious feast. Families come together to prepare the traditional panelo dish consisting of blood sausage and vegetables. At the feast, you will find stalls selling local food and drinks, as well as entertainment.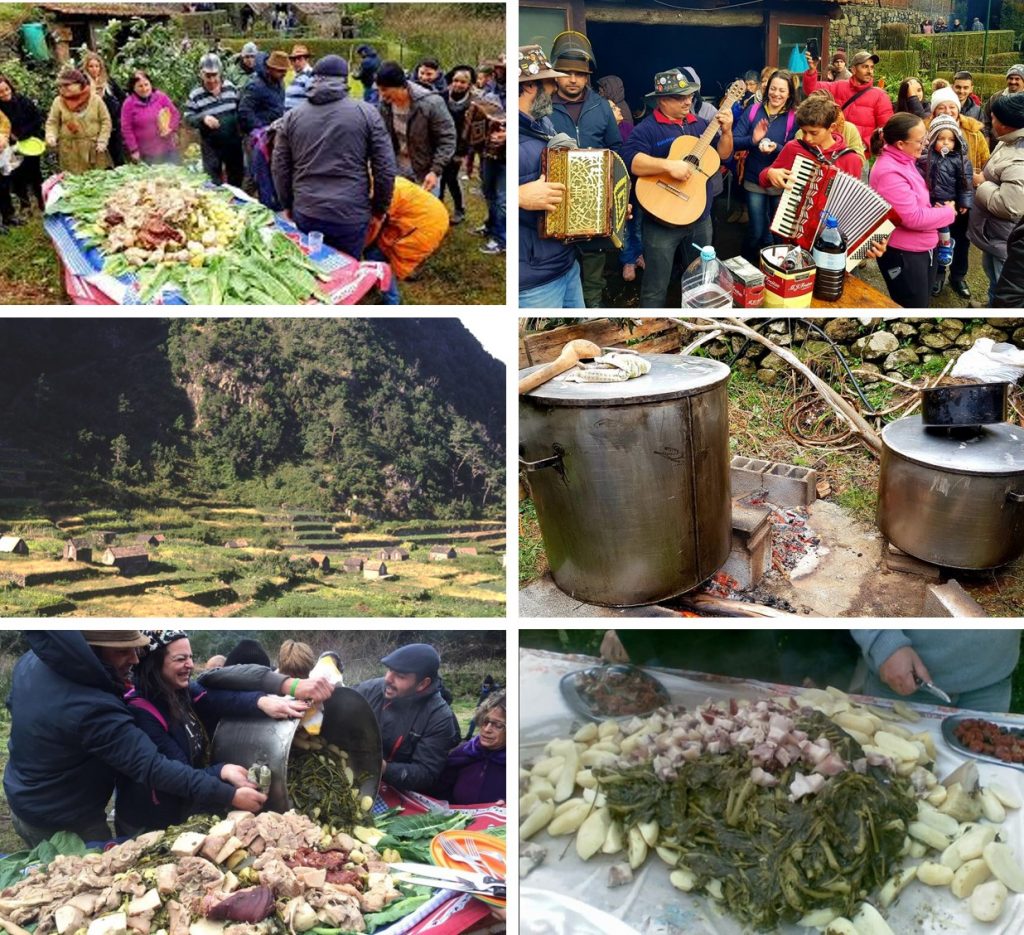 Funchal Marathon
Calling all runners! Fortunately, this year's edition of the Funchal Marathon will still take place, but due to the pandemic only on April 11 instead of in January. It is organized by the Madeira Athletics Association and consists of three races of different lengths. The first race is the full Funchal Marathon of 42.195 meters. The second race is the Funchal Half Marathon of 21.097,50 meters. The third one is the Mini Marathon of 5.900 meters. Where better to run a marathon than on an island with a gorgeous landscape?  If you enjoy running, you should definitely consider taking part in this marathon, where a gorgeous scenery will accompany you along the way.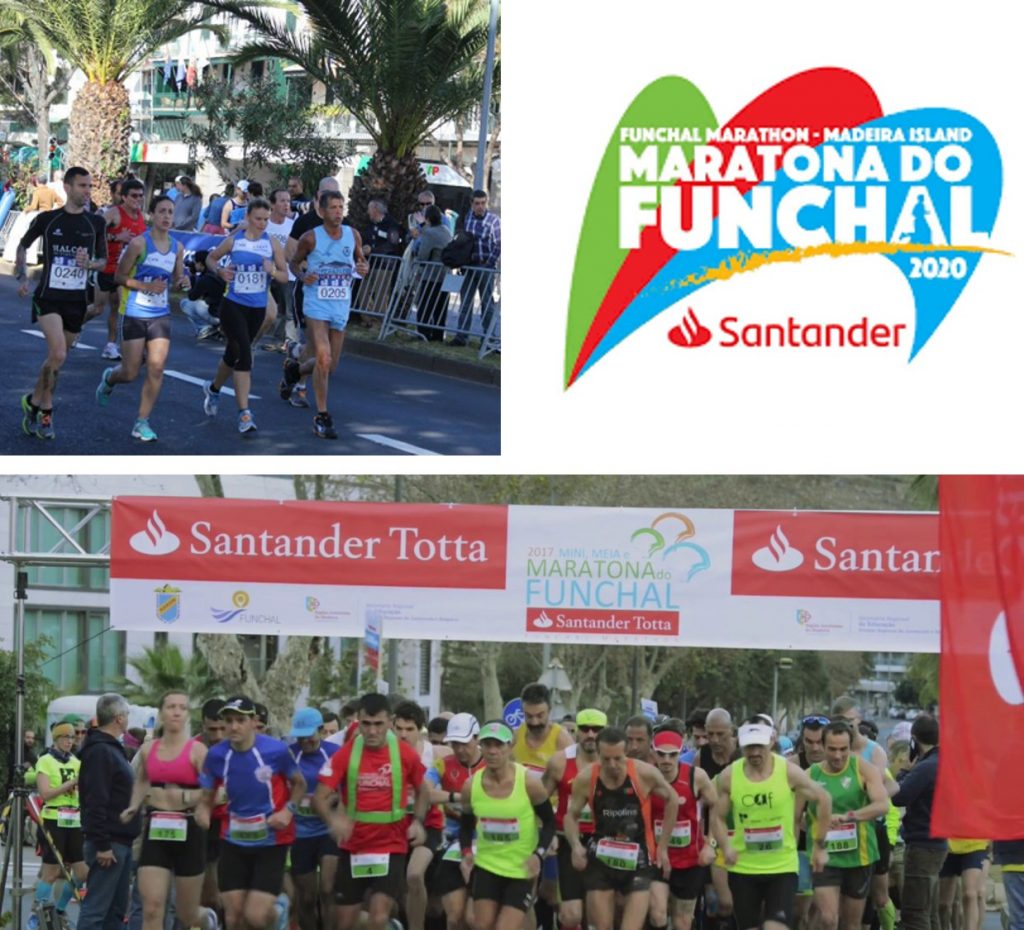 Do not hesitate to take part in on of those January Events on Madeira!