Welcome 2021 Fireworks on Madeira
Welcome 2021 Fireworks on Madeira
Welcome 2021 with Fireworks on Madeira
Madeira Island welcomes 2021 with celebrations muted by Covid Virus. Nonetheless Madeira greeted 2021 with breathtaking fireworks in its capital city of Funchal.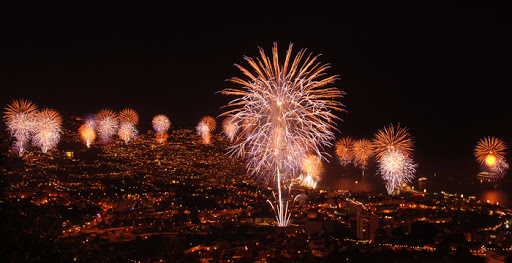 The Covid pandemic casted a shadow over usual New Year's celebrations. However, the world-renowned fireworks did take place respecting full covid protocols. This means that many restrictions limiting crowds and keeping social distancing were imposed and most of all respected.
Viewers were to remain in square (social bubbles) drawn on the floor by local authorities. This is visible in the video below starting at 50 seconds.
The local government even asked locals to stay home and watch the festivities from the comfort of their homes. However, some people came to Funchal to bid farewell to a year they would rather forget.
Another good video of the fireworks
Full Event Livestream
The full festivities were transmitted live. Hence, here is the link to the program: Link. Should you only wish to watch the impressive pyrothechnic show, then fast forward the video to 1 hour and 26 minutes.
Thank you dear readers
In short, we would like to thank you for your presence on the other side of the screen.
It's been such a crazy and happy adventure – writing about our favorite island – Madeira – and trying our best to produce content that is (even in a very small way) useful to people.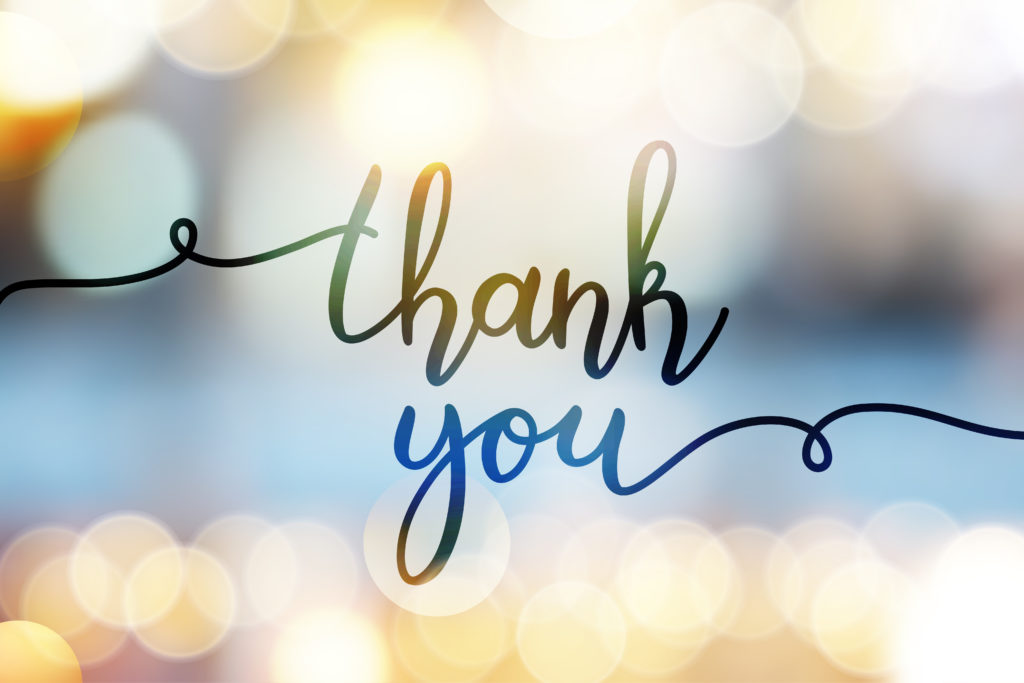 Our wish for you – our readers – for 2021
So, as we round up this crazy year, we are grateful for the unexpected gift of having time to focus on what is important in our lives. We wish to send you good vibes, health, peace, optimism and our very best for 2021.