Meet Hogna Ingens aka Desertas Wolf Spider
Meet Hogna Ingens aka Desertas Wolf Spider
Madeira Archipelago
Madeira Archipelago is a sub-tropical group of islands with warm and mild climate, lush forests, beautiful sand and pebble beaches, interesting fauna and flora and food and wine specialties. The Madeira archipelago is also an archipelago of extremes: Largest firework display (Guinness World Record), extreme sports, extreme means of transportation and house to the largest spider in Europe.  However, not many people like spiders…  Meet Hogna Ingens!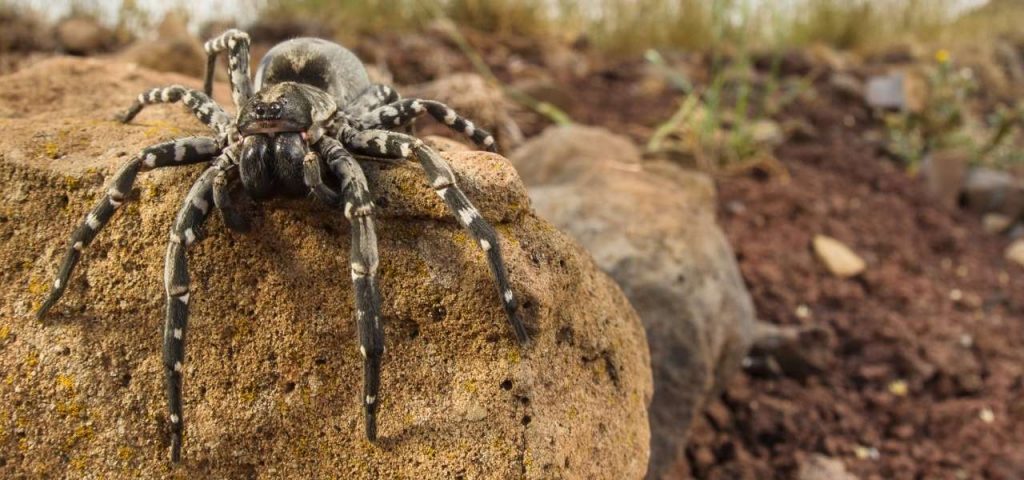 Madeira Spiders
Spiders come crawling. They can be big or small, harmless or poisonous, hairy or "naked", earthen tones or colorful. They are somewhat scary looking and fascinating.  Arachnophobia or unreasonable fear of spiders is the most common phobia.  It affects 3.5 to 6.1 percent of the population ( Source ).    None of Madeira Archipelago's spiders are deadly. Even if you would go to great lengths to make sure you do not come across a spider, Madeira is the right holiday island for you.  Why?  Because the largest European spider called the Desertas Wolf Spider (Hogna Ingens) only lives on the Desertas Island. The Desertas can only be reached by boat while accompanied by an official nature guide.
Desertas Wolf Spider
The Desertas Wolf Spider has a legspan of up to 13 centimeters and a body of around 4 centimeters.  It is Europe's largest spider. Hogna Ingens is easily recognizable thanks to the white poke-dots on the legs.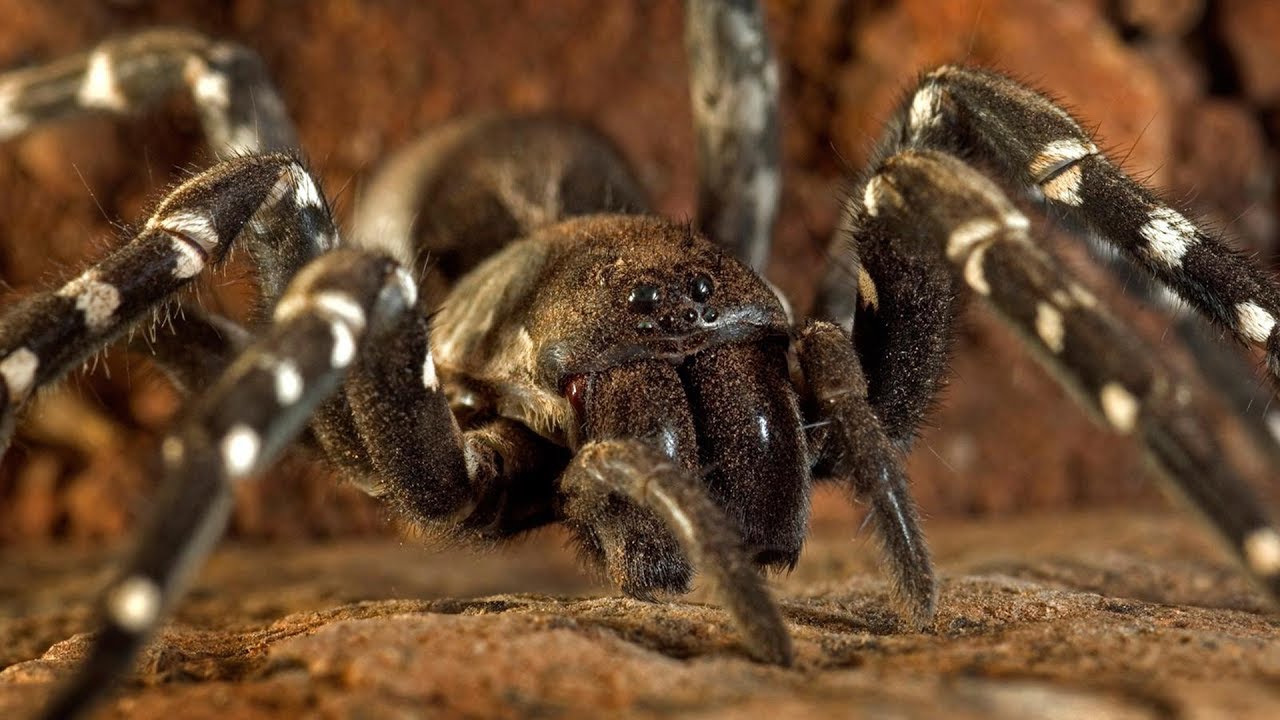 Unfortunately, Hogna Ingens is also one of the world's rarest species with only about 4000 specimens living in the wild.  The International Union for the Conservation of Nature (IUCN) assessed the extinction risk as red (Cardoso, 2014).  They are a critically endangered species but receive no protection from any local, national or international law. Furthermore, these spiders live in one single valley of the Desertas island, the Vale da Castanheira.  This makes them particularly vulnerable. Especially since an invasive grass species takes over the valley and eradicates the spiders' shelters.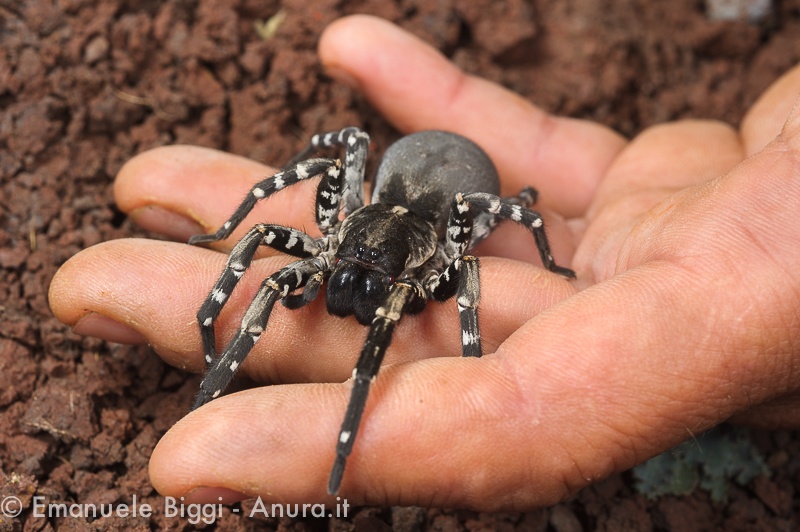 Conservation Projects
Various Madeira authorities as well as the Bristol Zoo work together on a five-year plan to safeguard the rare spider species.  You can read the details of the plan here.  Longleat Safari joins Bristol Zoo in the conservation efforts.  Reproduction efforts seem to pay off.  Here below you can see a mother Desertas Wolf Spider with about 200 small baby spiders on her back in captivity in the UK.