Madeira Covid Update
Madeira Covid Update
Covid free Madeira
The Covid / coronavirus has taken over Europe. Luckily, Madeira is (so far) spared and has taken precautions to protect the population and halt the virus from spreading. There are so far no cases of coronavirus / covid 19 on Madeira archipelago. The Regional Government installed strict regulations for the coming weeks.
14 day mandatory quarantine on arrival
between March 15th and March 31st, 2020.

New strict Covid Measures on Madeira starting 15 March 2020 at 00H00.

This is a copy of the email from the tourist board:

The main idea is to make travelers decide not to travel to the Region before the start of the trip.
It is important that all entities do the following:
immediate sending of a message to all customers with a reservation stating that their stay at the destination is subject to mandatory quarantine of 14 days, inside the room;
inform, also, that the non-fulfillment of the obligation of the mandatory quarantine of 14 days, inside the room, results in a penal frame that configures public crime subject to detention.
More up to date information is available on the official Madeira Toursim website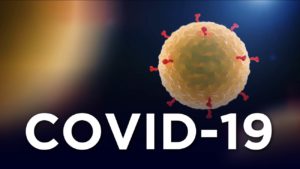 Tourism Industry and the economy are suffering
The tourism industry is obviously suffering the consequences of the spread of the virus. Madeira authories do not allow any of the cruise ships to let the visitors disembark on Madeiran land.
Restaurants, bars might have to close. Grocery stores have shorter opening times.
Local Lifestyle
The locals' lifestyle is, of course, also impacted by the COVID-19 threat. Just like everywhere else, Madeirans have taken over the supermarkets, creating a sudden higher demand for cupboard foods, fruit and vegetables, meat and dairy products, and personal care and hygiene products. Also, school is suspended for the next two weeks. Hence, around 6230 teachers and approximately 45,000 students will not be attending school.
Finally, Madeira Governemnt urges you not to travel unless strictly necessary (if still possible).
Prevention and Protection
The WHO Worls Health Organization published a list of basic protective measures against the new coronavirus / Covid 19. It is available here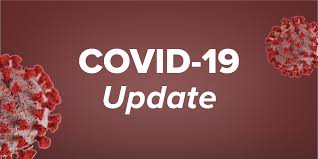 NB: Please note that the following news seem valid as of March 15th, 2020 at 10AM and that other regulations may follow. Please always consult the official Tourism website for the latest information. You can also read these various news sources about Madeira.