News about Madeira, a Handy Guide
News about Madeira, a Handy Guide
News about Madeira – a handy Guide
A handy guide about Madeira News. You are planning a trip to Madeira which is a wonderful idea. However, you would like to read up on what is happening on Madeira island before or during your stay and you do not speak Portuguese. This will help you get an idea of what is happening on Madeira from politics, social life, culture, businesses to festivals etc.
But no worries. We certainly have some suggestions for you.
Here is a list of Madeira news sources, newspapers and blogs. These provide news and information about Madeira Island and Porto Santo as well as Portugal. We also list Portuguese English language newspapers. Furthermore, for those interested, both Madeiran newspapers are also referenced. And lastly, weather information channels are given.
News in English

Tobi, the editor, updates this blog several times per day with news about Madeira. He also posts pictures and other interesting tidbits.


This reactive and up to date blog covers Madeira and is very much geared towards British Citizens.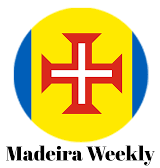 This blog is updated several times per week. It provides news in English for foreign residents. 

News in English for Portugal
And for those who read Portuguese: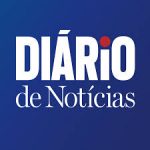 For the more curious ones, Michael Nlandy from the Blandy Group presides over the diario de noticias. The Blandy Group is mostly famous for it Madeira wines, however it also governs the PortoBay Hotel Group.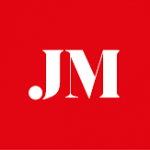 This is the other major newspaper edited on Madeira.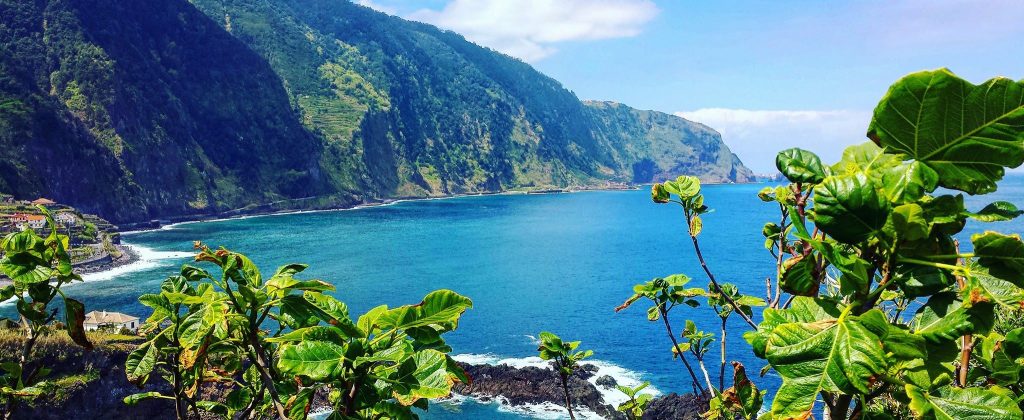 Weather on Madeira
WEATHER & TEMPERATURES AROUND MADEIRA