Madeira « Clean & Safe" Seal
Madeira « Clean & Safe" Seal
Portugal and Madeira launch a « Clean & Safe" stamp of approval
Portugal and Madeira launch the "Clean & Safe" seal in a bid to bring back confidence in tourism. This label ensures that the various tourism related businesses comply with strict hygiene measures. These measures are detailed in a long document. However, this document evolves continuously following recommendations of sanitary authorities.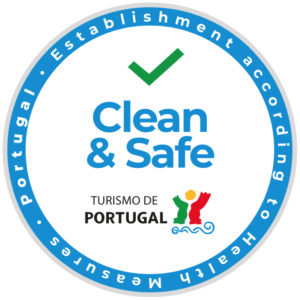 Official Label
This official label shows that the business complies fully with all hygiene and cleaning requirements for the prevention and control of Covid-19. Furthermore, Madeira is extremely proud of the way it handled the pandemic and of the zero-death count.
Strict Internal Protocol
This label is free, optional and valid for one year. However it requires the implementation of a detailed and strict internal protocol in line with the health directorate guidelines. The aim is twofold. Firstly, the label wants to reduce any risk of contagion in the region. Secondly, the seal will hopefully boost the confidence of tourists.
Increase confidence in tourism
This label is one of the communication tools of Tourism Madeira to increase the confidence in the destination and its tourism related service providers. Furthermore, Portugal and Madeira want to elevate their tourism standards out of the pack. The seal also hopes to help mitigate the many negative impacts of the pandemic.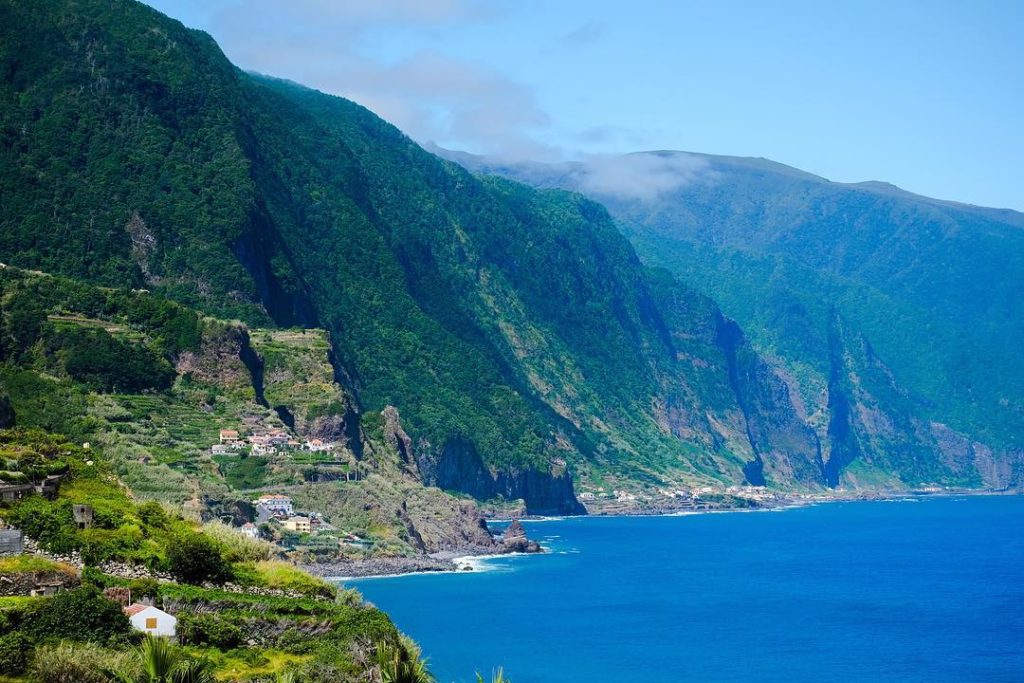 Other countries with the same idea
Portugal is not the only country to introduce such a safety and health certificate. Thailand also wants to attract tourists back with a similar safety and health program. Much closer to Portugal, its neighbor Spain is also working on such protocol. The Canary Islands even call themselves the "World Laboratory for Tourism Safety."
Challenge
Starting tourism after Covid will be a huge challenge. Madeira is taking this challenge extremely seriously. The government analyses all challenges thoroughly from social distancing in hotels, restaurants, attractions and transports to travel health checks (mostly at the departure airport).
Portugal and Madeira aim to be THE safe destination choice. They hope that the Clean & Safe seal will reignite holidays to its beautiful country and islands.