CR7 – Facts, Figures and Trivia – Part six
CR7 – Facts, Figures and Trivia – Part six
Cristiano Ronaldo – Part Six
Cristiano Ronaldo is Madeira's miracle son. He no longer needs to be introduced. Please follow these links if you missed the previous CR7 – Facts, Figures and Trivia parts: part one, part two, part three, part four and part five.
Fact 20
On 9 June 2010, Madame Tussauds London unveiled Ronaldo's waxwork as part of the build-up to the World Cup. Ronaldo joined fellow footballers Steven Gerrard, Pelé and David Beckham at Madame Tussauds London. Lionel Messi also received a wax figure portrait several years later.
Fact 21
Cristiano admits that he owes his lucky break to one of his closest friends, Albert Fantrau. "I have to thank my friend Albert for my success. We played together for a youth club. When people from Sporting (Lisbon) arrived, they told us that whoever scored more goals would be accepted to their Academy. We won that game 3-0, I scored the first goal, the Albert scored a header, and the third was a goal that impressed everyone. Albert went to one on one with the goalkeeper. I was running next to him, he went round the keeper, all he needed to do was just to get the ball into the empty net. But, he passed it to me and I scored. Hence, the Academy accepted me. After the match, I approached him and asked him "why" and he answered; "You're better than me".
Upon checking with Albert several years later, the journalist received confirmation that the story is true. However, some believe this is a false story. Not having been able to call Ronaldo to check its veracity, I will let you decide…

Fact 22
Should landing at the airport of Madeira stir up your emotions? No worried, CR7 has men covered with his line of underwear for men. You may want to order some before stepping onto the plane ?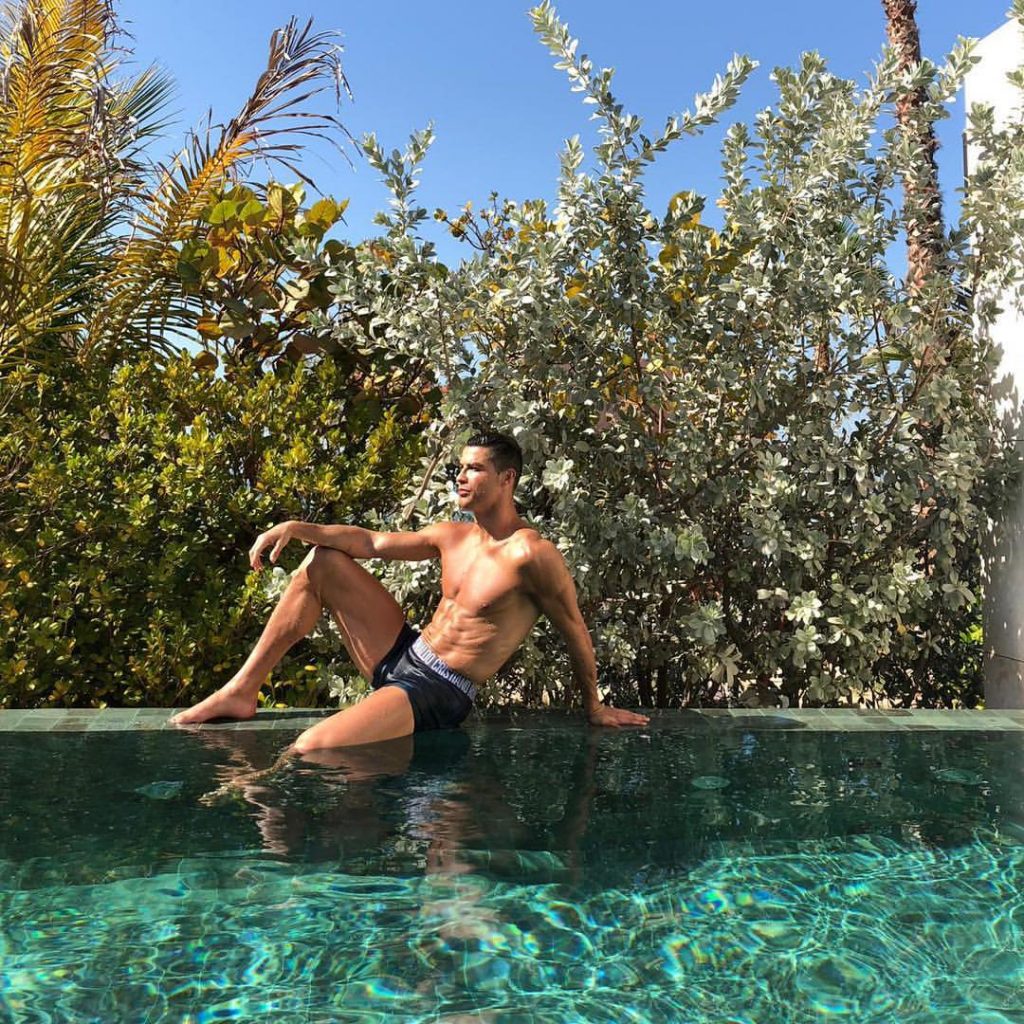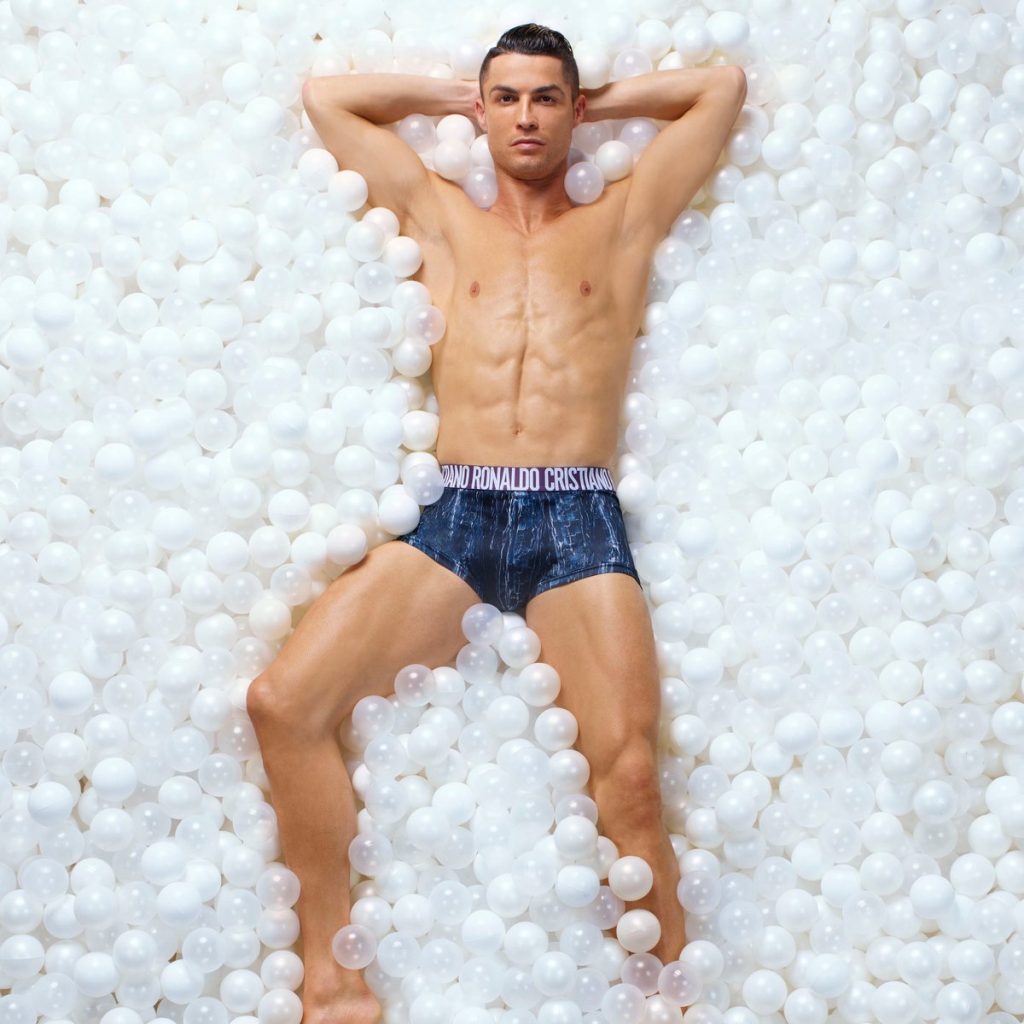 Fact 23
He jumps higher than the average Basketball player in the NBA according to the Magazine Sportsbreak. CR7 is known for his great aerial ability. This incredible ability has allowed Ronaldo to achieve some of the most amazing headers the sport has ever seen. When he jumps after a running start, CR7 reaches a vertical 78cm off the floor. However, the average NBA player reaches 71cm or a full 7cm less high. Furthermore, Ronaldo jumps a height of 44cm in the air from a standing start.