Ponta de São Lourenço
Ponta de São Lourenço
Ponta de São Lourenço is the easternmost point of Madeira island. It is located in Caniçal, in the municipality of Machico.

Visiting Ponta de São Lourenço is an absolute must for all tourists coming to the island. Indeed, Ponta de São Lourenço is truly considered to be one of Mother Nature's gem. The breathtaking landscape at this point is unique thanks to its geological details surrounded by the ocean. The place's slight moonscape is due to the lack of vegetation on this part of the island. Ponta de São Lourenço is exposed to strong winds and has a semi-arid climate. Moreover, the peninsula is mostly composed of basalt (volcanic origin), which contributes to the peculiar yet magical landscape.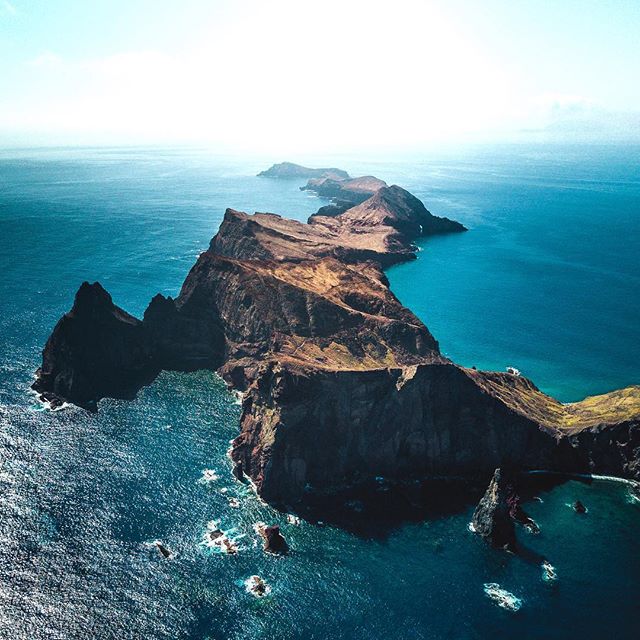 If you want to discover Ponta do São Lourenço, you can follow the official trail for the best views. At the start, you will find parking spots for your car. The hike can be quite difficult in some areas, especially if it is very windy. Therefore, it is probably best not to take young kids with you. The walk takes approximately 3 hours to complete. However, it might take you a bit longer to complete the tour if you regularly stop for photos on the way.
Entrance Fee
Entry: €1, except residents and children up to 12 years old (included). Free for residents, if you are a resident of Madeira or Porto Santo, please follow instructions on this website before visiting.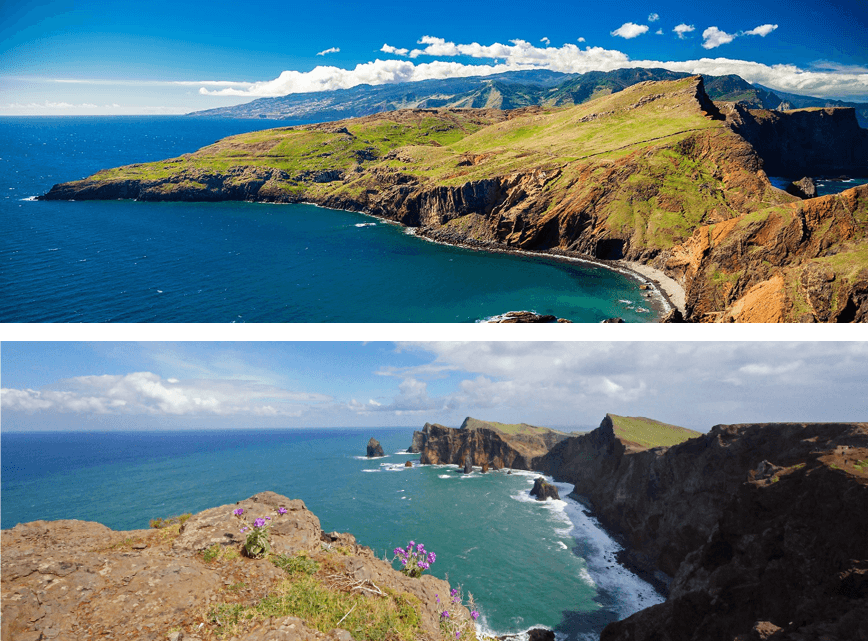 During your hike, it is likely that you will be accompanied by several bird species. These include Madeira's local Cory's Shearwater, the Common Canary, the Kestrel, the Goldfinch and Berthelot's Pipit.
We advise you to go for a short hike at Ponta de São Lourenço before sunset. You will feel a sense of peace and alienation at the peninsula of the Atlantic's pearl. A feeling that cannot be replaced. However, make sure that you do not get stuck in the dark during the walk as there is no artificial lighting.