Madeira Winery: Terras do Avô – Grandfather's Land
Madeira Winery: Terras do Avô – Grandfather's Land
Terras de Avô
Terras do Avô is a family run business. This winery is the proud creation of Duarte Caldeira. The 13 hectares of land of the estate, once belonging to his grandfather, are in Seixal on the North Coast of Madeira. 31 different plots of land make up these special 13 hectares. Some pieces of land are close to the Ocean front. While others lie high up on the steep slopes.
In 2008, Sr Caldeira started a partnership between his land and that of his three child children inherited form their grandfather. The aim was to produce their own wines under the label Terras do Avô or Grandfather's land. The brand Terras do Avô now belongs to Durate Caldeira & Sons Seixal Wines Lda.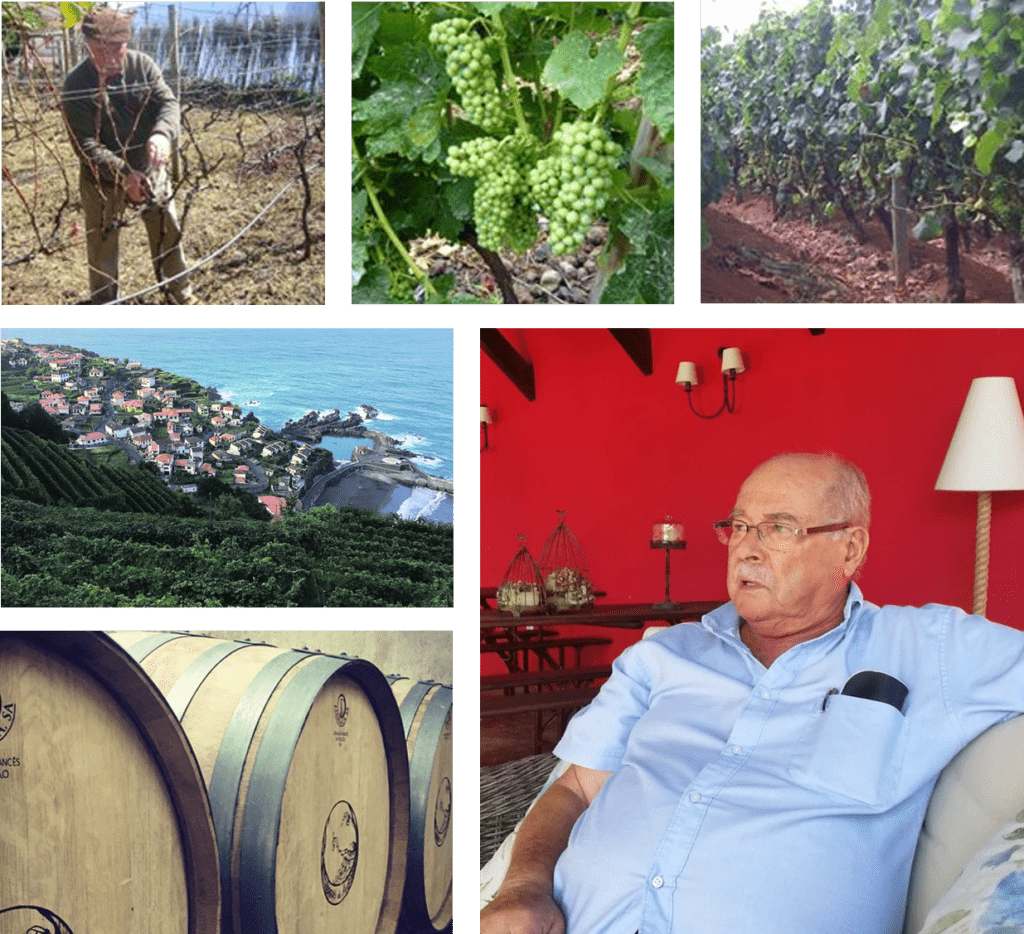 Special wines
The winery started by producing two white and two red wines. Amongst those were entry level wines and Grande Escolha or connoisseur wines. However, only when the quality of the harvest allows for great wines, the Grande Escolhas are produced. Terras do Avô takes advantage of the best of what the soil of Seixal offers. Duarte Caldeira is an agricultural engineer. He understands the land. The acidity as well as the many minerals of the land percolate in every drop of the wine. Sr Caldeira is never in a hurry and waits for the perfect time to harvest the ripe grapes. Usually, he collects his precious fruits long after his neighbors. Thanks to the dedication of the family, their wines gradually earned their place in the local market and soon began to be sold and appreciated in Portugal and abroad.
Espumante

On November 24, 2016, the first edition of this sparkling wine was launched to commemorate Duarte and his wife Julia's wedding anniversary. Hence, Terras de Avô started a production of Espumante (sparkling wine) for which they already won many medals. This sparkling wine is made from a blend of 89% Verdelho, 11% Sercial. The winery produces around 1200 bottles per year. It is not a cheap sparkling wine. The bottle costs between 35EUR and 40EUR. It is however a very nice bottle to celebrate a special occasion. Or as others say: "Opening such a bottle makes any occasion special." The choice is yours!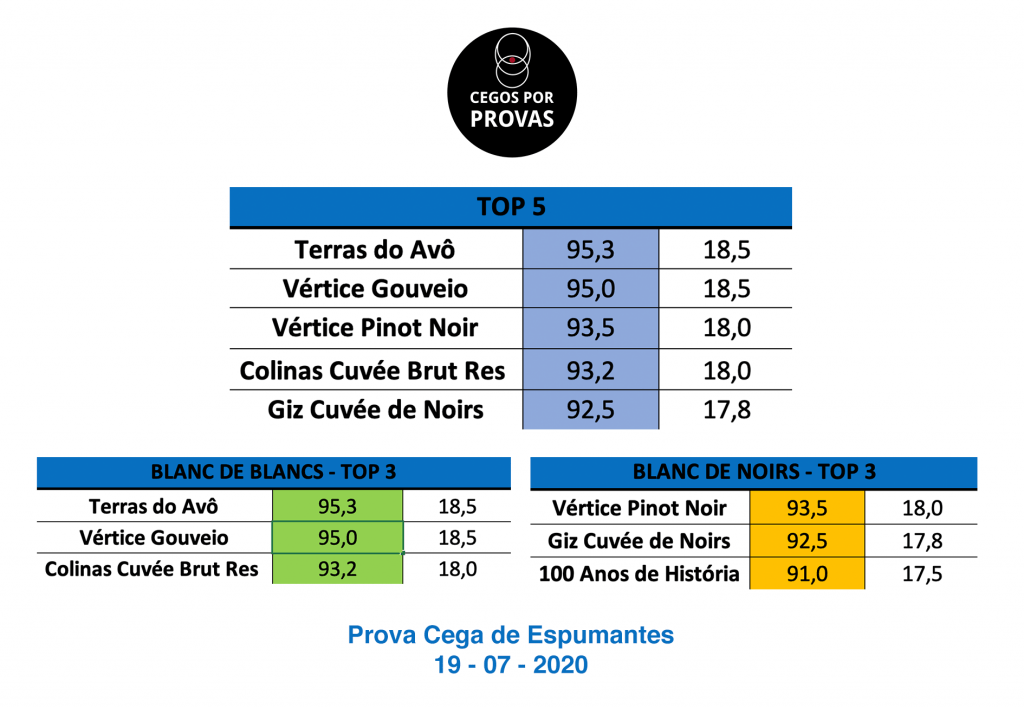 Logo
The labels of these wines, as you can see below, are very original and recognizable. It is the Madeiran artist Marco Fagundes Vasconcelos who designed them. He matched the colors of the logo to the type of wine: green for white wines and the red for red wines.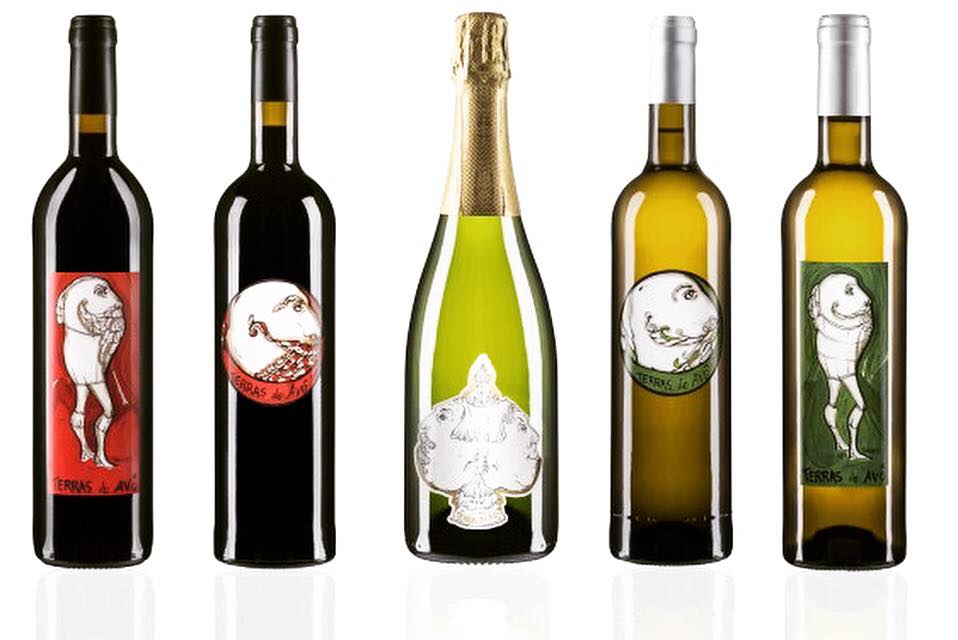 Visit and Wine Proof
One can visit the Terras de Avô home in Seixal. The Caldeira family welcomes you with open arms. You can – against a fee – try two to four different wines and taste grandma's delicacies while overlooking the North Coast and the Ocean.

Contact
Address: Sitio do Lombinho, 9 270 – 125 Seixal
WebSite Tel: (+351) 964 008 001 (Sofia Caldeira)