Madalena do Mar – Rota da Banana
Madalena do Mar – Rota da Banana
The Rota da Banana in Madalena do Mar is a nice easy walk throught the lush green banana plantations. The easy walk is suitable for all ages.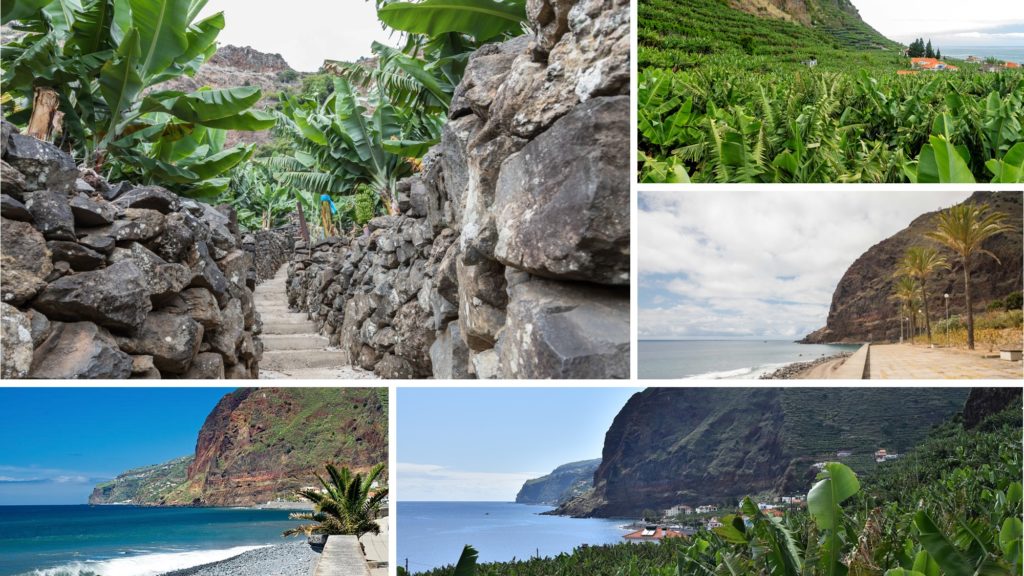 Madalena do Mar
Madalena do Mar is a parish belonging to the municipality of Ponta do Sol in the South of the Island. This village sits at sea level between the Atlantic Ocean and the high mountains. In ancient days, farmers used to grow sugar cane. However, the primary culture of the parish is bananas. It is now the largest banana plantation on the island. Every year, in July, the Banana Festival – Mostra Regional Banana – takes place here to honour the fruit at the basis of its economy.
This quaint fishing village is also an ideal spot to indulge in produce from the sea. Many restaurants offer fish specialties as well as limpets for example.
You will find a long and nice promenade along the pebble beach. During your stroll you will find several restaurants and bars to soak up the sun and atmosphere.
Madeira Bananas
You can find out more about Madeira's Golden Fruit and prime export right here. Easy and delicious typical recipes using bananas include: Madeira Banana Cake, Madeira Banana – Summer Treats and Scabbardfish with banana.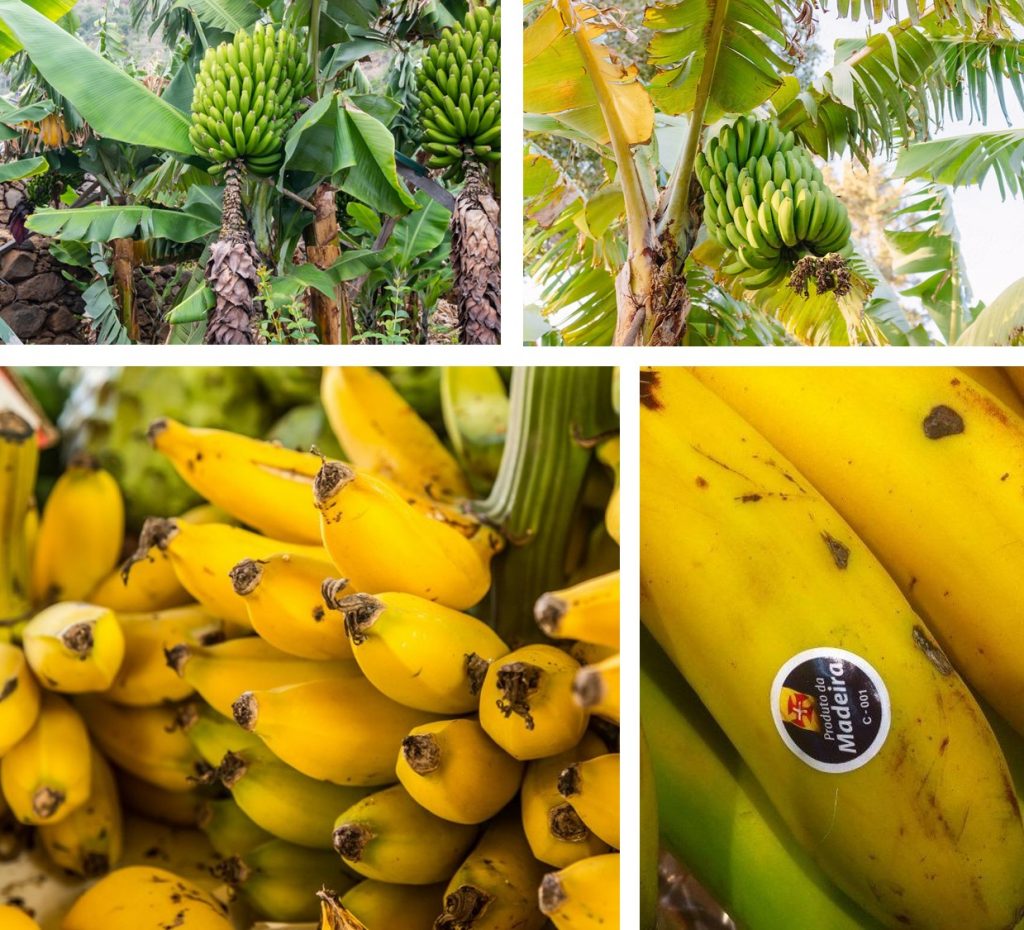 Rota da Banana
During the Festa da Banana in 2019, the parish inaugurated a new walking route: Rota da Banana. This easy and circular route invites for a walk through the dense banana plantations of the Madalena do Mar.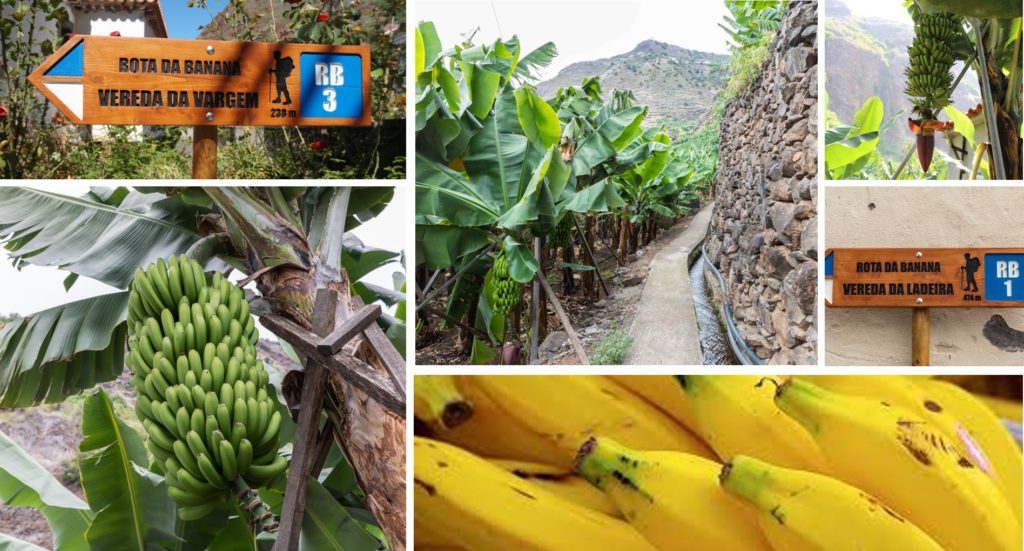 A refreshing halt along the way, a seafood meal, a swim are possible add-ons to this Rota da Banana.
Wikiloc Map of one of the Rotas
This video depicts the many banana fields and much more. The background music is rather loud. Hence, do not hesitate to turn the volume down if you are watching this in a public place.