Madeira Archipelago (Fun) Facts
Madeira Archipelago (Fun) Facts
Madeira Archipelago
Situated in the Atlantic, Madeira is a Portuguese archipelago.  Madeira and the Azores are two distinct autonomous regions of Portugal since 1976.  The archipelago is closer to Africa than it is to Europe.  Is is only 280 nautical miles from the African coast.
Madeira archipelago includes: Madeira island, Porto Santo island, the Desertas islands and the Salvagens.  The archipelago is part of the European Union. Madeira island covers an area of 741 square kilometers or 286 square miles.  289.000 people inhabit Madeira island (estimated in 2016).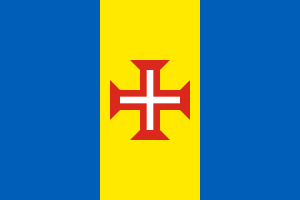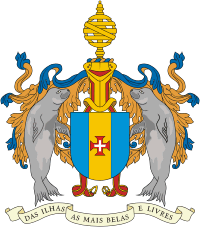 Madeira
July 1st is Madeira Day.  It commemorates the date when Madeira was granted political autonomy from Portugal in 1976. Today, Madeira has its own government and President.
In 2017, a record 1.4 million tourists visited Madeira (or about 5 times its population) which is an increase of 5% or 70.000 tourists in comparison to 2016 –Source.  500.000 tourists visited Madeira for a few hours only as a stop during their Atlantic Cruise in 2017.
Madeira is famous for its fortified wines, its Laurisilva Unesco classified forests, its sea mammals' observation possibilities, its many nature and sea activities and its end-of-the-year Celebrations.  The New Year celebrations boast a magnificent firework (Guinness World Record of the largest firework in 2006-2007).
Interesting Fun Facts
Cabo Girao is Europe's tallest cliff skywalk with a 580m vertical drop.  It is situated along the south coast in the island between Quinta Grande and Camara de Lobos.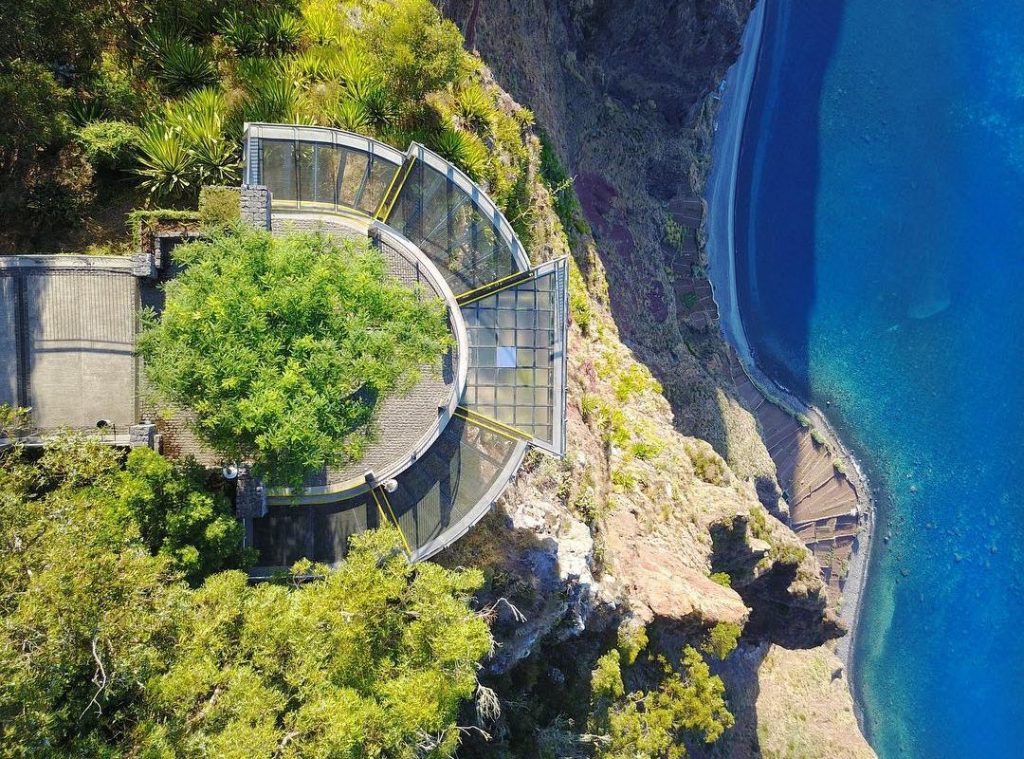 Madeira has over 100 tunnels, even more bridges and a 140km long "highway" network.
There are more than 2000km of levadas on Madeira.  The number varies from publication to publication but you get the idea.  As a result,  these irrigation channels transport water for human consumption and agriculture.  Water flows gently all year long hugging the side of the mountains thanks to a slight inclination.  Initially, maintenance workers used the footpaths bordering these channels.  These levada paths provide a remarkable network of walking paths. When you pack the suitcase for your Madeira holiday, don't forget to take your hiking boots.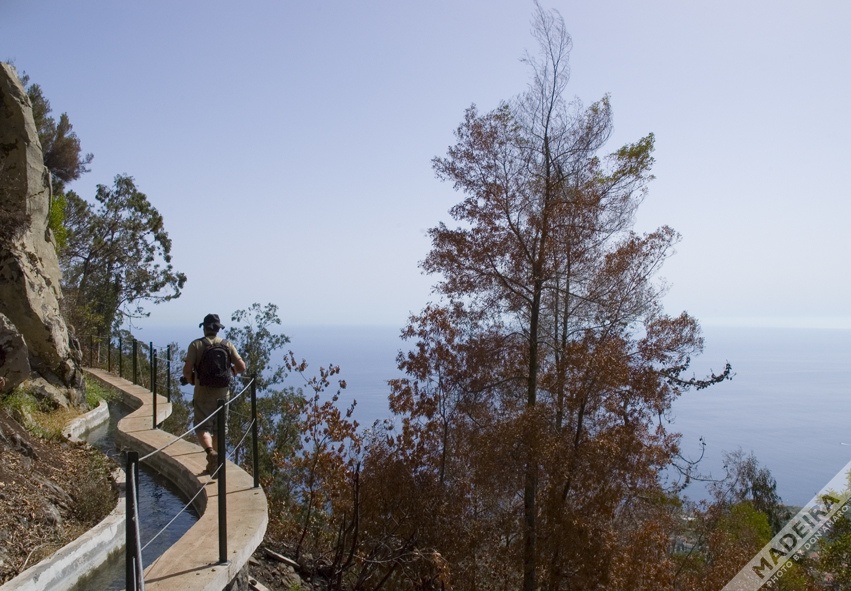 Many Madeirans immigrated to Hawaii in the 1880s.  They brought along their guitar like instruments such as the cavaquinho and the rajao.  Hence, the ukulele stems from and is an adaptation of these native Madeira string instruments.
Administratively Madeira is organized in 11 municipalities.  Following is a list of all municipalities,  from the most populated to the less inhabited one.
Funchal, Santa Cruz, Camara de Lobos, Machico, Ribeira Brava, Calheta, Ponta do Sol, Santana, Sao Vicente, Porto Santo (the other inhabited island of Madeira Archipelago) and Porto Moniz.