Quinta Vigia in Funchal, Madeira
Quinta Vigia in Funchal, Madeira
Quinta Vigia
The Quinta Vigia, previously called Quinta das Angústias, is an old mansion in Funchal located next to the Parque de Santa Catarina.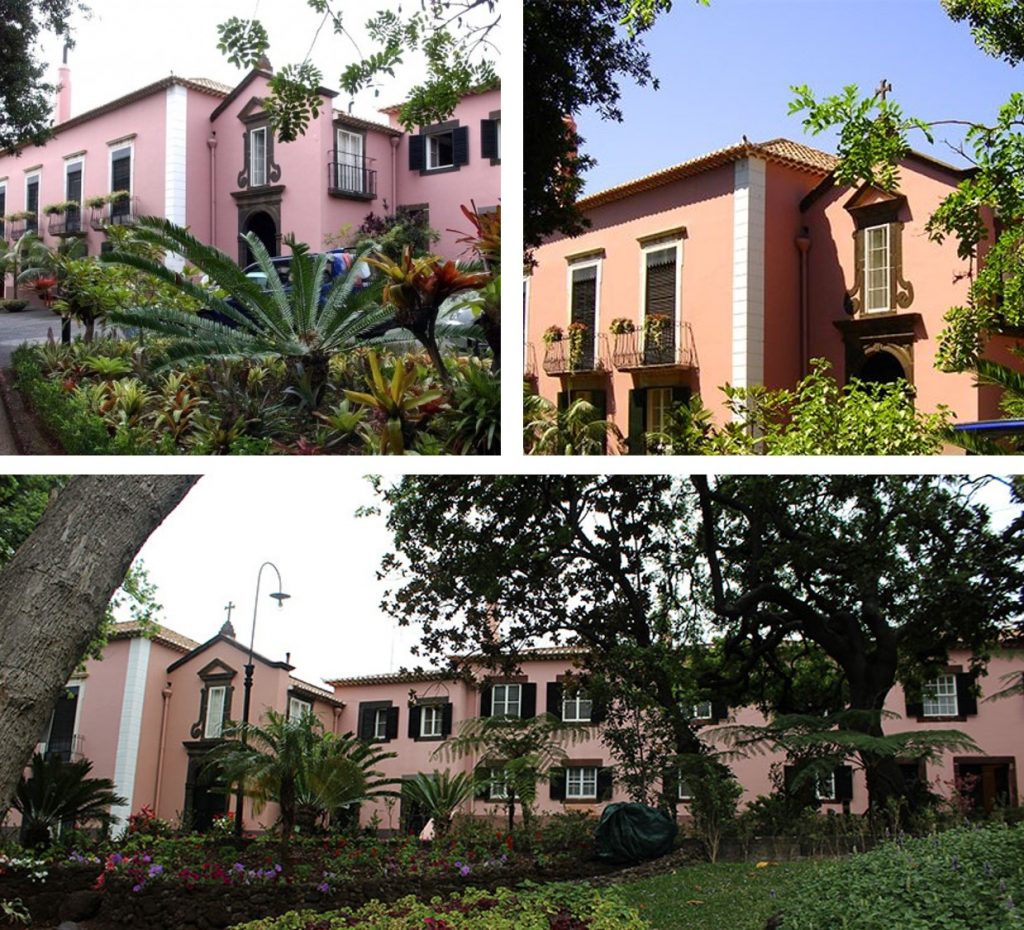 Residence of the President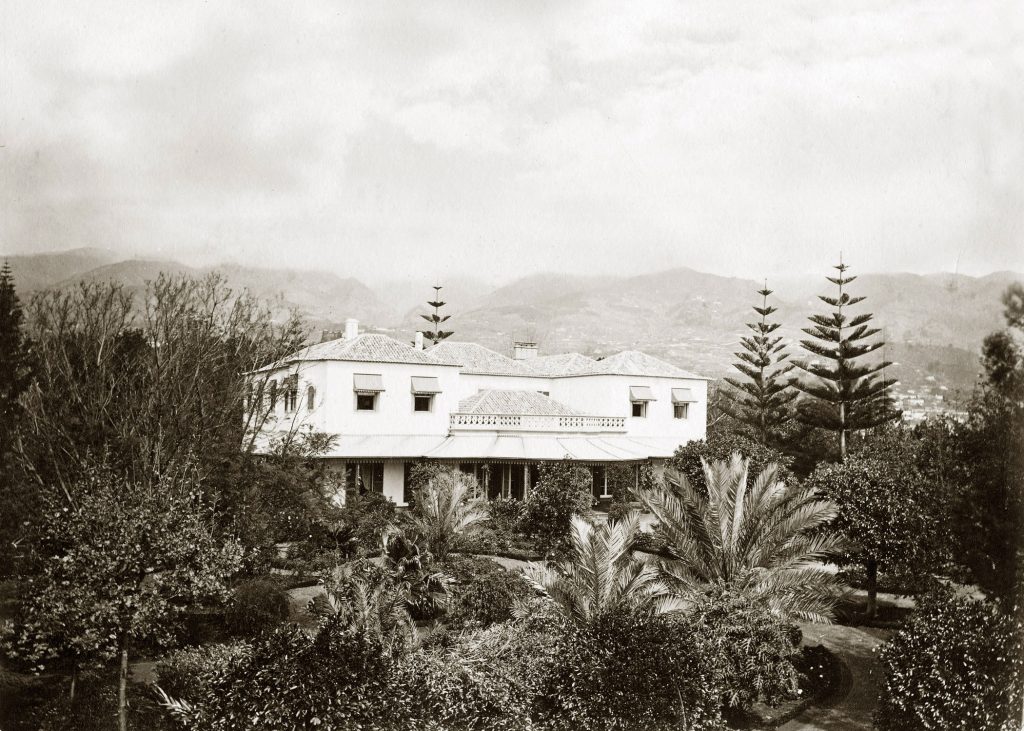 Before becoming the official residence of the President of the Regional Government Funchal in 1984, the Quinta was home to several historical figures, such as Russian Prince Maximilian, 3rd Duke of Leuchtenberg, Empress of Brazil Amélia de Beauharnais and Queen Adelaide of the United Kingdom.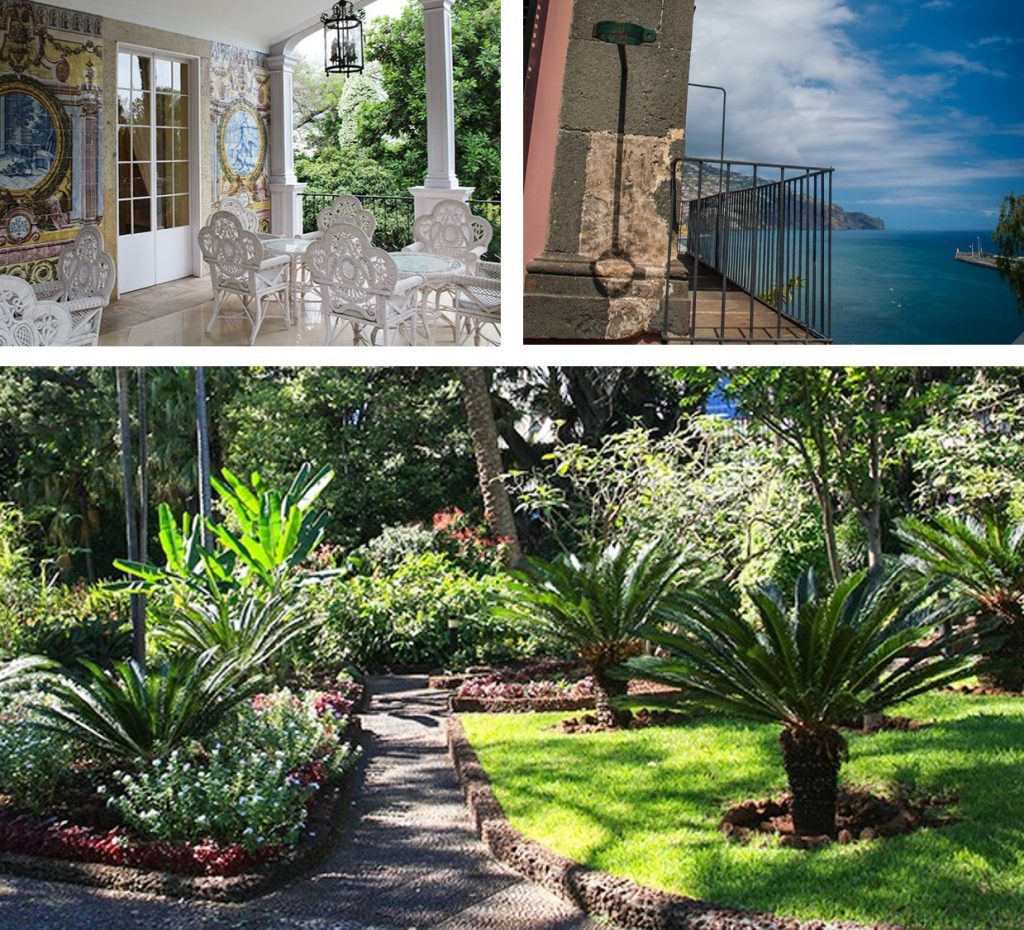 Quinta Viaga was also once named Quinta Lambert by count Alexandre Carlos Lambert (adjudant of the Russian Empress). When the mansion was bought by João Paulo Freitas, the quinta found back its original name of Quinta de Angùstias in 1903.
In the 1970s, the original mansion disappeared, and a hotel was built. Nine years later, this hotel was acquired by the Regional Government and the original buildings were remodeled.
Gorgeous Gardens
The Quinta's beautiful gardens are open to the public. For a €1 entrance fee, you will be able to see a wide variety of flora specimens. You will also notice a few animals such as koi fish in the garden's ponds and exotic birds, such a parrots, macaws and peacocks. The quinta's gardens are beautiful and particularly well maintained – definitely worth a visit!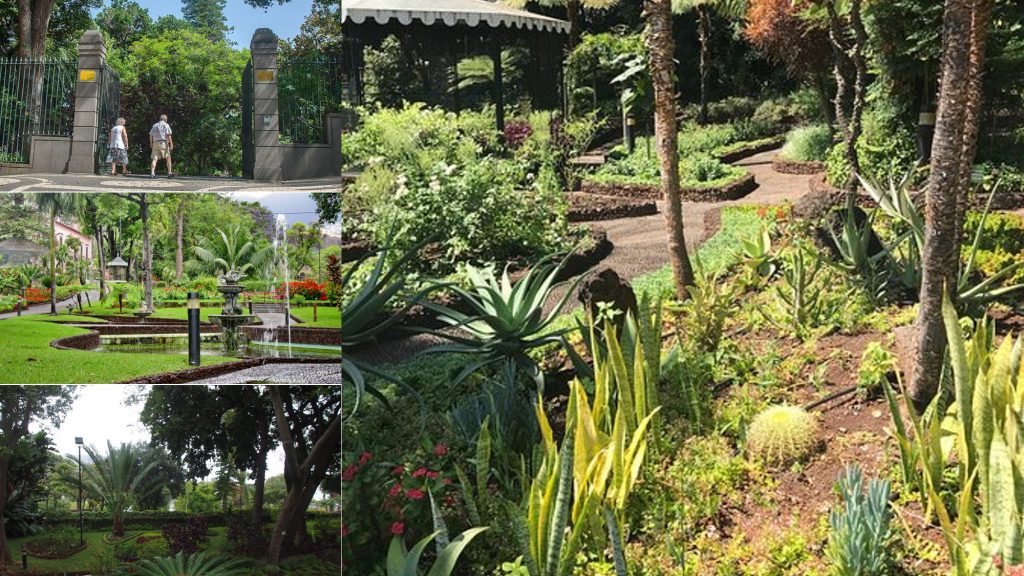 On site, you will find a viewpoint from which you'll be able to see the Funchal bay all the way to Garajau in Caniço.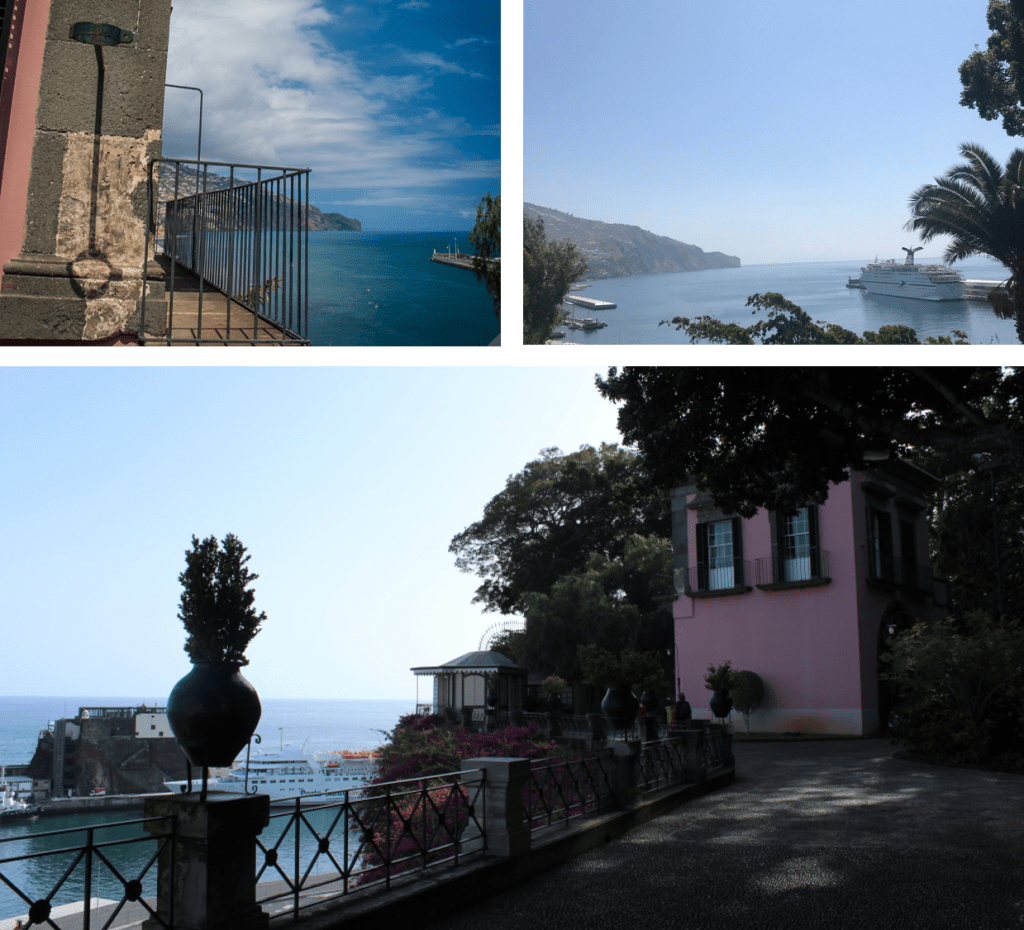 Guided Tours
Guided tours of the interior of the mansion occur every two weeks, at 4p.m. on Mondays. A tour lasts one hour and starts at the Naturalmente Português shop meeting point located in the La Vie shopping Centre (1st floor).

The entry price for adults is of €5.
Where is it located?
Accomodation in Funchal