Animal Lovers & Animal Wellbeing Madeira
Animal Lovers & Animal Wellbeing Madeira
Animal Lovers on Madeira
For some of us, spending time with animal and viewing animals in their normal habitat is similar to being in dreamland. There are many destinations around the world in which wild animals are one of the main reasons to visit.
Of course, people who truly love and respect animal will only enjoy encounters which are non-stressful, ethical and respectful for the animals.
Cetaceans in Madeiran Waters
Madeira is the ideal destination for those amongst us who dream of seeing cetaceans in their natural habitat. Observation of sea mammals follows very strict rules which guarantee ethical, stress-free and utmost respect. It is possible to book a boat trip to observe these majestic animals more closely in their natural habitat.

Birdwatching
Madeira is also the ideal place for birdwatching. Various rare bird species live and reproduce on Madeira. Hence, many companies offer birdwatching tours.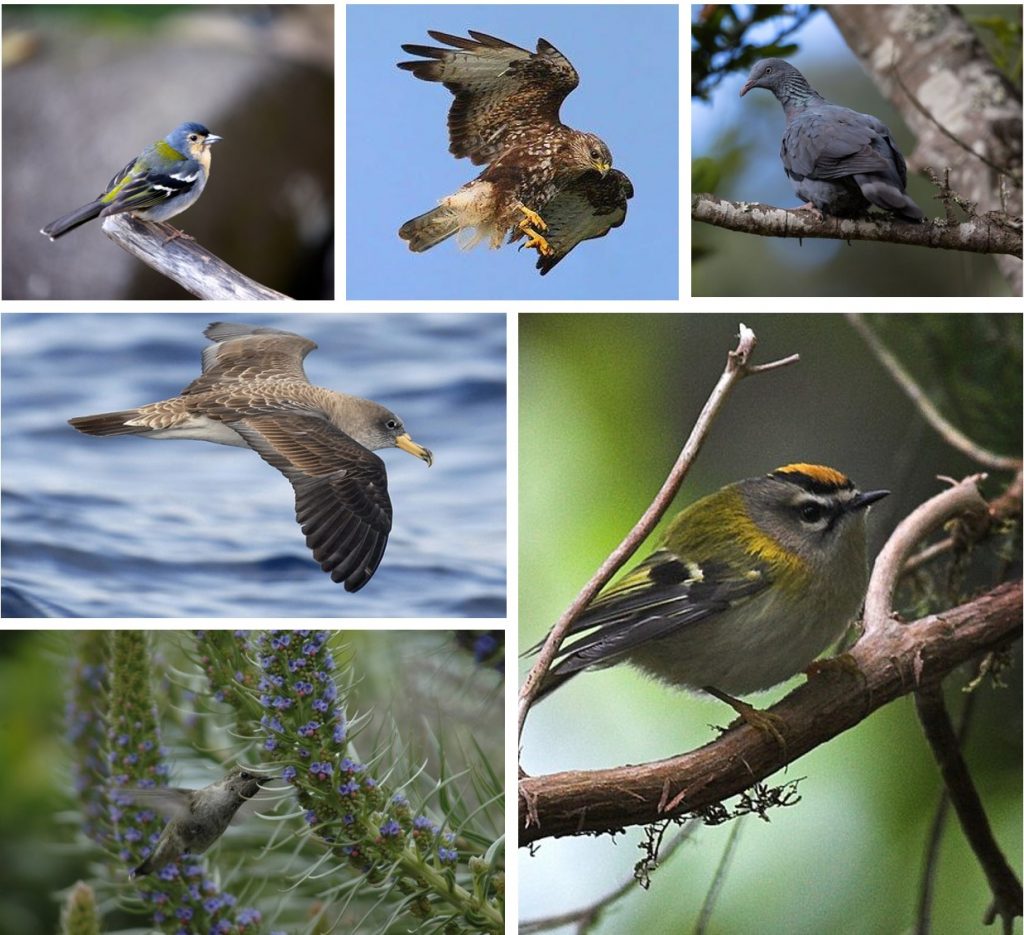 Animal owners
Most animal owners would rather travel with their pets. However, boarding a plane is the only way to reach Madeira. Unfortunately, a plane trip can be extremely stressful for your pet. Sometimes it is not possible to take your furry friend on the plane to Madeira with you. The best option then is to leave it in the capable hands and care of a sitter, family member, friend, or animal boarding establishment.
Want to make a difference with local animals?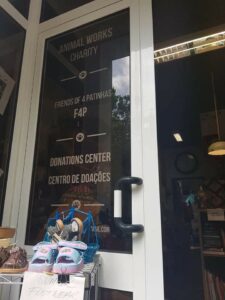 You miss your trustworthy furry friend, or you simply love and respect animals! You can make a difference by donating blankets, toys, treats and food to the Animal Charity of São Vicente. It's name is: Friends of 4 Patinhas. Here is a link to their facebook page. This registered non-for-profit association rescues animals (cats and dogs) from abuse and abandonment. This association works solely with volunteers. Furthermore, 100% of all donations go towards helping animals in need as well as emergency veterinary care. Every donation makes a difference! You can also deposit or more bags of animal food during opening hours.

They are located in Rua do Jardim Municipal,n.6 9240-225 São Vicente-Madeira. Their email is as follows and it is also linked to paypal account which you may use for donations: friendsof4patinhas.sv@gmail.com