Cabbage Soup – Sopa de Couve Madeirense
Cabbage Soup – Sopa de Couve Madeirense
Madeira Cabbage Soup – Sopa de Couve Madeirense
Warm up this Winter with a bowl of nourishing soup while you plan your Madeira trip. Forget about readymade, artificial, and tinned soups. This thick and traditional cabbage soup is the perfect Winter warmer.
Prepare this easy soup for the ultimate flavor and add some excitement and comfort to these drab Winter days.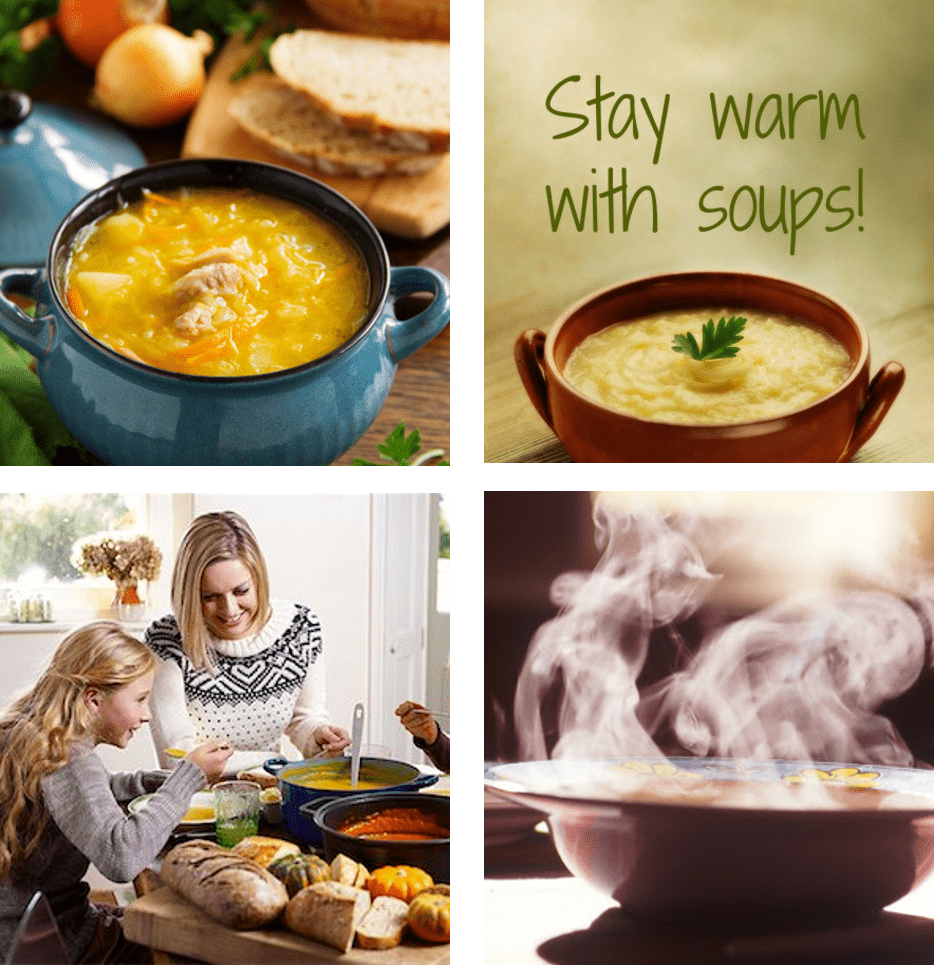 Cabbage soup is a well-known dish on Madeira. It is more specifically common in Madeira higher altitude locations such as Santo da Serra and Camacha. Read on to discover how easily you can savor this dish at home. It is generally a vegetarian soup, but you may decide to add some meat (salted pork or choriço sausage for example).
Ingredients for 4 servings / bowls
1.5 liters of water. You can also replace some of the water with chicken or vegetable broth.
1 medium sized cabbage
500g pumpkin
250g potatoes
350g sweet potatoes
2 to 3 carrots
Bay leaf and thyme
Options – you may choose to add both or only one of these options:

Preparation
Set you large iron pot on the stove.
Add the water or the mix of water and broth, bring up the heat.
Peel and chop the vegetables. Cut the salted pork in bite size pieces if you add meat.
Place all ingredients (except the pasta should you want to add some) in the water.
Cook over high heat until boiling.
Lower the temperature and simmer until the vegetables are well cooked. They should eventually melt in the mouth. This process takes about one hour.
8-10 minutes before the end, add the pasta, if desired.
Serve hot.
Serve hot and enjoy in good company. You may want to drink a Coral or a glass of Madeiran table wine along with it. What ever you choose, do enjoy! Are you looking for more typical Madeira recipes? Right this way, then Click!