Madeira Football
Madeira Football
First Football Match in Portugal
If there is one well known sport for locals on Madeira, then it is football. However, this was not always the case. An Englishmen by the name of Harry Hinton introduced football to Portugal and Madeira in 1875. The first real and organized game of football thus took place that year at Largo da Achada in Camacha. That game was the very first one anywhere in Portugal! Should you visit Camacha and its wicker work, then do have a look at the small monument commemorating the first Portuguese Football Game.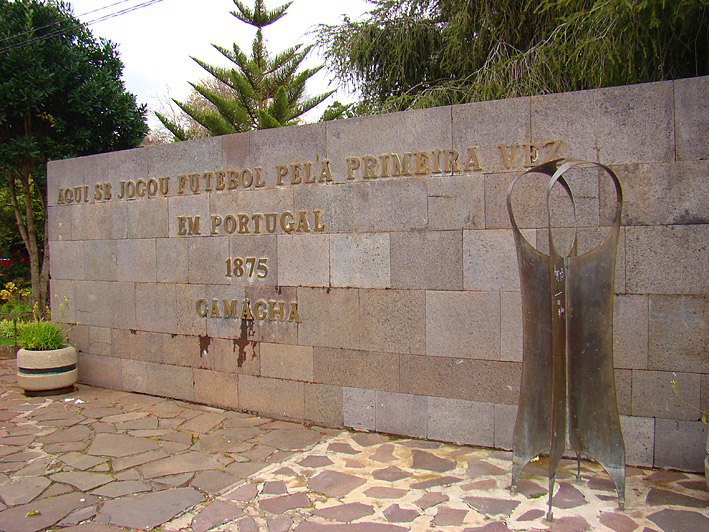 Football is Popular on Madeira
Madeira has two football teams in the Primeira Liga (Premier League). These clubs are C.S. Maritimo and Nacional da Madeira. A third club, União da Madeira made three brief incursions into the premier league.

CS Maritimo
C.S. Maritimo stands for Club Sport Maritimo. Founded in 1910, it is Madeira's largest football club. Maritimo, as locals call the club, took part several times in the UEFA cup. Besides football, various other sports compete on national level such as volleyball, handball, roller hockey and athletics. This club is proud to have nurtured a football such as Pepe, currently playing in Porto. Pepe played with Cristiano Ronaldo in Spain. Maritimo has the largest football stadium of Madeira.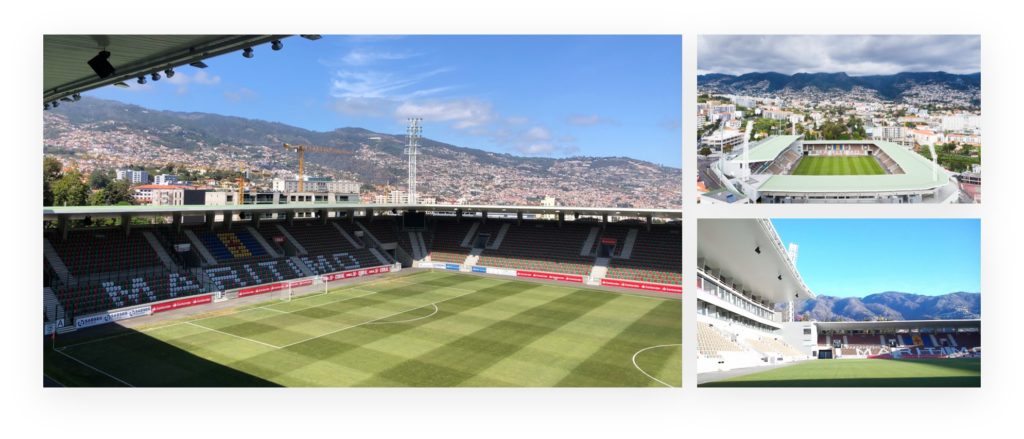 Another interesting fact is the arrival in September 2020 of the richest football player of all times at C.S. Maritimo. Faiq Bolkiah, the nephew of the current Sultan of Brunei and a prince himself, signed at Maritimo. After four seasons at Leicester City without one single appearance on the field and thus no goals, his contract there was not reconducted. Source Source We do wish him well.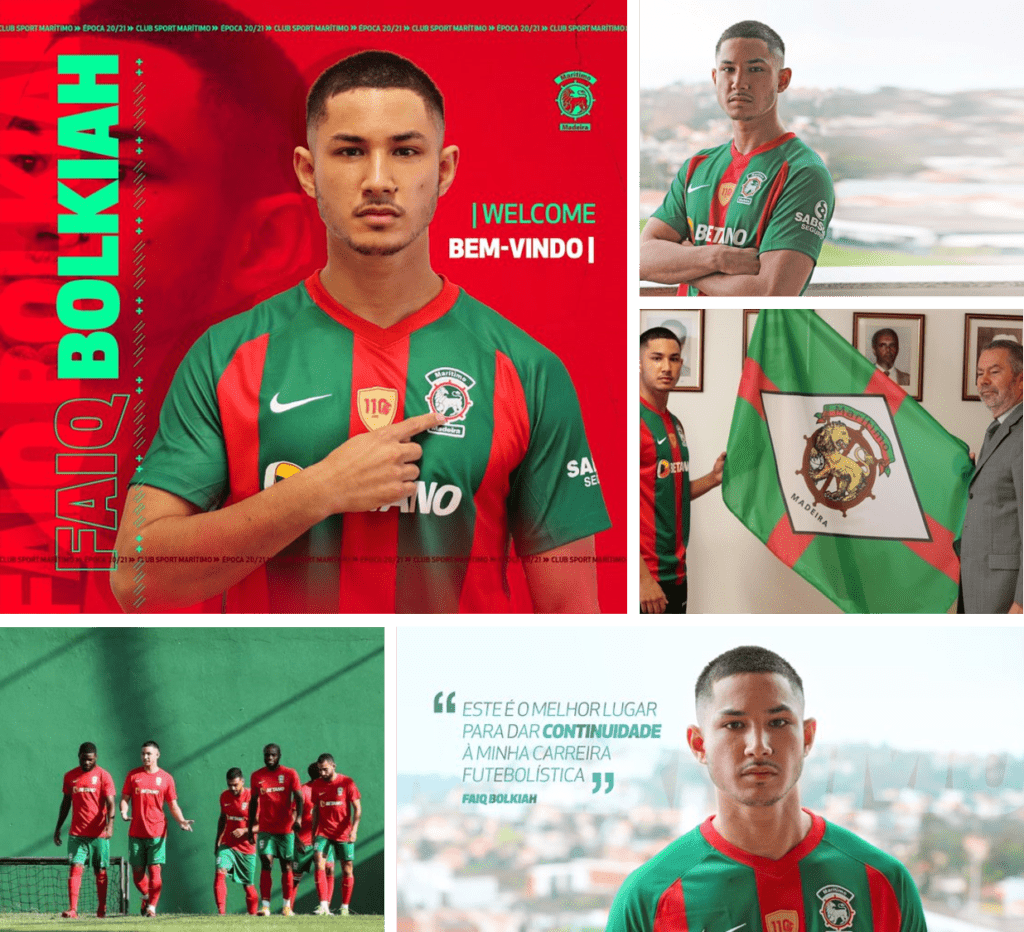 Nacional da Madeira
Cluba Desportivo Nacional, aka Nacional also has its base in Funchal. This club is mainly famous because it formed and trained young Cristiano Ronaldo. The youth training facilities now bear his name. Similarly to Maritimo, one can practice various sports at this sports club. The offerings of Nacional are very varied.
Nacional plays in the Madeira Stadium. CNN considers this stadium to be one of the eight more unusual stadiums in the World!

União da Madeira
Clube de Futebol União, aka União da Madeira is also based in Funchal and is one of the oldest clubs in Portugal.
Cristiano Ronaldo
It is impossible to write about football on Madeira without talking about CR7. The Juventus and Portugal footballer Cristiano Ronaldo was born in Madeira and played for Nacional before going to Sporting Lisbon. To find out more about Madeira's Prodigy Son, have a look here here here here here and here.