Lourdes Castro, a Portuguese painter from Madeira
Lourdes Castro, a Portuguese painter from Madeira
Lourdes Castro – Portuguese Contemporary artist
Lourdes Castro is a Portuguese Contemporary artist born in 1930. Her work was featured in numerous exhibitions at prestigious galleries and museums, including the Serralves Museum of Contemporary Art, National Museum of Warsaw, Victoria and Albert Museum in London Museum of Modern Art in Havana, Cuba and the Museu Coleção Berardo to name a few.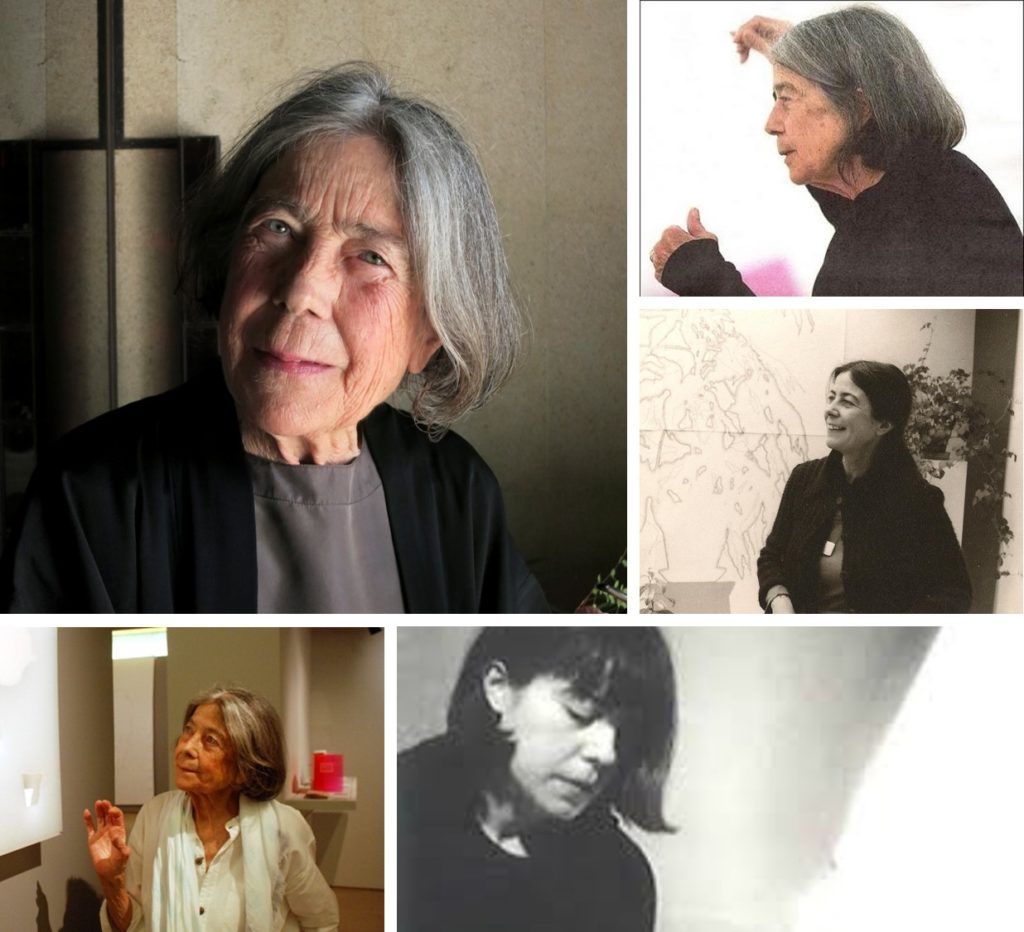 Madeiran Origin
Lourdes Castro (or de Castro – depending on the sources) saw the light on December 9, 1930 in Funchal, Madeira. Lourdes left for Lisbon to study painting at the School of Fine Arts, which became the Faculty of Arts at the University of Lisbon. She graduated in 1956 and moved to Munich in Germany in 1957. We did not stay long in Munich and went to Paris.
KWY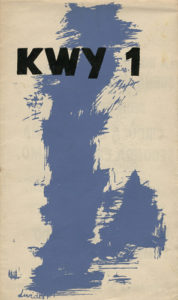 Lourdes Castro received a grant from the Calouste Gulbenkian Foundation ( https://gulbenkian.pt/en/ ) and started an experimental magazine (1958-1963) named KWY. René Bertholo (her husband until he passed in 2005) joined her and they both supported the movement by the same name. Interestingly, KWY are the absent letter in the Portuguese alphabet.
Ms Castro participated in the first Biennale de Paris in 1959. Then, her art evolved as the years went on. She abandoned abstract art and embraced a practice labelled new realists. This consisted of collages made with everyday mass objects displayed in boxes. Furthermore, she was interested by silk screens, silhouettes and plexiglass paintings.
Furthermore, Lourdes de Castro represented Portugal at the Sao Paulo Biennial in Brazil in 2000 alongside Francisco Tropa.
Grand Herbier d'Ombres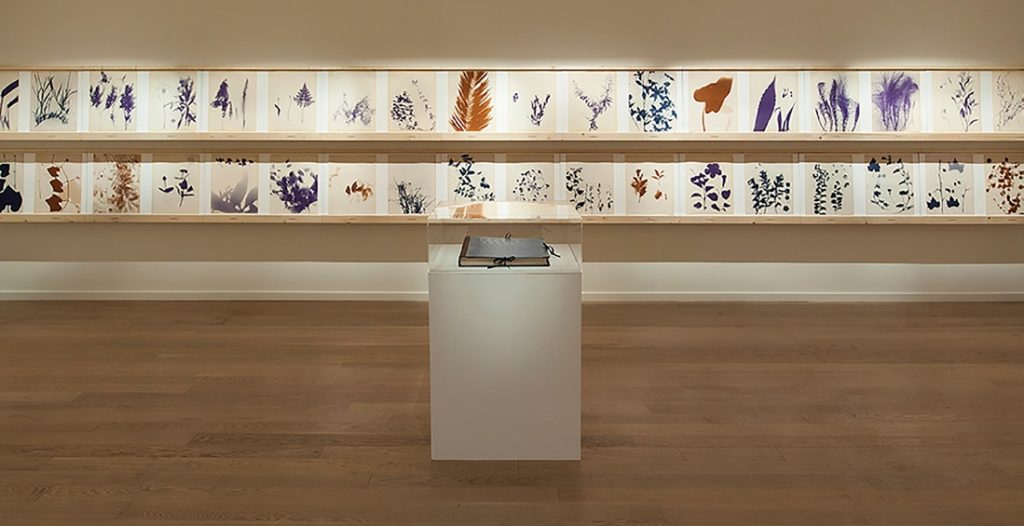 Finally, most interesting for Madeira lovers is the exhibition of Grand herbier d'ombres (1972) at the Cartier Foundation in Paris in 2009. The "Grand herbier d'ombres" was similar to a botanical encyclopedia of Madeira. Hence through this research of shadows, she unifies two places close to her heart, Paris where she lived for 25 years and her birth island and home, Madeira. Finally, she now resides on Madeira.
You may want to peruse her "Grand herbier d'ombres" work here
Art with a value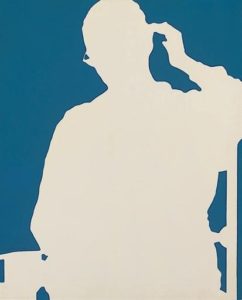 Lourdes Castro's work has been offered for sale at auction multiple times, with realized prices ranging from the low 200EUR to the mid 60K EUR, depending on the size and medium of the artwork. Since 2010, the record price for Lourdes Castro at an auction is $62,565 USD for Ombre portée-bleu blanc, sold at Christie's in the United Kingdom in 2010. Also, you can see this artwork here to the left.
Other Madeira artists? Right this way: Olga Drak and Max Römer