Madeira Theme Park – Parque Temático da Madeira
Madeira Theme Park – Parque Temático da Madeira
Madeira Theme Park – Parque Temático da Madeira
Did you know that there is a Madeira Theme Park on the island? If you are running out of ideas for family activities, this could be something to add to your list. It is perfect for families who want to learn more about the island in a fun and easy-going way.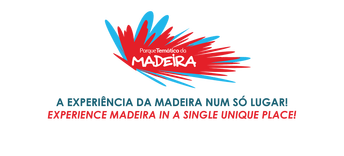 Located in Santana, the Parque Tematicó da Madeira serves as an educational center, with information about the history and geology of the island. Visitors can learn more about the archipelago by going inside the four multimedia pavilions in the park. These are called "Discovery of the Islands", "Future of the Earth", "Fantastic Voyage in Madeira" and "A world of islands, the islands in the world". The theme park also comprises many small attractions for children, gardens filled with colorful flowers and endemic plants. There is a small lake in the park with fish and little boats that you can take for a ride.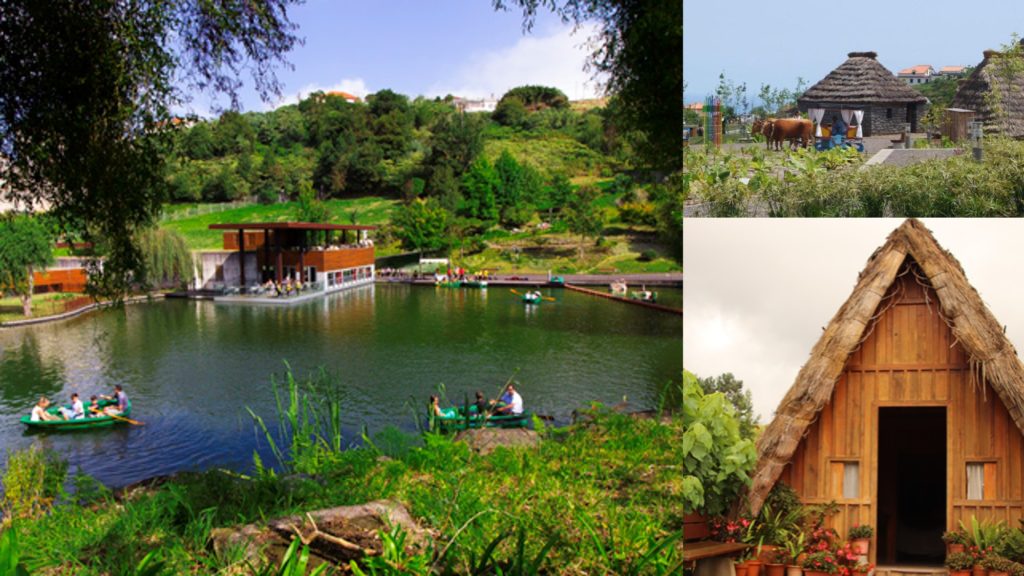 Moreover, in the park, you will also find a replica of the Monte train, traditional oxcarts and typical Santana houses (called palhaças). The park also hosts handcraft workshops where visitors can observe Madeiran artisans at work. Each workshop is accompanied by a small exhibition about the artisan's work.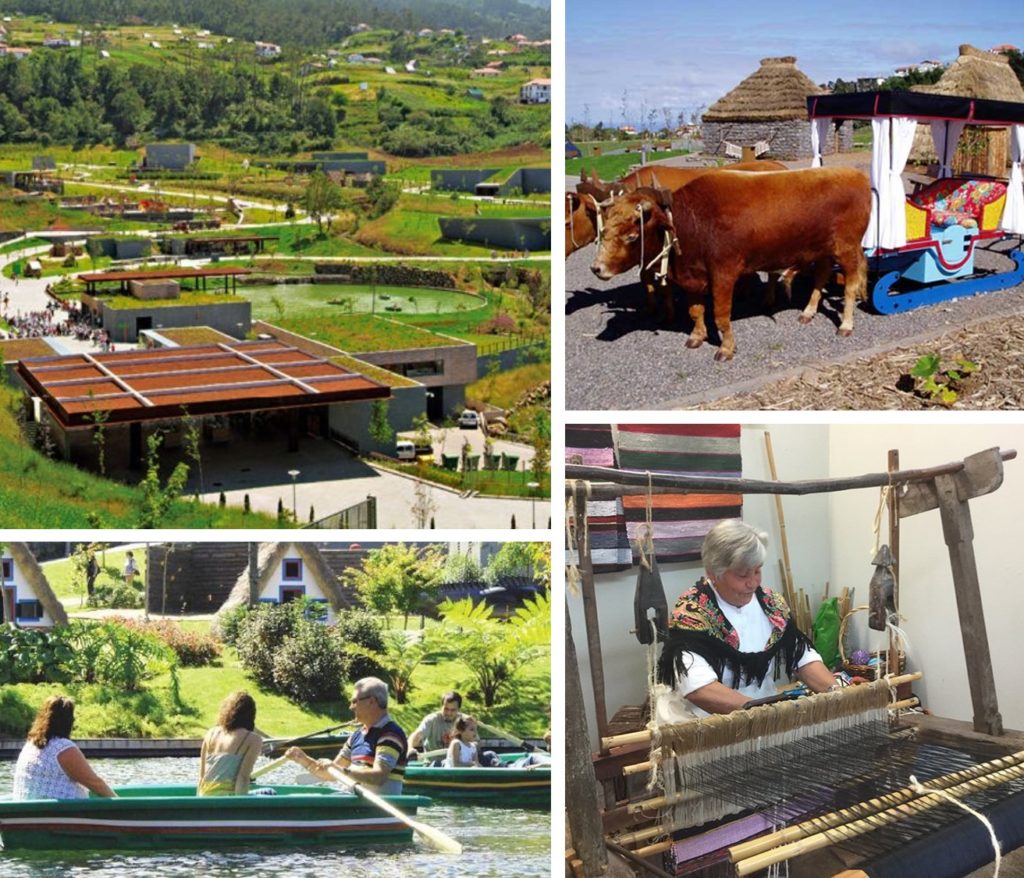 If you start to feel hungry and want a snack, there are both a restaurant and a café on site.
The Madeira Theme Park makes for a fun and relaxed yet educational family activity. It is a must if you get to spend time in Santana.
Go on the Parque Temático da Madeira website to find the opening times and ticket prices.
How to find the Parque Temàtico da Madeira