Boaventura Featured
Boaventura Featured
Blog and Madeira's North Coast
It is always delightful to be featured in a renowned blog, namely Le Big Trip. A couple of French world wanderers expatriated in Australia decided to explore Madeira Island with their baby son. They describe the North Coast of Madeira as in striking contrast to the South. The North Coast has "dramatic scenery of waves crashing against massive cliffs covered with lush vegetation. The perfect place to venture for a hike." Furthermore,, they found a "hidden gem villa".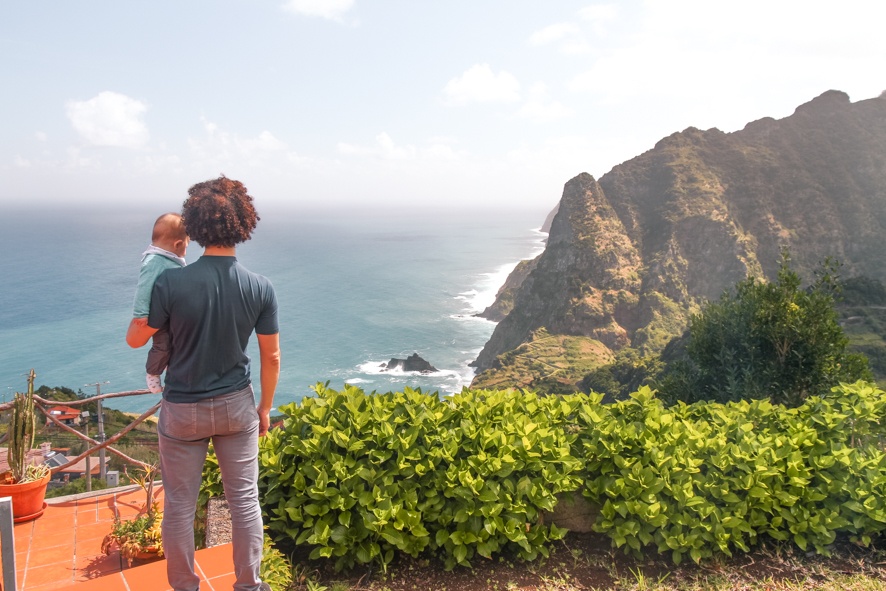 Hiking
During their stay on the North Coast of Madeira, they went on 6 walks. These walks included the Caminho do Entrosa between Boaventura and Arco de Sao Jorge as well as other well known ones. The family shares pictures of each walk as well as tips (safety included) to prepare for hiking Madeira.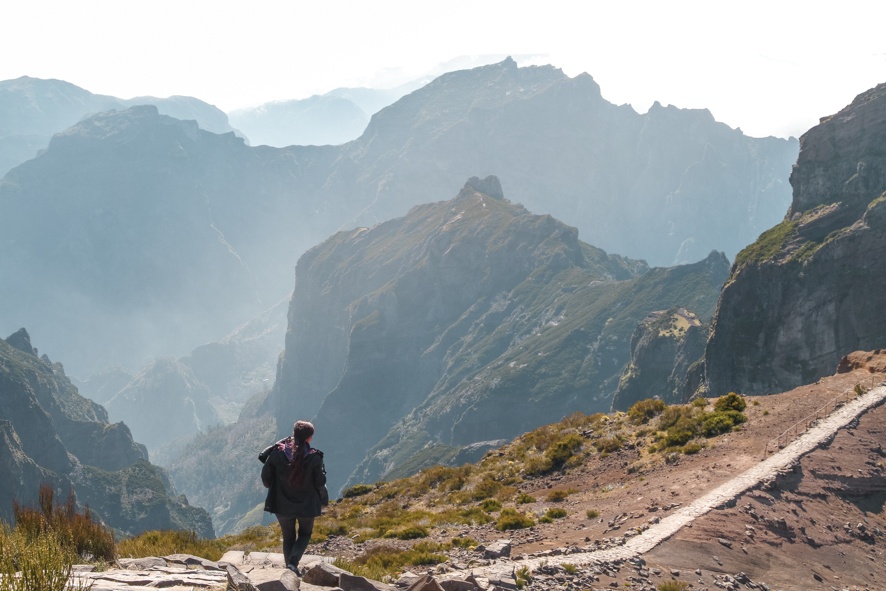 Hidden Gem Villa
This is what they have to say about MadeiraCasa: "If you're looking for a great place to stay to explore the area, you should check out MadeiraCasa. It's a 3-bedroom house located at the top of a hill overlooking Boaventura and has breathtaking views over the mountains and the ocean. It's a real hidden gem and a great place to stay for nature lovers…. Again, the views are out of this world."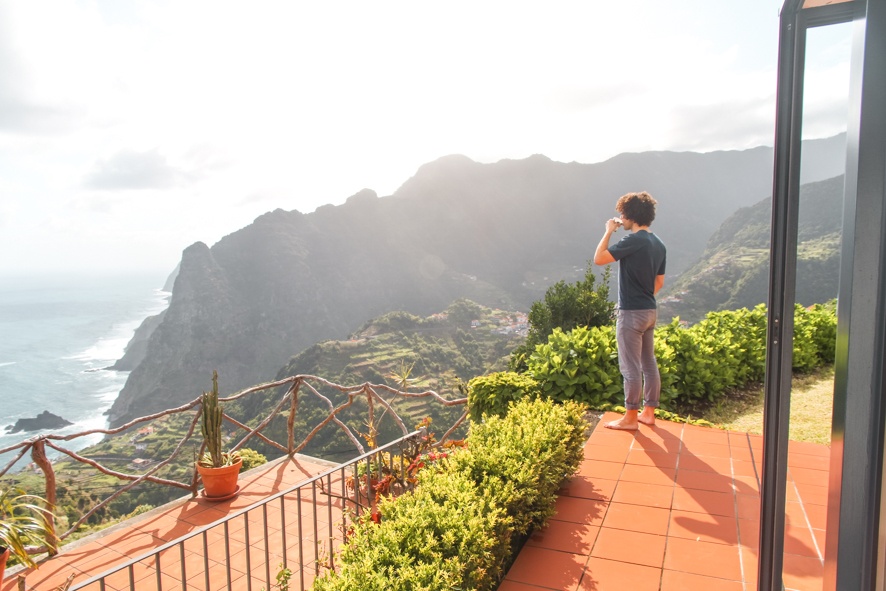 Thank you
We thank them for having chosen MadeiraCasa for the northern part of their Madeira trip and feel happy to have been able to contribute to the success of their Madeira travels. You can read more about their blog post here.