The Rancho Cable Car
The Rancho Cable Car
Faja de Cabo Girao
The Rancho Cable Car connects the viewpoint "Rancho" to the Fãja de Cabo Girão. This Fãja lays just below the emblematic and well-known highest vertical drop cliff of Europe, Cabo Girão. So after a visit of Cabo Girão we recommend an excursion down to the fields seen from the cliff.

Rancho Cable Car
The Rancho cable car connection helped farmers reach their fertile land in the valley below. It further allowed the farmers to bring their crops up. The cable car as we see it today was inaugurated in 2003. It has two cabins with a maximum capacity of 6 persons.
Below you will find fields and a beach. The lonely pebble beach (not crowded on Summer days like Fajã dos Padres' pebble beach) is a soothing place to enjoy the scenery, relax and refresh.
Restaurant and Viewpoint
Should you be afraid of heights, then just enjoy the scenery from the restaurant next to the departure of the cable car. Alternatively, you can face the cliff while in the cable car which eases the descent. The restaurant Teleferico boosts gorgeous views of the coast. It serves many local dishes such as picado, espada, and many more but with a view ?. However, you can also just stop for a drink, dessert, cup of coffee or ice cream. Attached to the restaurant is the car park for the Cable Car.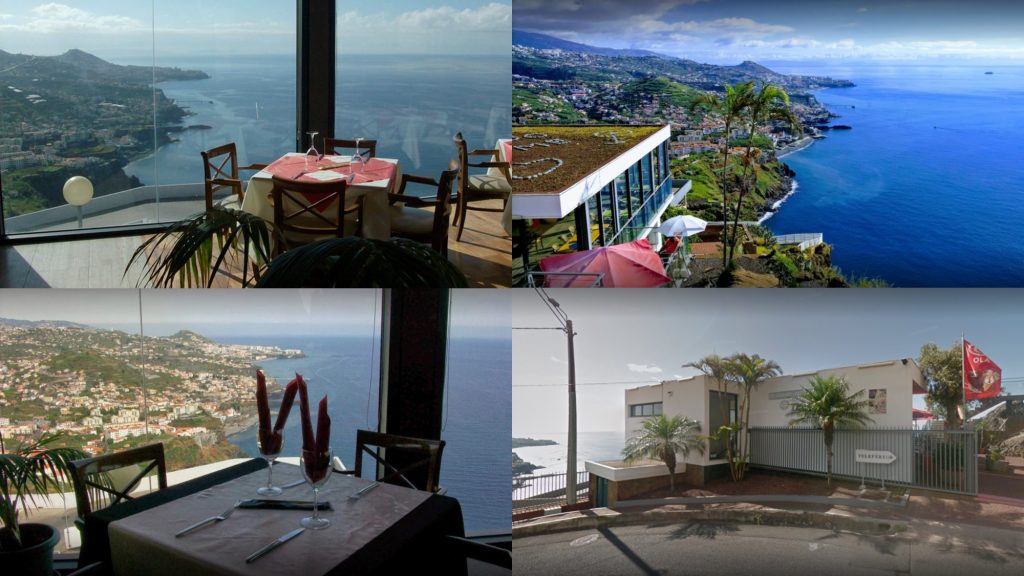 How to reach Rancho Cable Car
Address: Estrada Stª Clara, Sítio do Rancho in 9300-145 Câmara de Lobos
Phone Number: +351 291 944 248 We recommend that you call prior to driving there unless this is a stop on your route