Instagram and Twitter
Instagram and Twitter
Ocean Retreat on Instagram and Twitter
We have decided to extend our online-reach and want to further share pictures of and information about Madeira with the public on Instagram and Twitter.
Instagram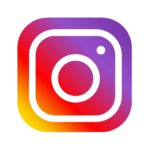 Find us on Instagram with the handle @oceanretreat.madeira !
Thus, photos of things to see and do on Madeira are regularly posted on the account. For example, this encompasses everything from beautiful flora specimens found on the island to the most wonderful views one can appreciate whilst visiting Madeira. If you do upload pictures of your trip to Madeira on Instagram, do not hesitate to tag us. We would love to see what you have been up to during your stay!
Twitter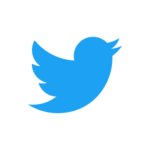 Yes, we are also on Twitter!
Want to know what's happening on the island? Like to see original and shared content on Madeira? Want to obtain information on the archipelago from various sources? Then following our new Twitter page sounds like a good idea for you! We share all things relevant, from regular updates to specialized news targeted specifically to the island.
Follow us on Social Media: Instagram and Twitter
Now, for extra content on Madeira, go follow us:
@MadeiraOcean on Twitter and
@oceanretreat.madeira on Instagram!
As the saying goes: the more the merrier!