Quinta das Cruzes Museum in Funchal
Quinta das Cruzes Museum in Funchal
Quinta das Cruzes Museum – Funchal
The Quinta das Cruzes is a quinta exuding with historical value and tradition. It is also one of the most typical manor houses of Funchal. Today this gem is a museum. However, in times long passed, it was the second residence of João Gonçalves Zarco, the Portuguese captain who discovered Madeira.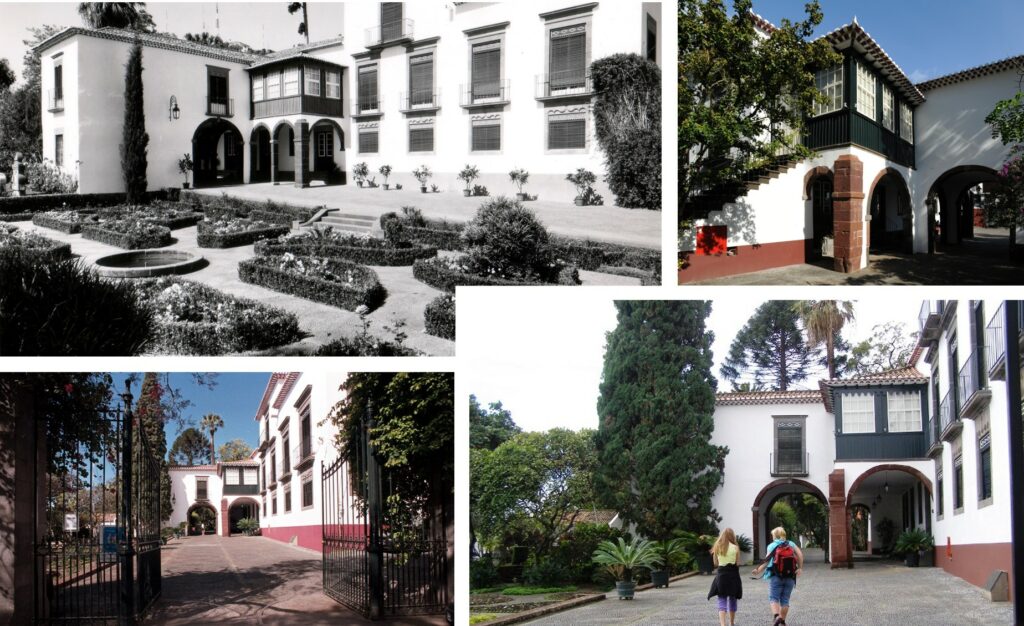 The Madeiran manor has its own chapel and ornamental gardens. The domain underwent various extensions and renovations.
From Quinto to Museum
Quinta das Cruzes became a classified building in 1947 and opened for visits to museum visitors in 1953. We do suggest you come and visit the many pieces displayed across the many rooms. Do not forget to stroll in the mature tropical gardens before or after the interior visit.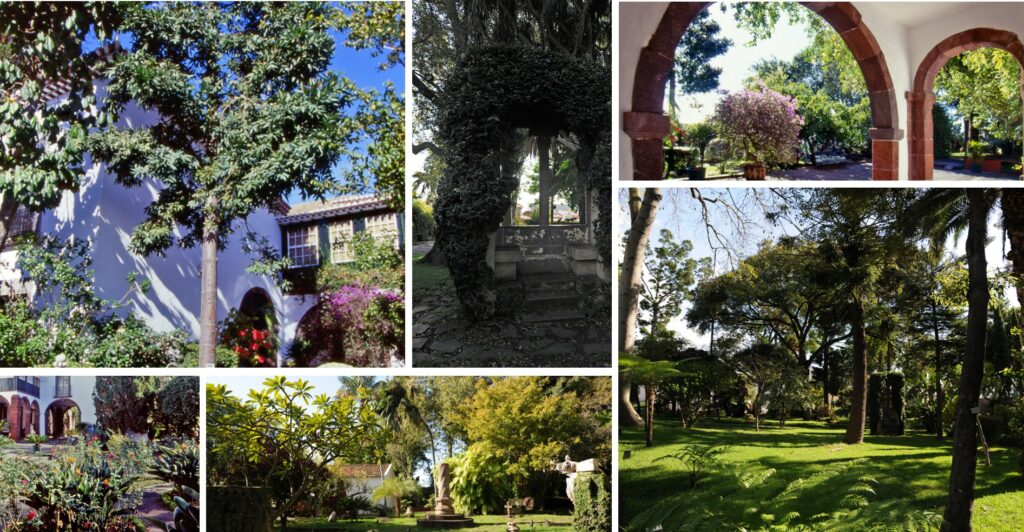 The museum displays a vast collection of fine furniture, tapestry, ceramics, engravings, jewelry, oil paintings, and much more. These objects let the visitor image the lifestyle of the wealthy on Madeira. Furthermore, many objects retrace both the sugar and wine history of the island.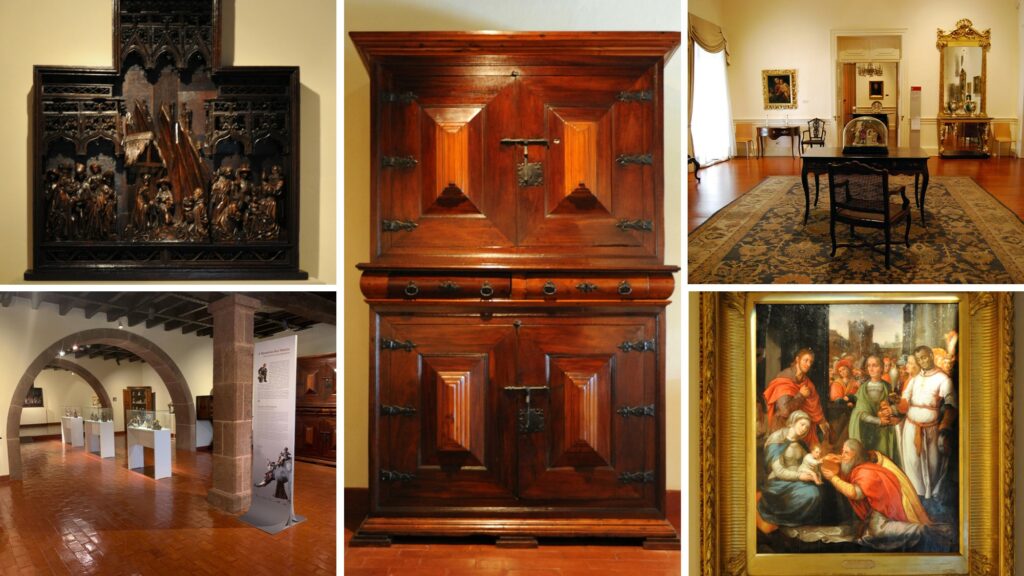 Emperor Charles I of Austria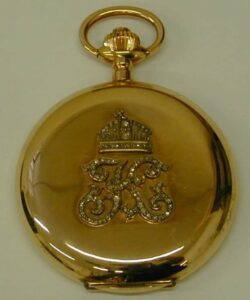 Of particular interest to those curious or interested about the grand figures of the past, there is a section dedicated to Austria's last Emperor, Karl I. Of particular interest is his pocket watch, dating from the beginning of the 20th century. Charles I of Austria lived in Quinta do Monte, where he died in 1922 of bronchopneumonia. He rests in the church of Monte and was beatified on October 3, 2004 by Pope John Paul II.
Where is the Quinta das Cruzes
It sits in a priviledged location, under the Fortaleza de São João Baptista do Pico and right next to the Convento Santa Clara.