Festa da Castanha in Curral das Freiras
Festa da Castanha in Curral das Freiras
This festival takes place on October 31 and November 1, 2022.

Chestnut or Castanha
Autumn is here and with it comes the smell of roasted chestnuts. This fruit or nut is as delicious as it is healthy. The harvest of chestnuts takes place usually during the months of October and November. Hence during that period, a famous Chestnut Festival enlivens the village of Curral das Freiras around All Saint's day.
The amount of chestnuts harvested was between 70 and 80 tons in 2021. Source Chestnuts are thus a welcome supplement for many families in Curral das Freiras but also in Jardim da Serra, Campanario and Serra de Agua.
Curral das Freiras
The parish of Curral das Freiras is completely isolated in the center of the island of Madeira. It sits spectacularly situated between two almost vertical mountain slopes. The reason the village was founded in this remote location dates back to 1566 when pirates invaded Madeira's capital, Funchal. The nuns of the Santa Clara convent fled from these pirates and brought themselves and the convent's assets to safety here in the interior of the island.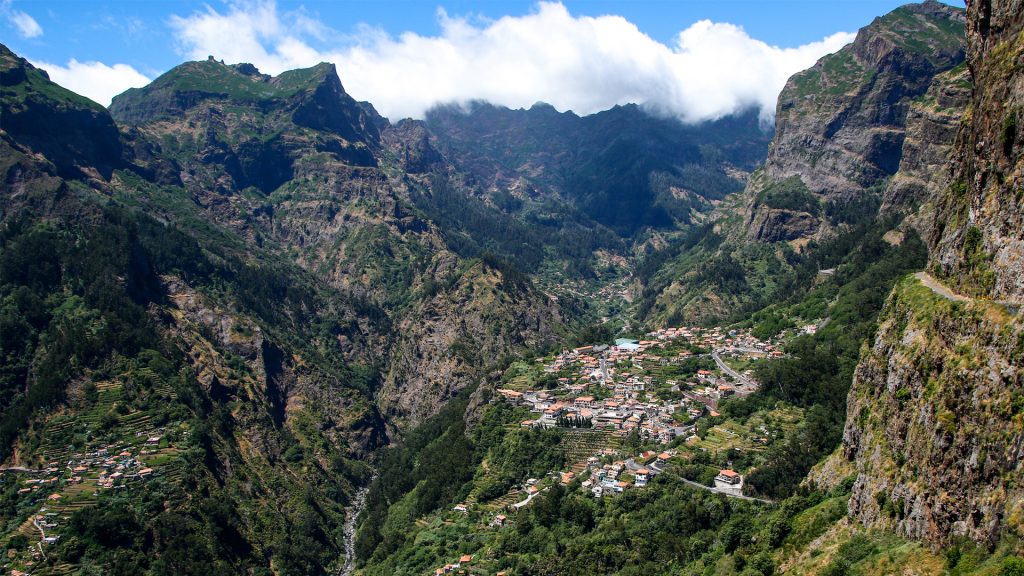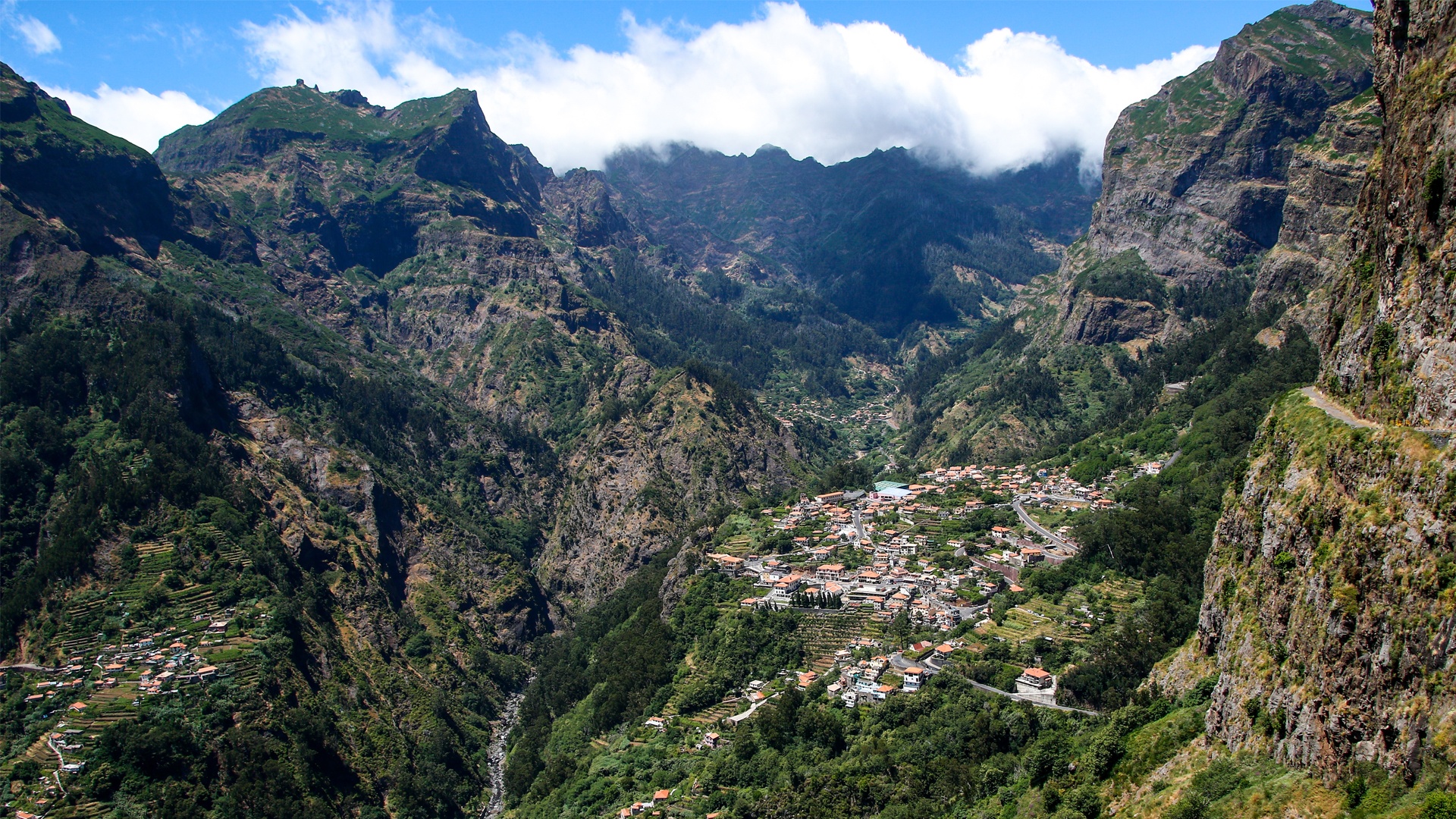 Festa da Castanha – Chestnut Festival

The annual Festa da Castanha takes place every year around November 1st. Hence, Curral das Freiras dresses up in festive colors. There are animations, a chestnut parade in the streets, music, and dance for all ages. It really is a folk fest.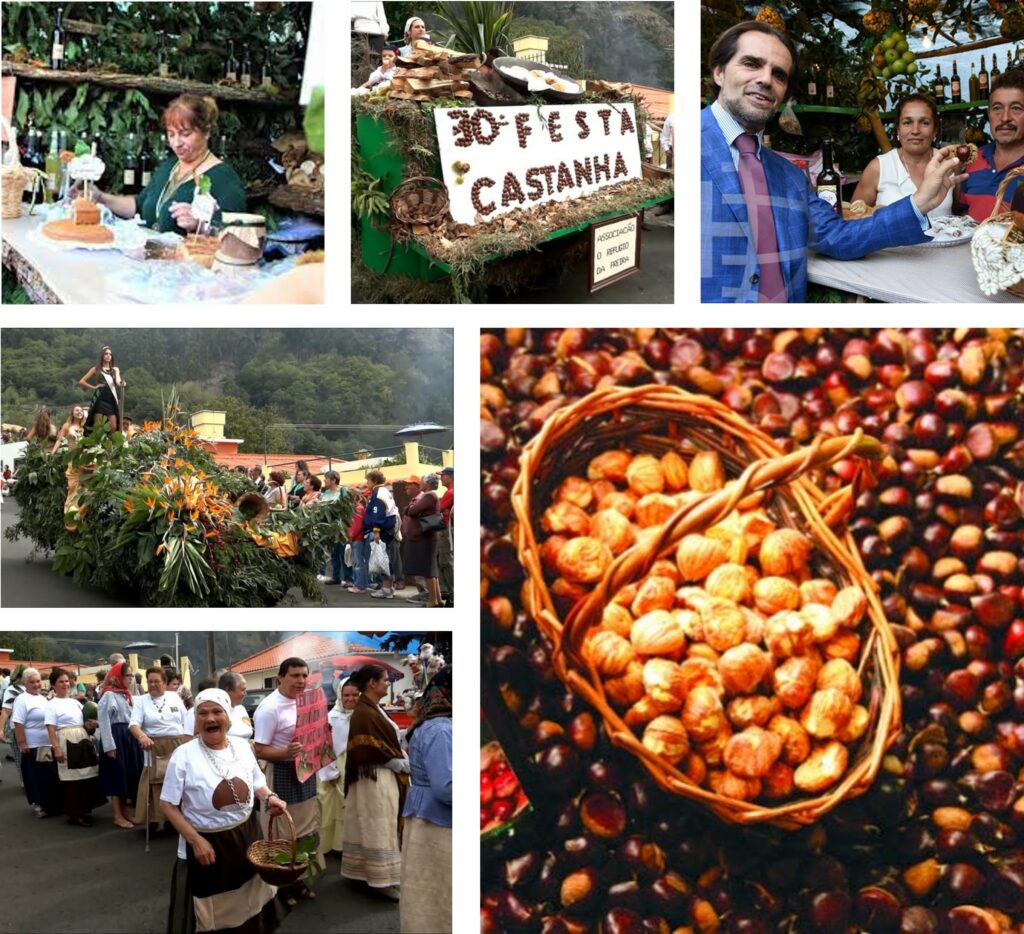 This festival celebrates chestnuts with plenty of food stands. There is something for everyone. You can enjoy delicious chestnuts in delicious cakes, or roasted, as a liqueur, in soups and much more. This event does not fail to attract the presence not only of the locals, but also of many tourists, who want to experience this tasty tradition in the best possible way. The Festa da Castanha represents a unique opportunity not only to savor them, but also to encounter moments of conviviality and joy.

Health Benefits of Chestnuts
Have a chestnut, there are good for your health!